Global qualitative research to help Samsung better understand the needs of its users.
To gather in-depth learnings for Samsung, we have previously assembled a diverse panel of young, creative individuals from both the United Kingdom and the United States.
From a lawyer at a social media platform, to a nurse who taught themselves to paint, a youth worker at an inner-city riding school, and an employee at a cryptocurrency exchange, our panel brought together multiple perspectives, careers and interests. 
Documentation

Documentation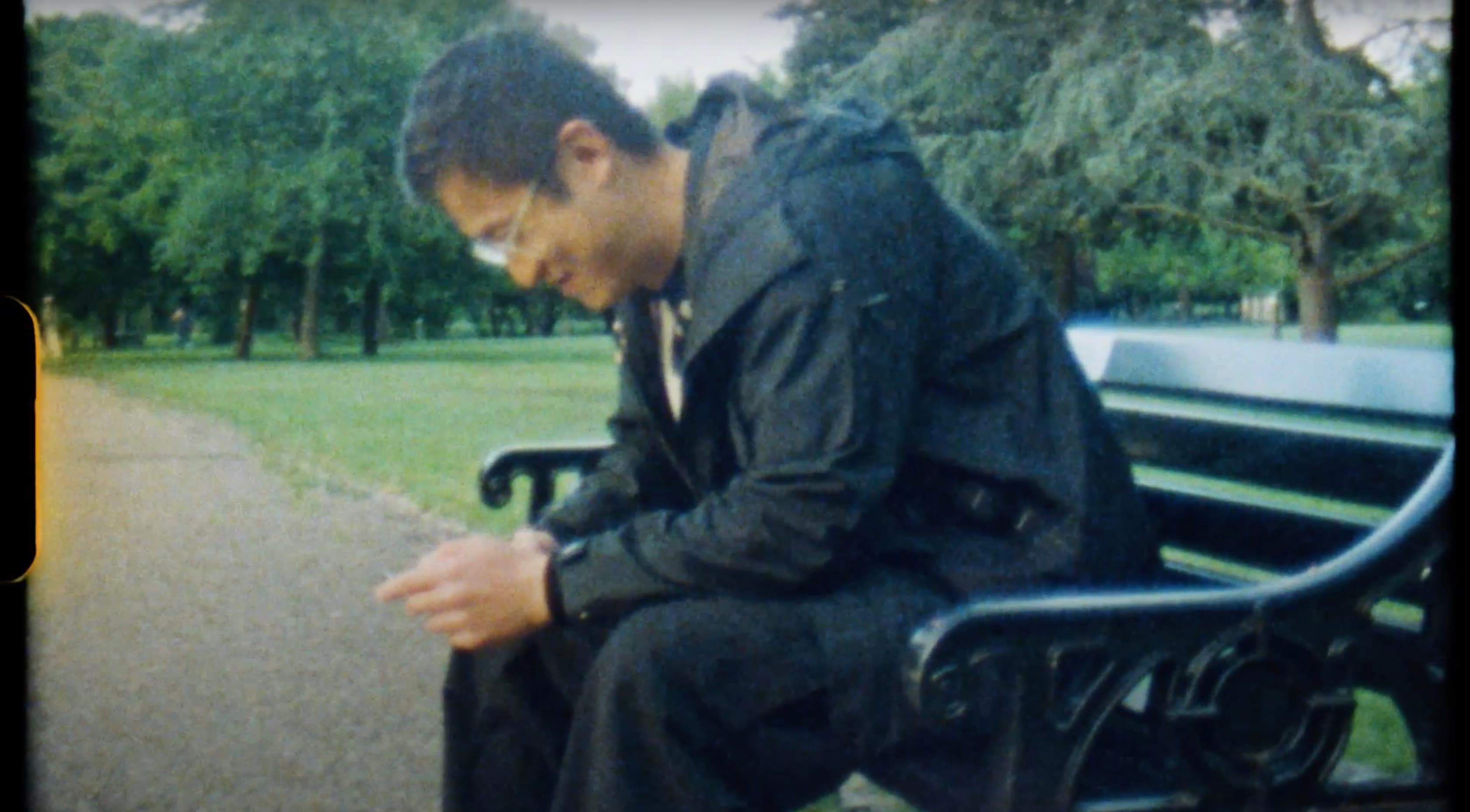 To present our research in an engaging and meaningful way, we collaborated with filmmaker Dylan Friese-Greene to capture each interview using both digital and analogue formats.

Drawing from our research, we crafted compelling scripts and wove a narrative that resulted in a collection of concise and impactful short films.
Shared internally with leadership teams, the short films and the insights gained from our global panel have both supported and inspired new ways of thinking at Samsung.
"An inspiring and creative collaboration that exceeded our expectations and created great opportunities. The team listened and truly understood our needs, marking the beginning of a long-term working relationship."
Creative Director, Samsung