Creating sticker sets for millions of people around the world.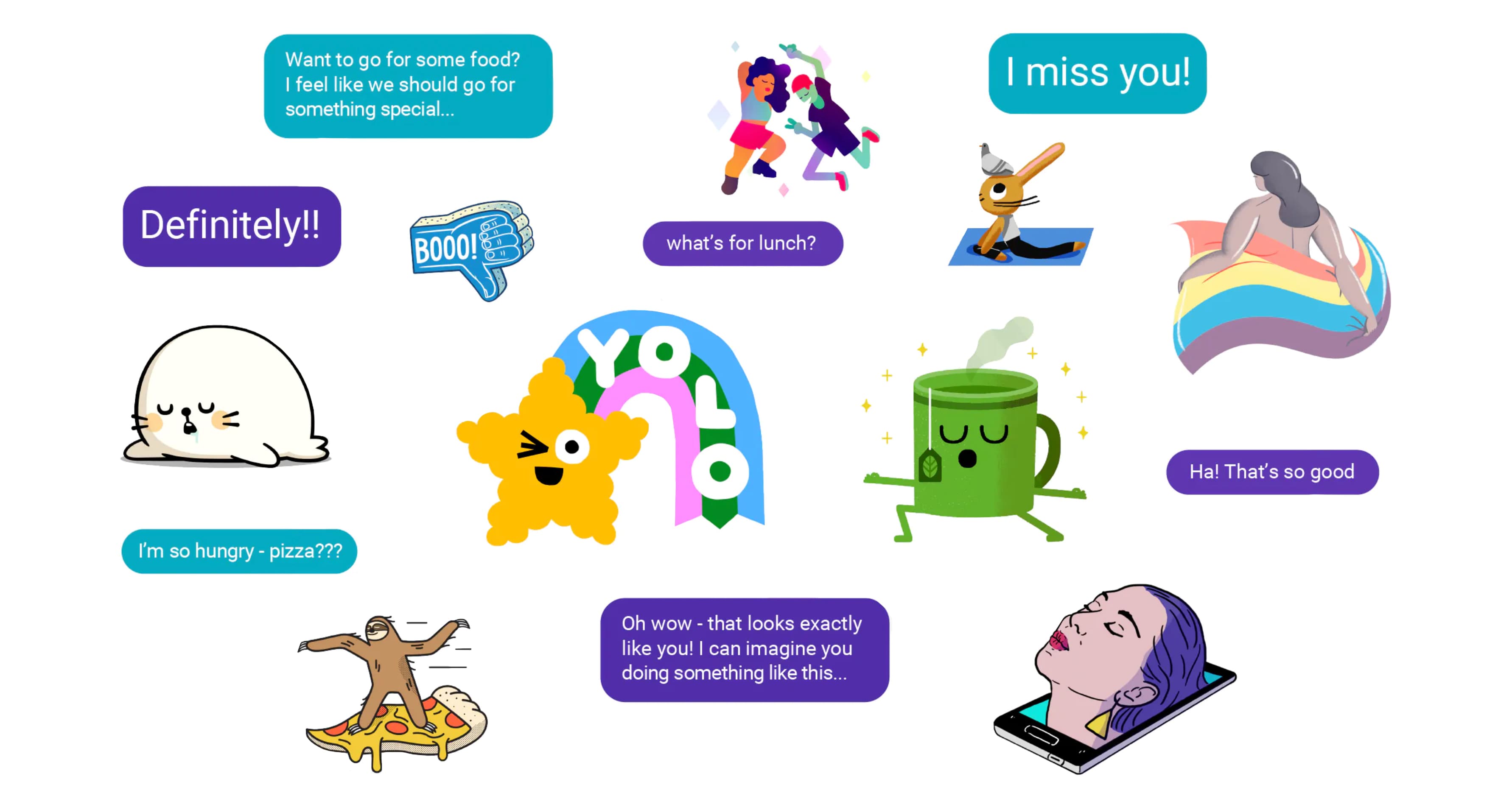 Using our global network of illustrators, we commission artists with relevant backgrounds or styles to create stickers designed to effectively communicate a chosen theme or topic. Focusing on their voice, amplifying their original point of view, and collaborating with cultural consultants allows us to deliver stylistically diverse sets that resonate with global communities.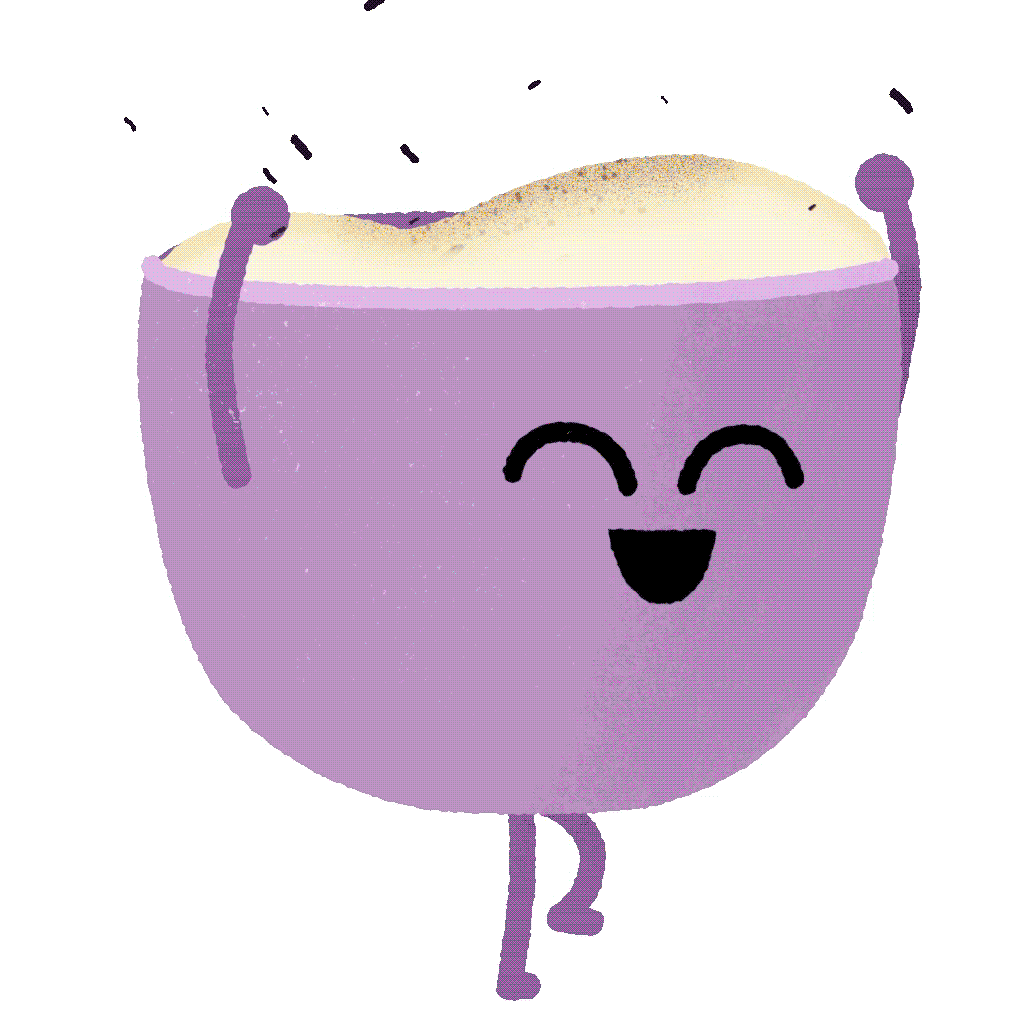 Cécile Dormeau

Cécile Dormeau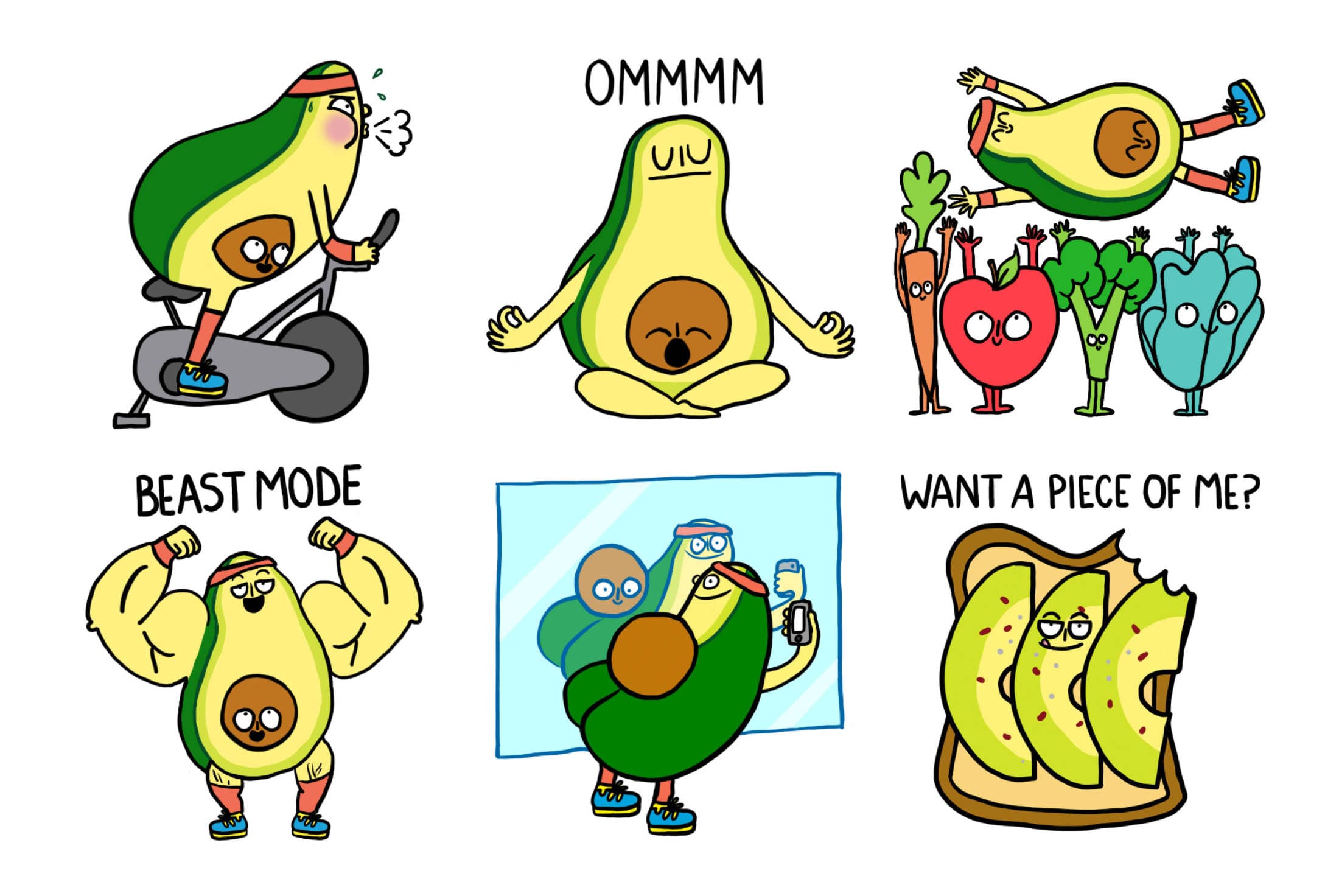 Cécile Dormeau celebrated health and wellness in an inclusive way by sharing the adventures of avocado and pip characters Mitchy and Mitch.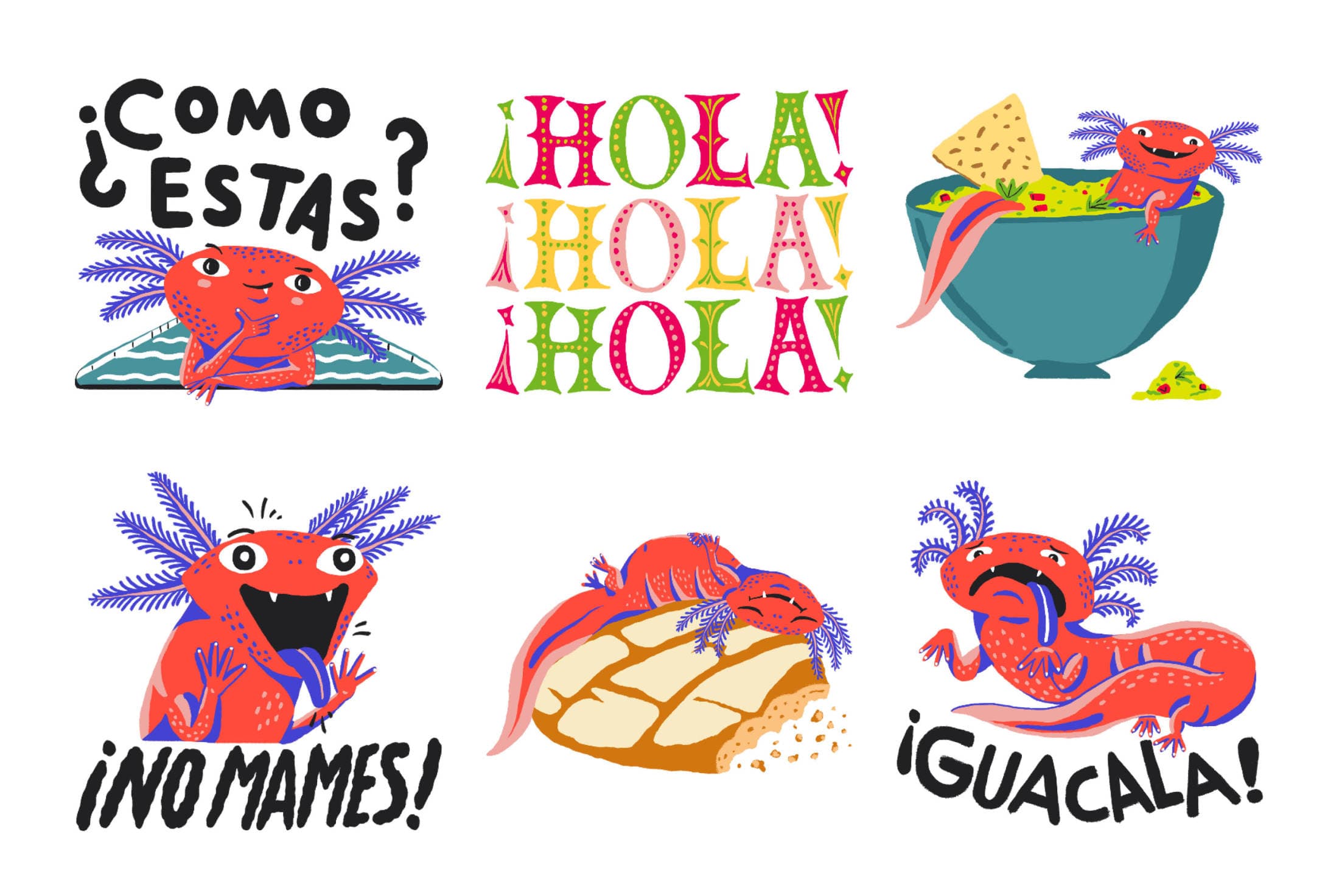 Llew Mejia created Álvaro El Axolotl – a set for Mexican-American audiences celebrating everyday phrases and objects, all brought to life through the much-loved Mexican animal.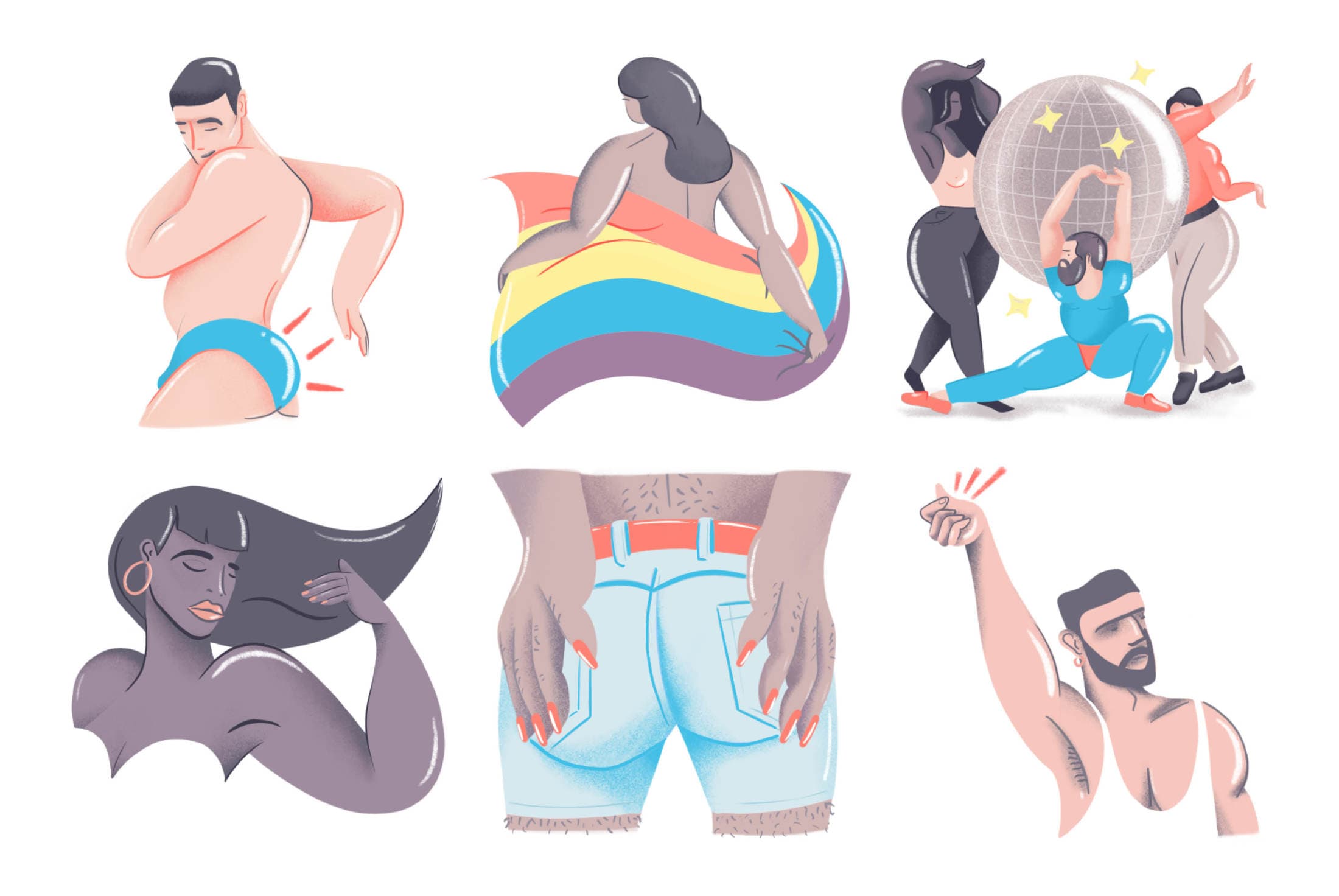 Josh McKenna, a queer British illustrator, celebrated the LGBTQIA2+ community in his Pride-themed sticker set.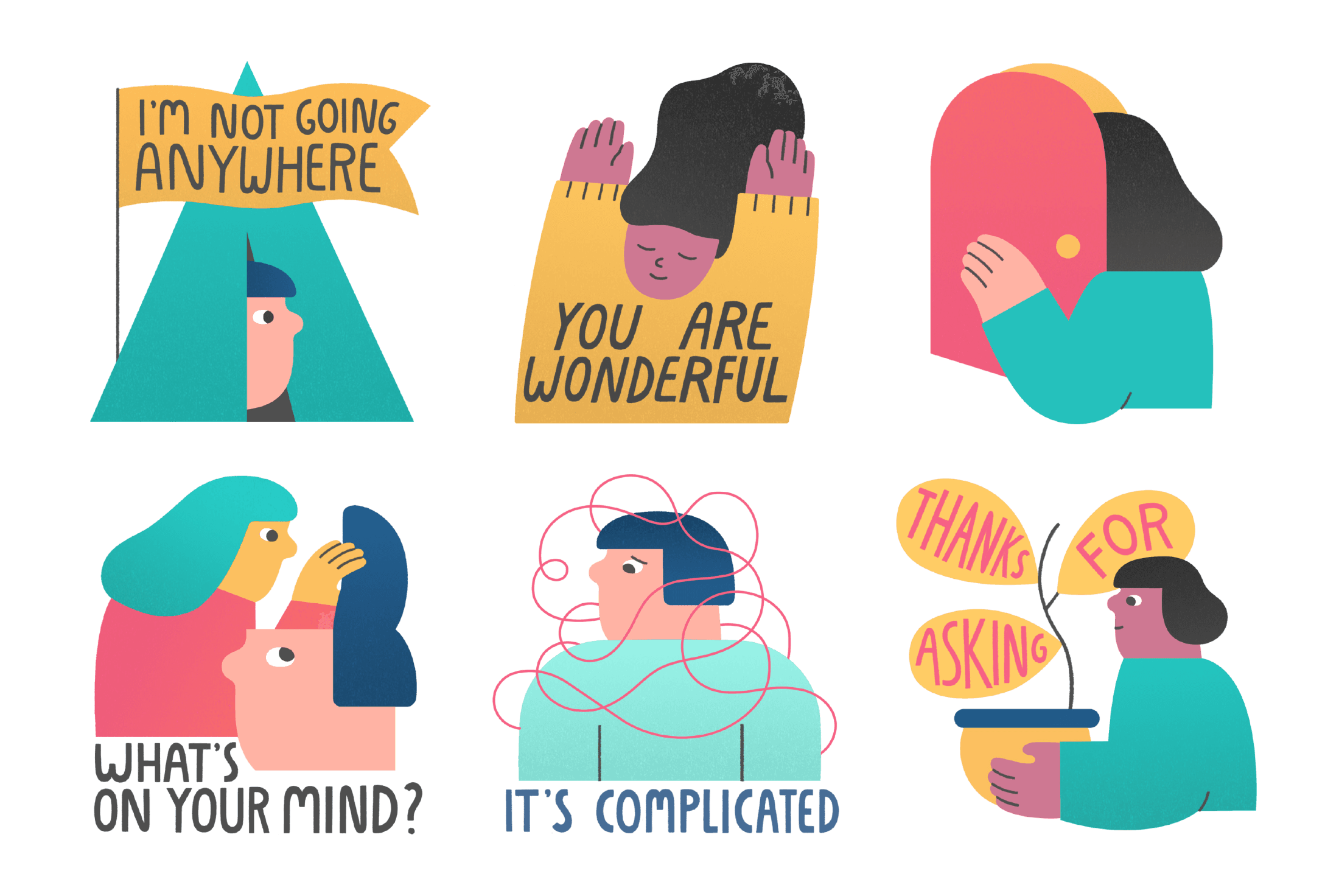 Jing Wei used her surreal and dissonant style to help others talk about sensitive mental health issues for Mental Health Awareness Day.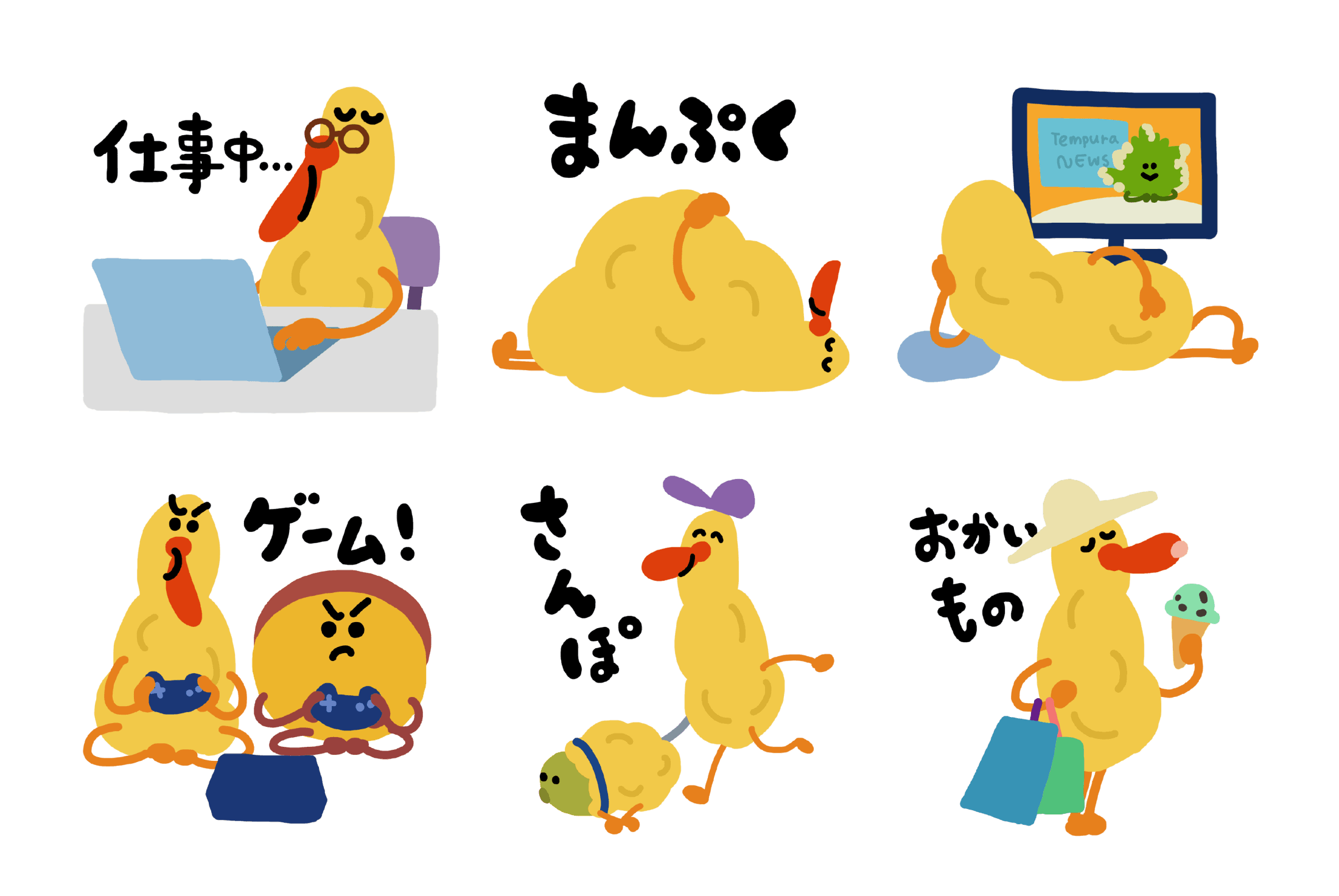 Manami Wakai created a lively tempura prawn character (and friends) for Japanese audiences.
Noam Sussman created a set that celebrates everything great about staying in, as shown through the experiences of a character named Sherman.
Domitille Collardey

Domitille Collardey
In contrast, Domitille Collardey celebrates the parties and nightlife that are a part of going out.
To date, we've created over 1,000 stickers with broad international appeal, resonating with myriad demographics, cultures, and geographic locations, and utilised by Google users all around the world.
"Anyways makes the connections with highbrow and lowbrow illustrators who are at the top of their game. Both young designers and established names made the sticker sets feel weird, wonderful and stylistically diverse."
Art Director and Designer at Google