An award-winning personality test that helped Adobe reach millions of creatives around the world.
By answering a series of questions on the online test, users can discover their own personality type and share it on social media to collaborate and find new creative opportunities. The quiz is designed to be playful, accessible, and insightful, with eye-catching character design and fun transitions between sections.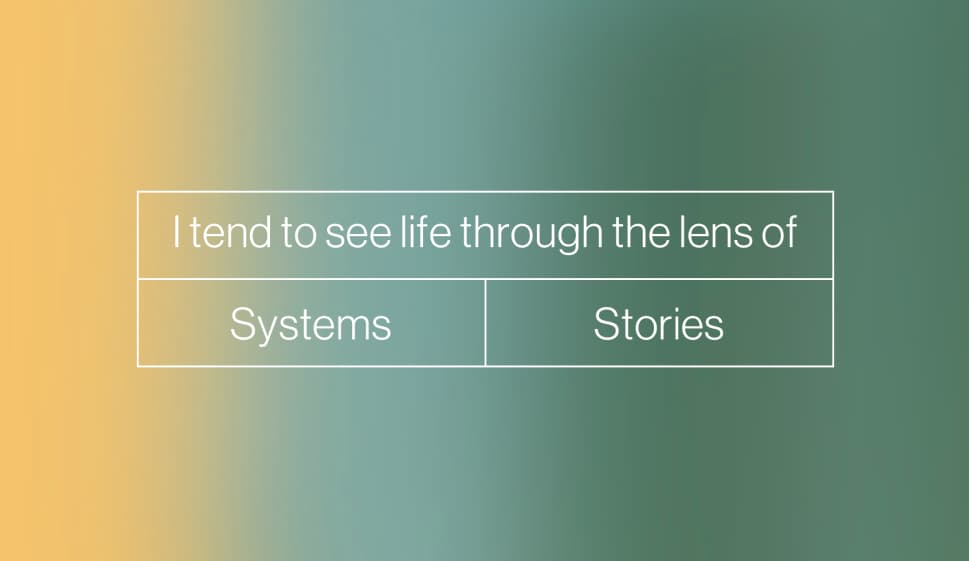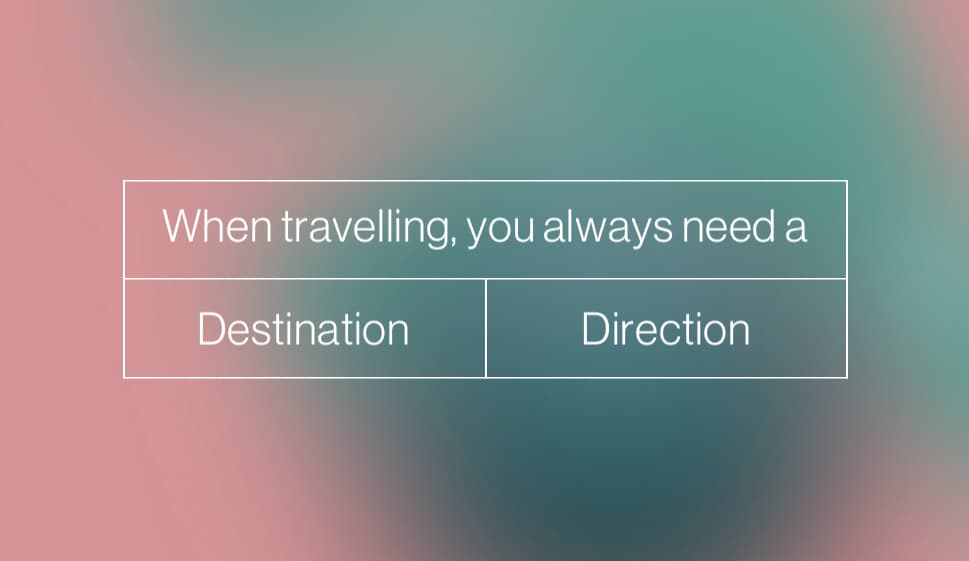 To bring these diverse personality traits to life, we collaborated with 3D artist Anton Hjersedt to create a set of animated characters that are both abstract and full of humanity. Each character is informed by intimate decisions and individual ways of thinking, so they're made to feel like personal mascots that are relatable and shareable.
We recruited the help of set designers Isabel + Helen to create two tactile sets for each question, giving a bespoke visual route to everybody taking Creative Types. Whilst filmmakers Baker & Evans filmed the transitions between one section of the test and the next, helping to keep users engaged from start to finish.
Over nine million people have taken the test, spending over one million hours on the site and sharing it across their socials. The website has received multiple industry nominations and awards from the Webbys, Creative Review, and D&AD, continuing to live on today as an evergreen tool for teams and individuals around the world.
"It's amazing to see how many people have embraced Creative Types, and it's all because of you! The thing I appreciate the most is how you held true to your vision throughout. You're a special group of creatives. Thank you for this roaring success."
Content Director, Adobe Create