An interactive concept and fit out for Depop's retail space at Selfridges.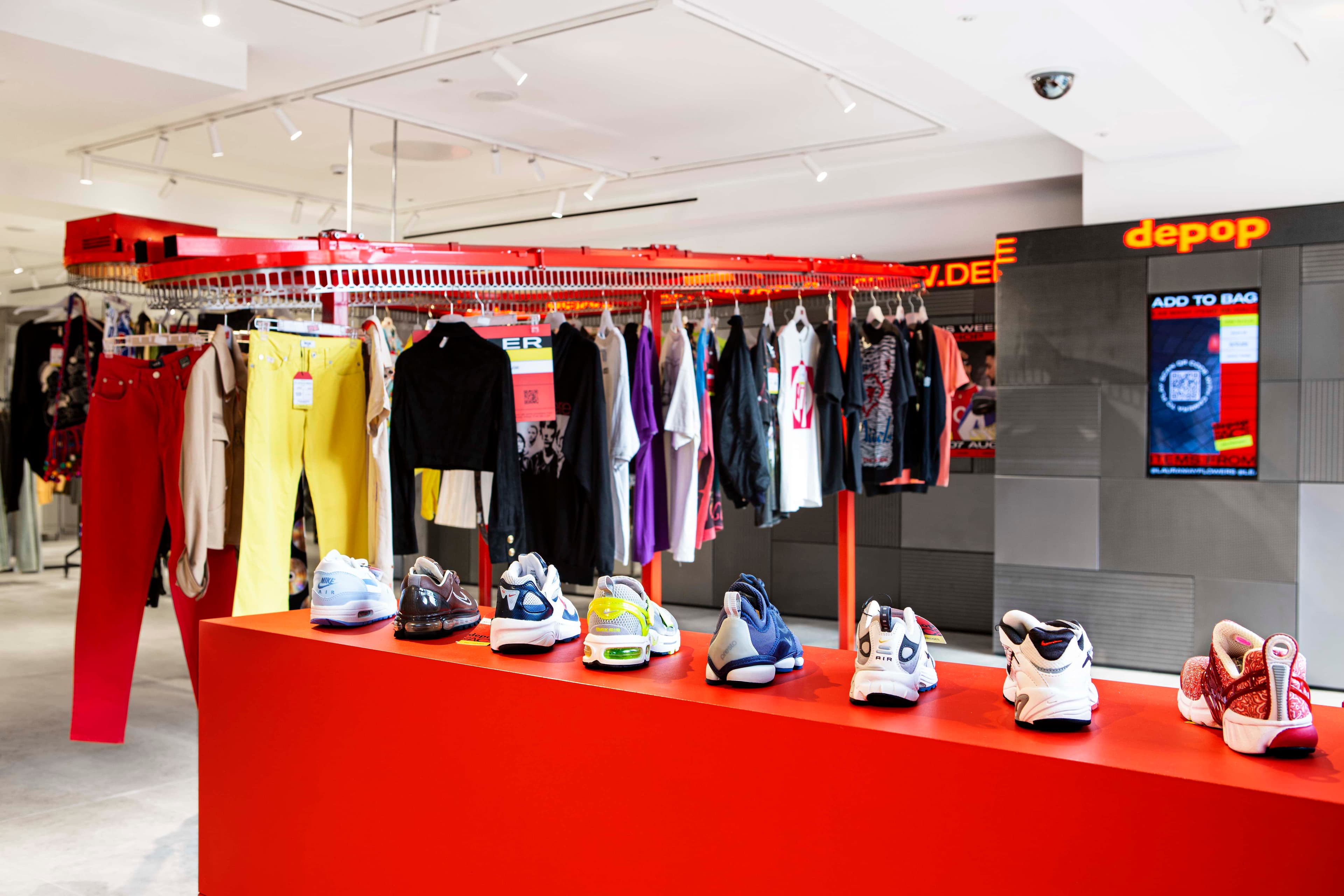 As well as curating the selection of Depop sellers featured in the space, we worked with spatial designer Anna Burns to create an experience that would stand out against other concessions. The main focus of the space was a moving clothes rail with an interactive control button, accompanied by LED screens and arcade games that visitors could play.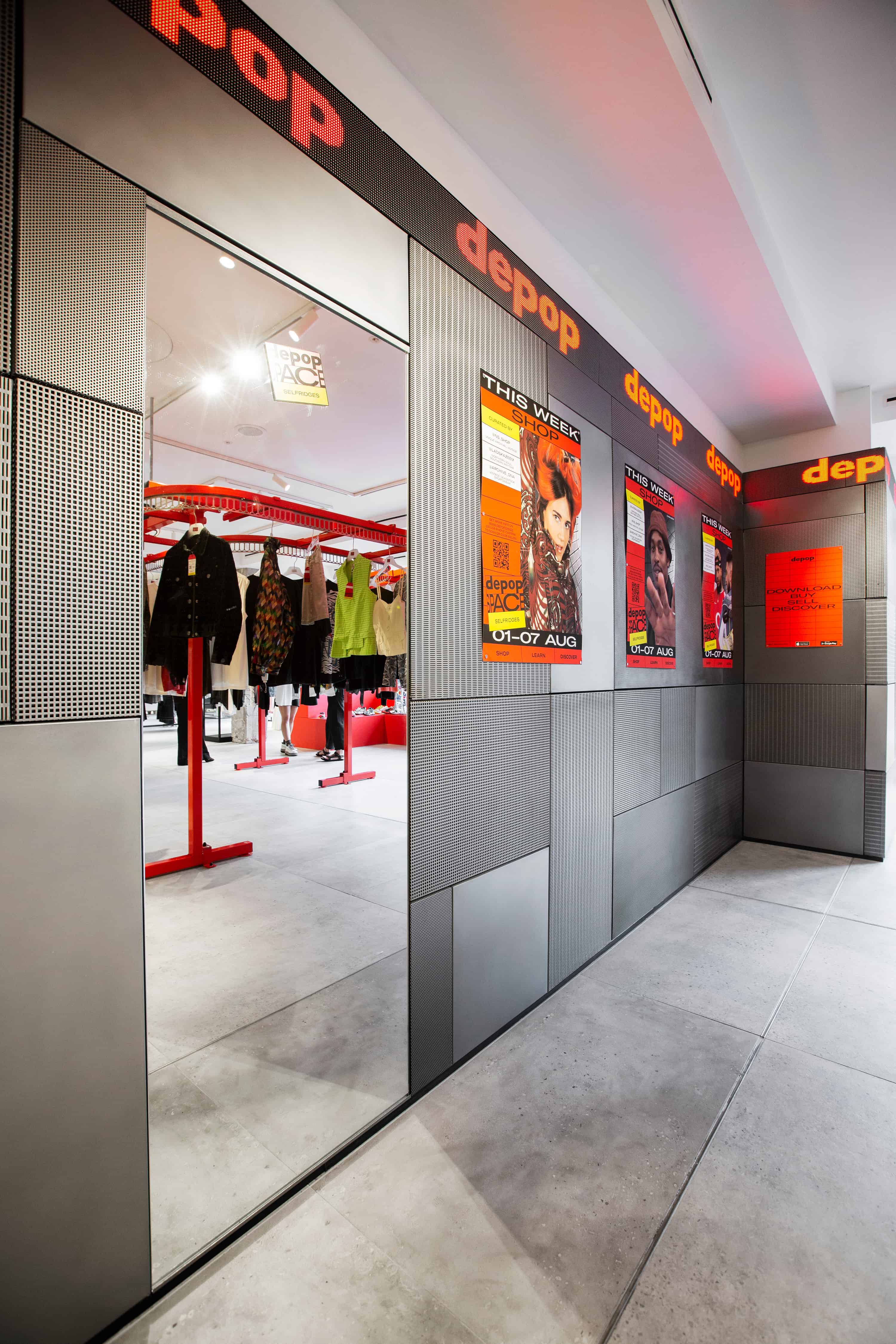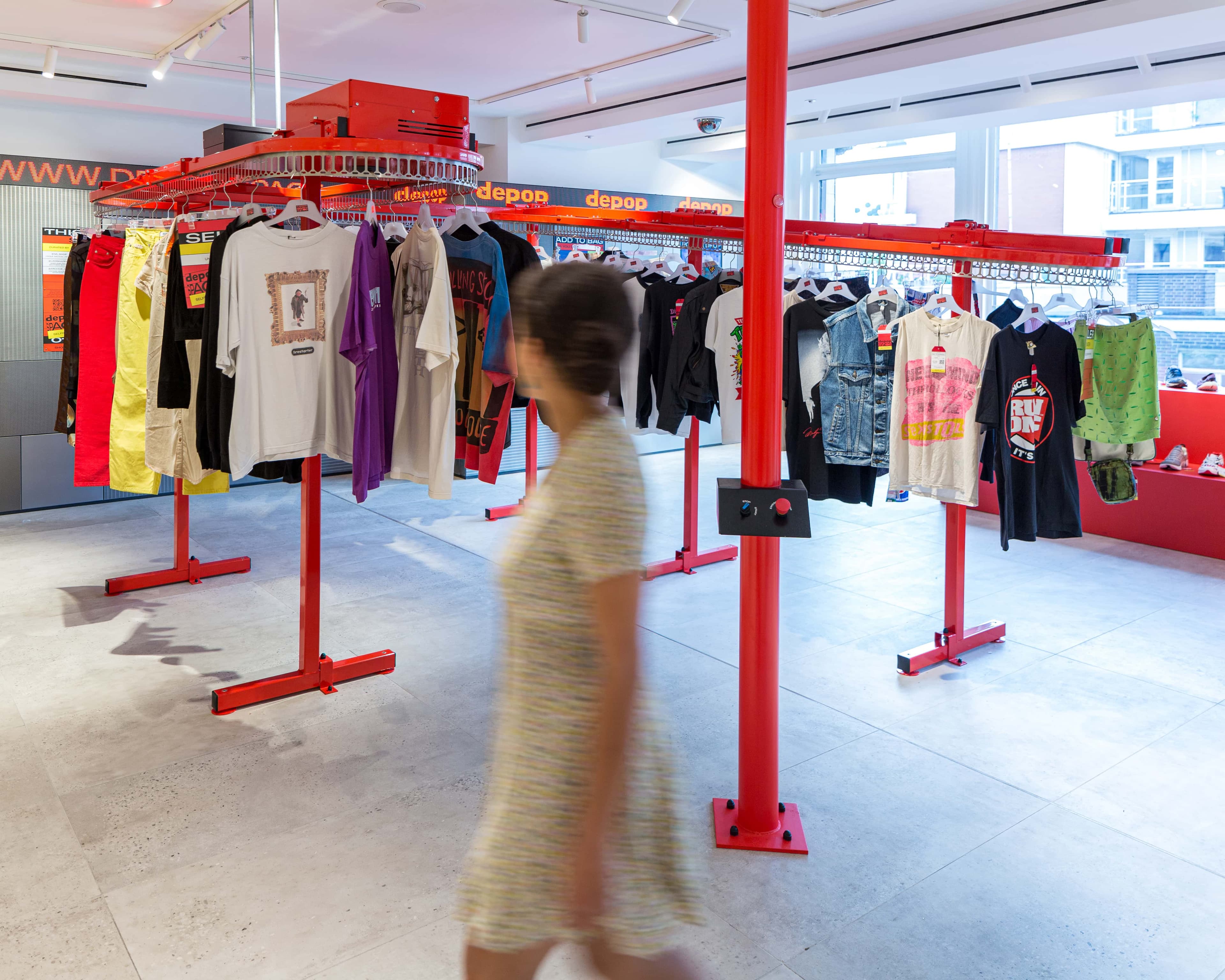 A deep dive into the respective worlds of Depop and Selfridges helped us identify their common ground, creating a shared set of values and delivering an adaptable identity that could flex across physical and digital collateral.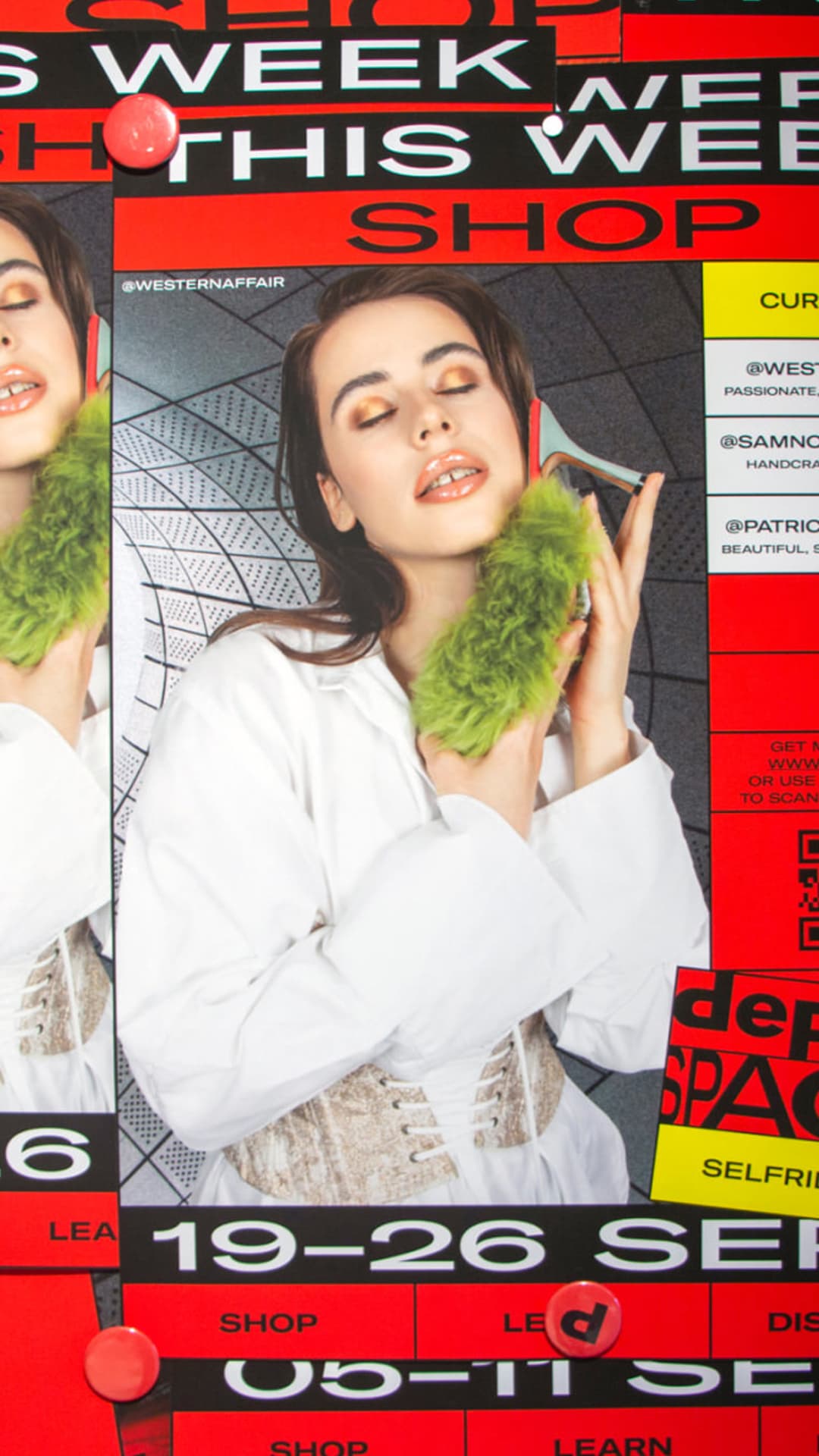 Using guests' phones as controllers, we created games that linked directly to sellers on the Depop app on completion. For those who couldn't make it to the store, we built a microsite to house the games and showcase the sellers.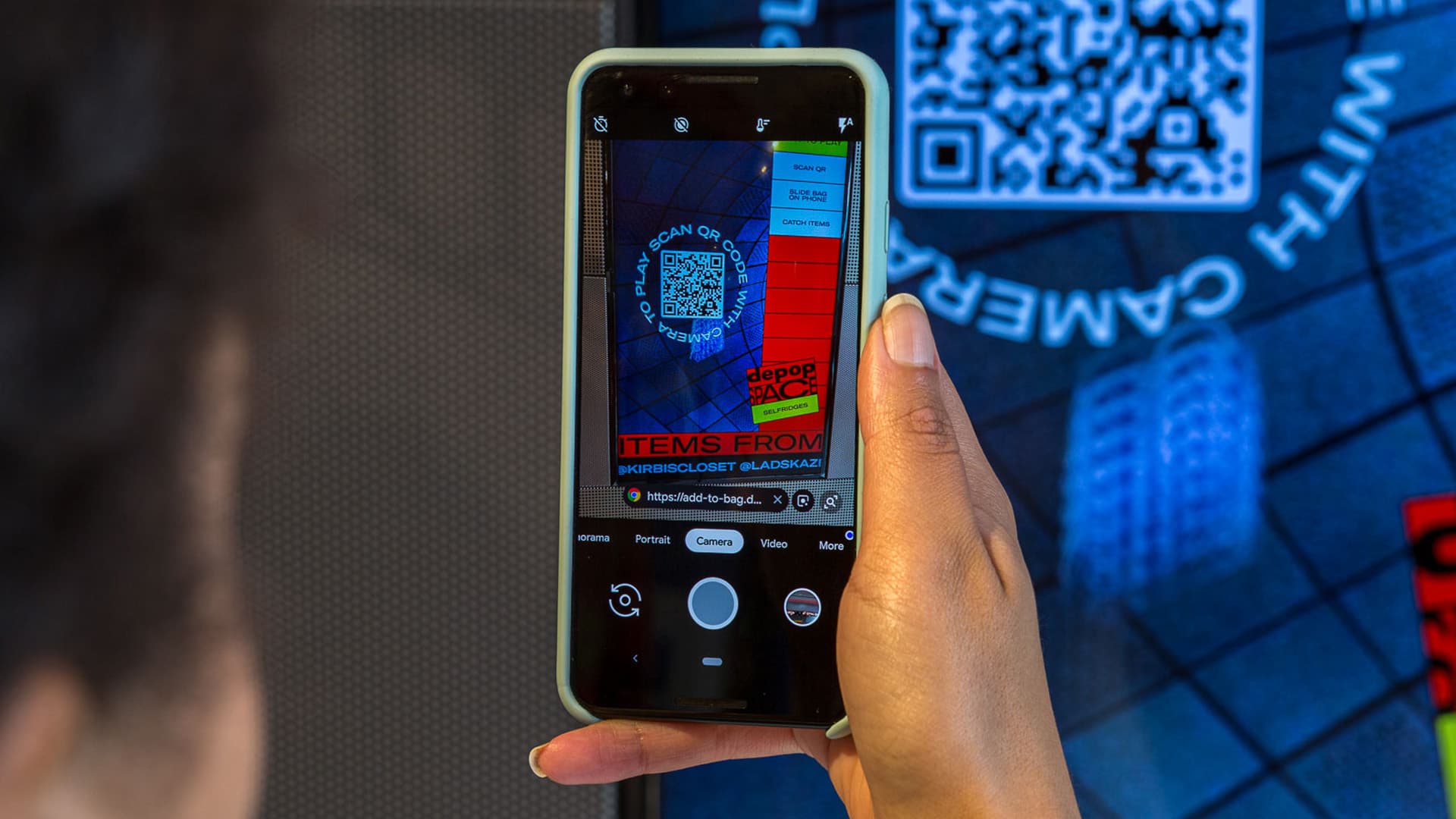 Events & Workshops

Events & Workshops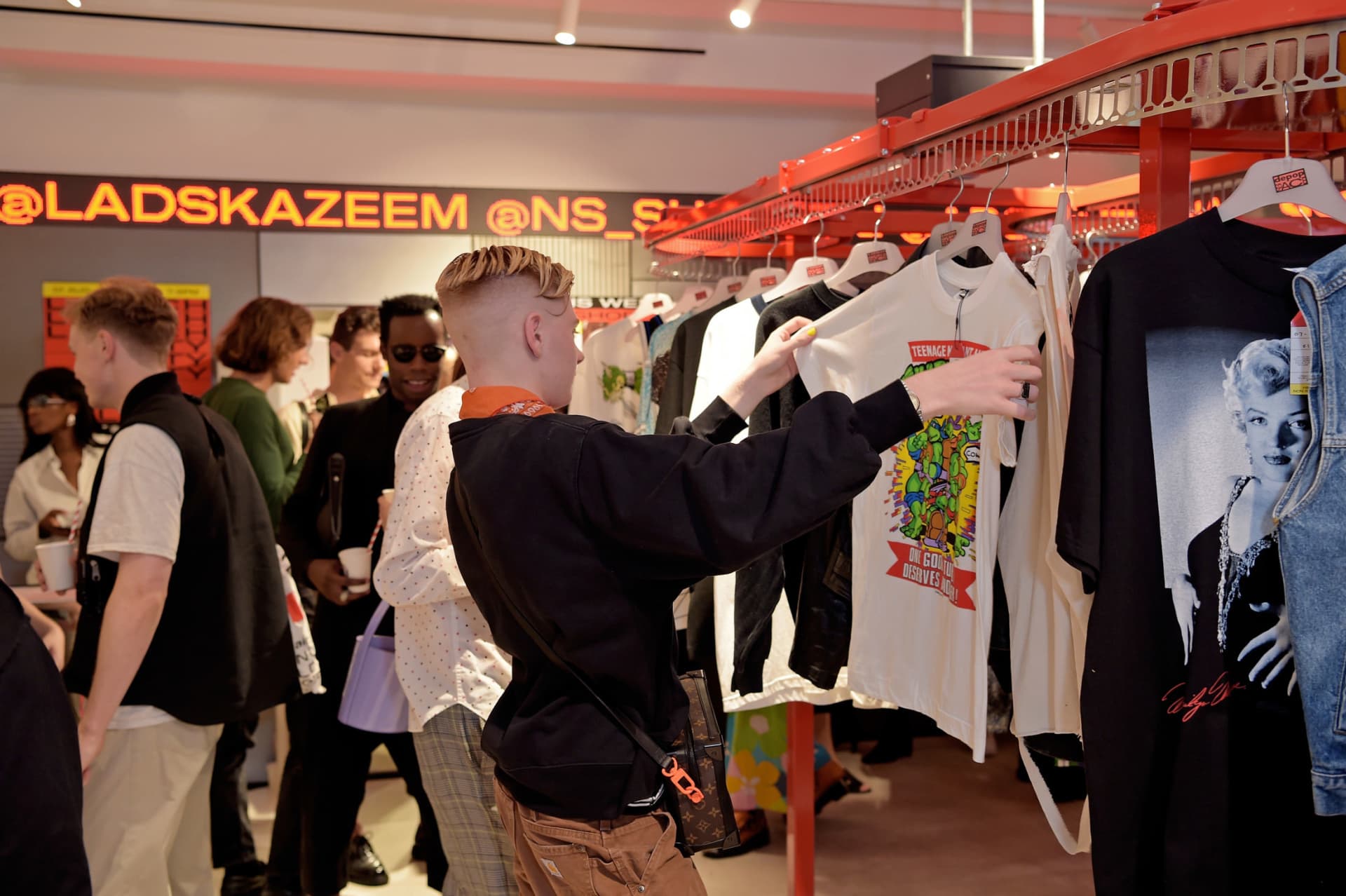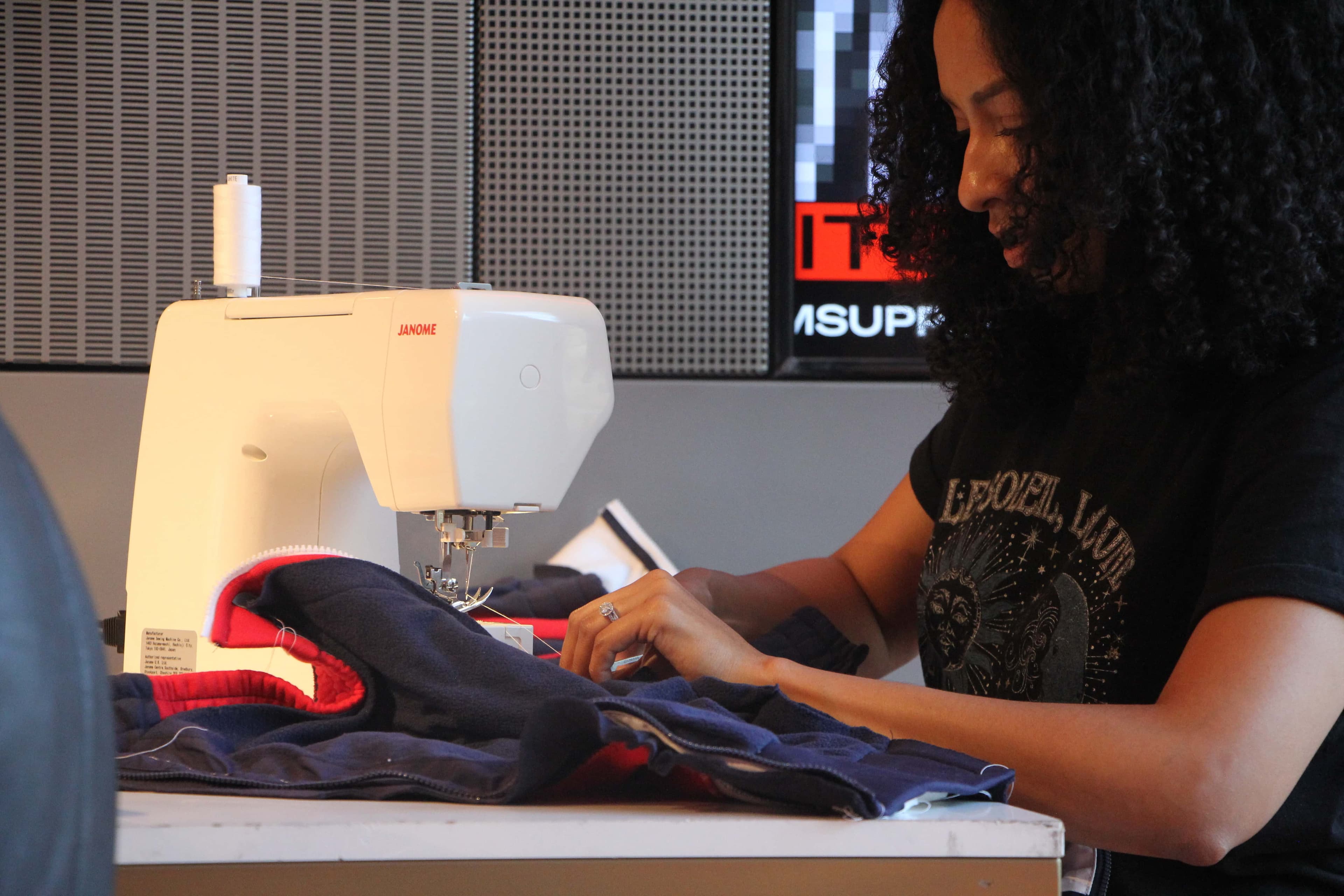 We devised and ran a programme of audience-led Q&As and workshops for sellers, buyers and newcomers to Depop alike. The workshops taught skills for photographing clothing, developing a personal brand, customising old clothing, and more.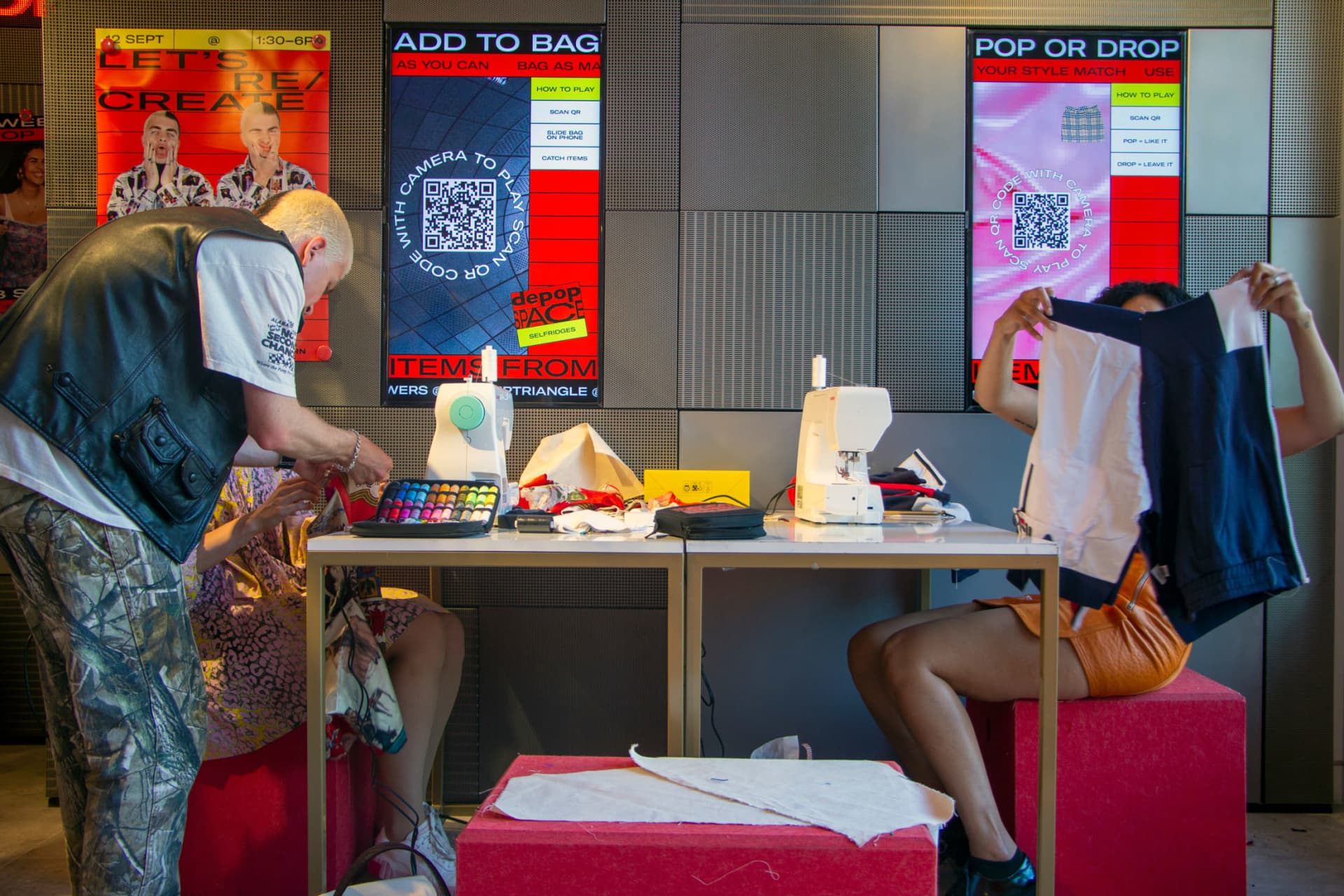 In a celebration of sustainable resale models, the in-store experience exposed both Depop and Selfridges to new audiences. With write-ups from design and trade titles, it inspired conversation around what fashion and culture might look like in the not-too-distant future.
"Anyways has such a strong reputation for creating meaningful experiences, the team understood who we are as a brand and what we needed for our new home at Selfridges."
Brand Marketing Manager, Depop