Concept and store design for Ace & Tate, celebrating the brand as well as the heritage of the area.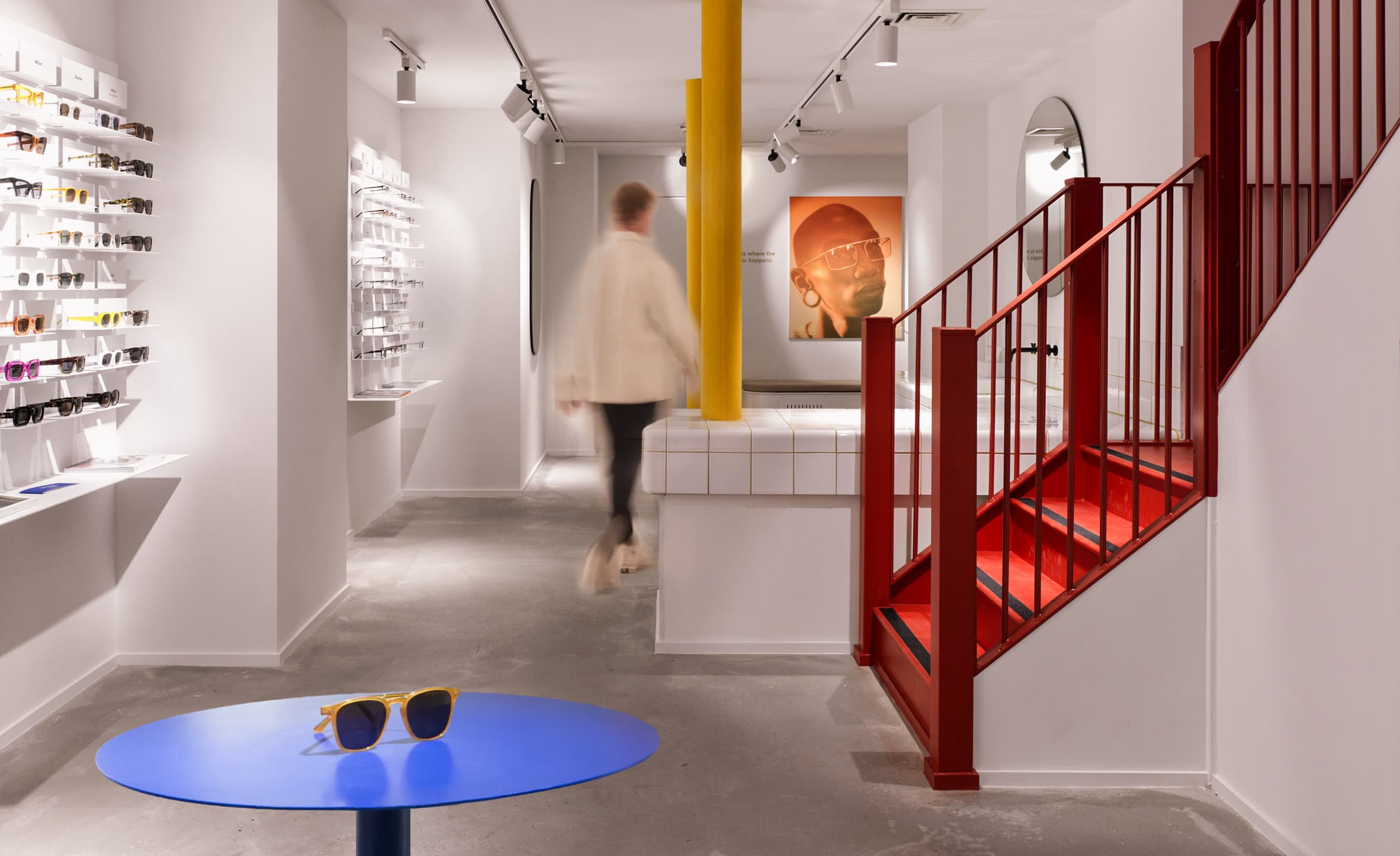 Ace & Tate wanted a flagship store in Soho that could function as a store, eye testing facility, and event venue. The brief called for a uniquely flexible space, so to support these requirements, we crafted a colour based system to guide visitors through the different zones of the store.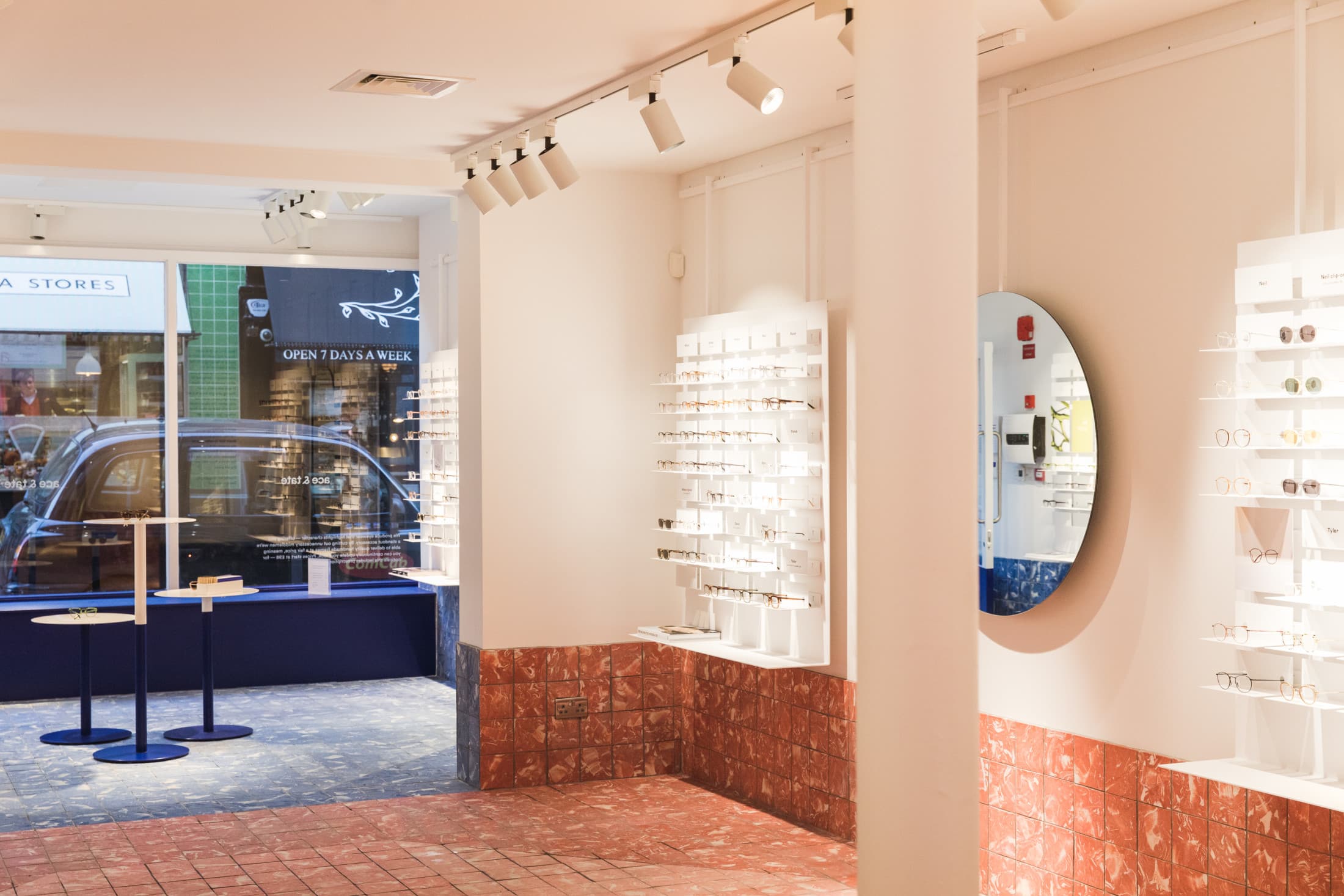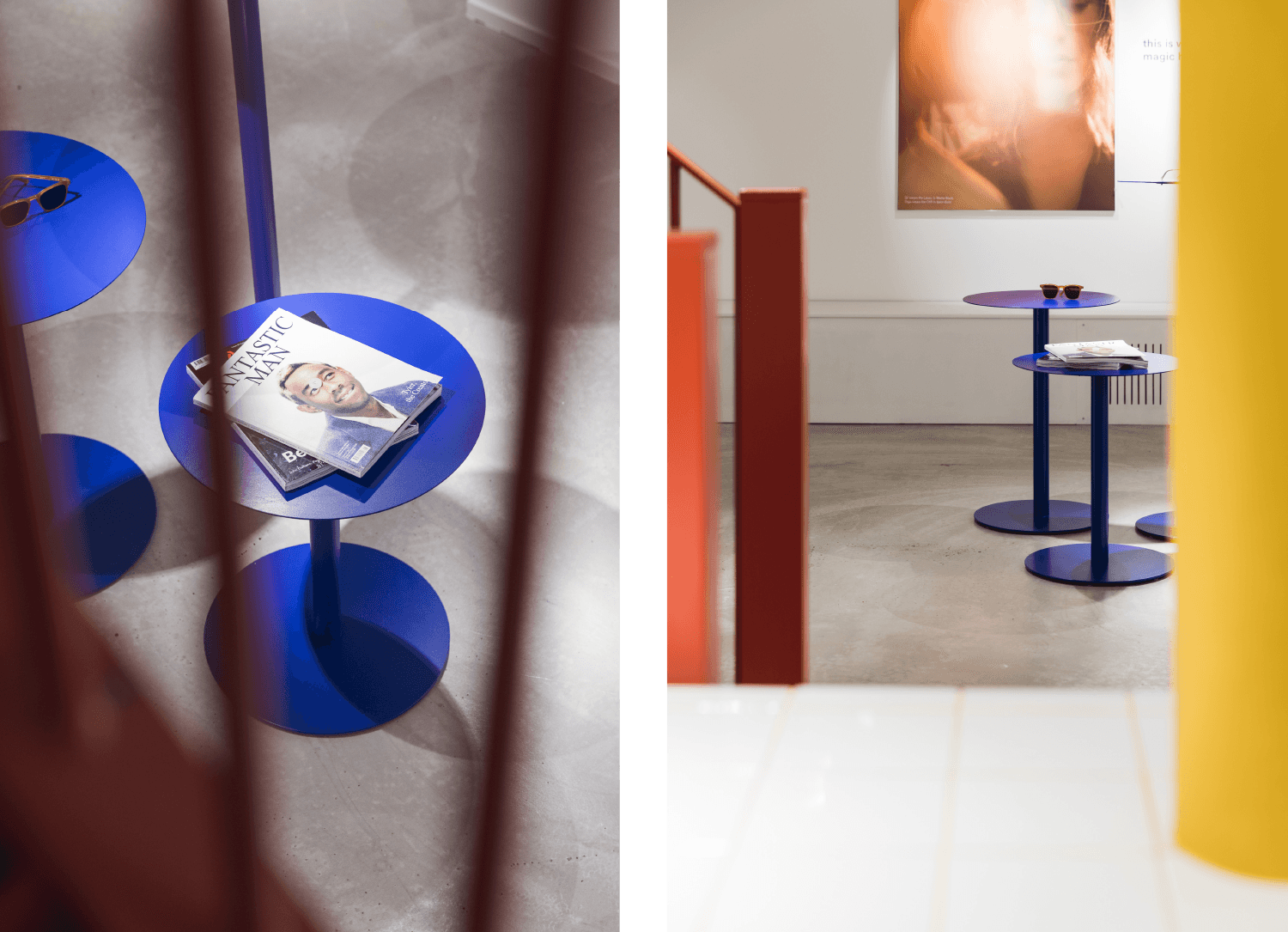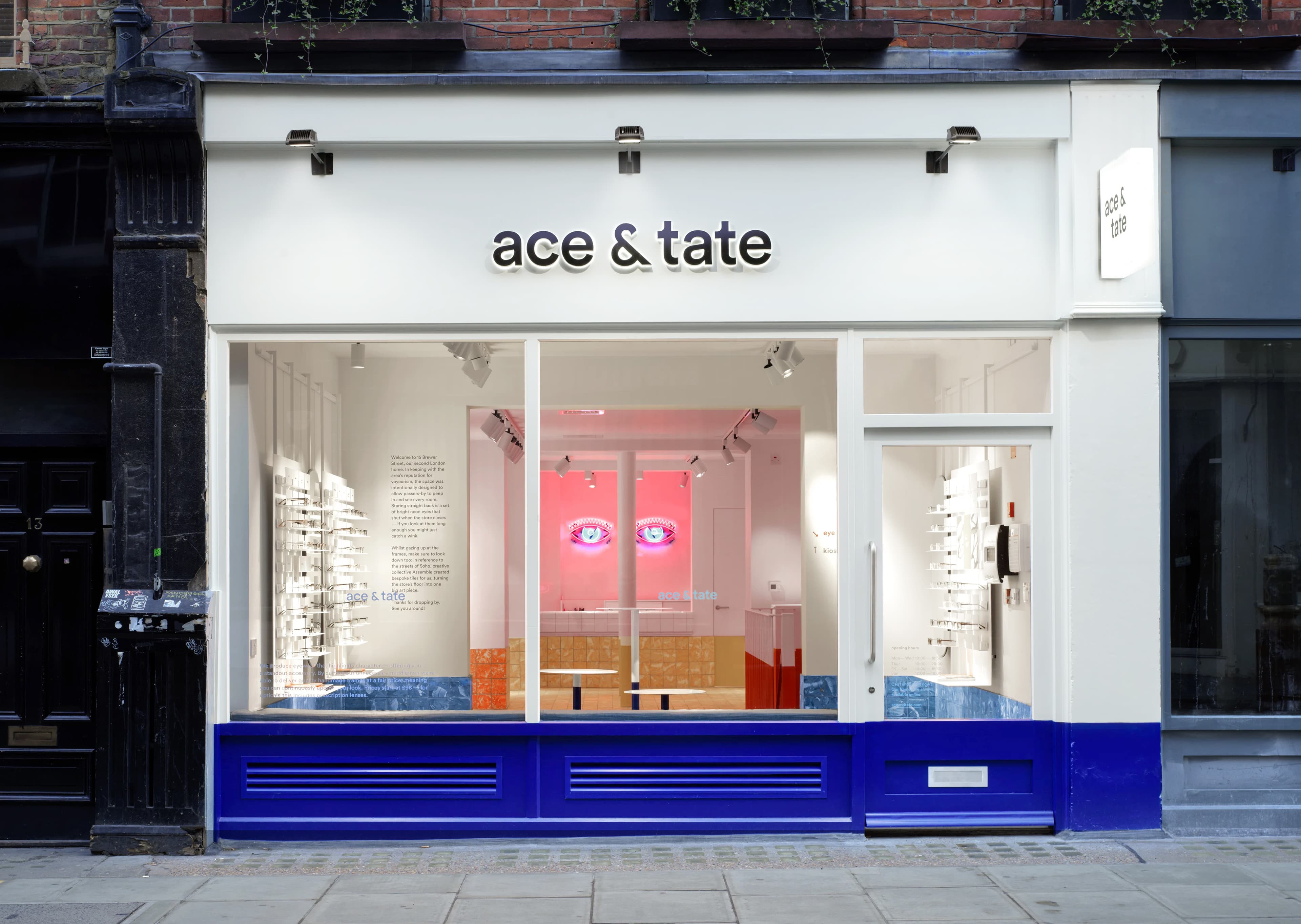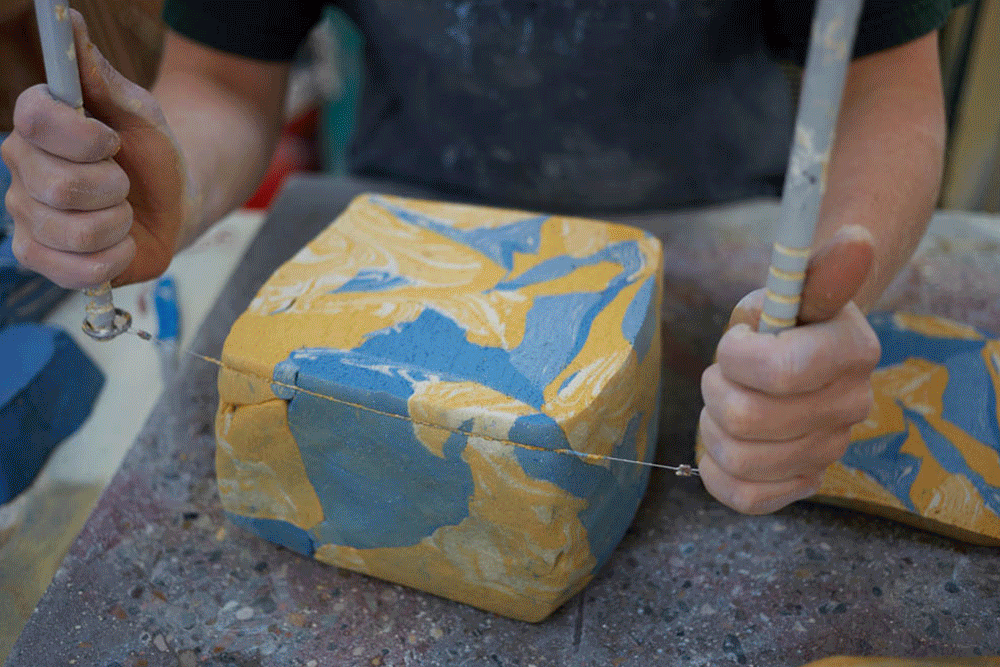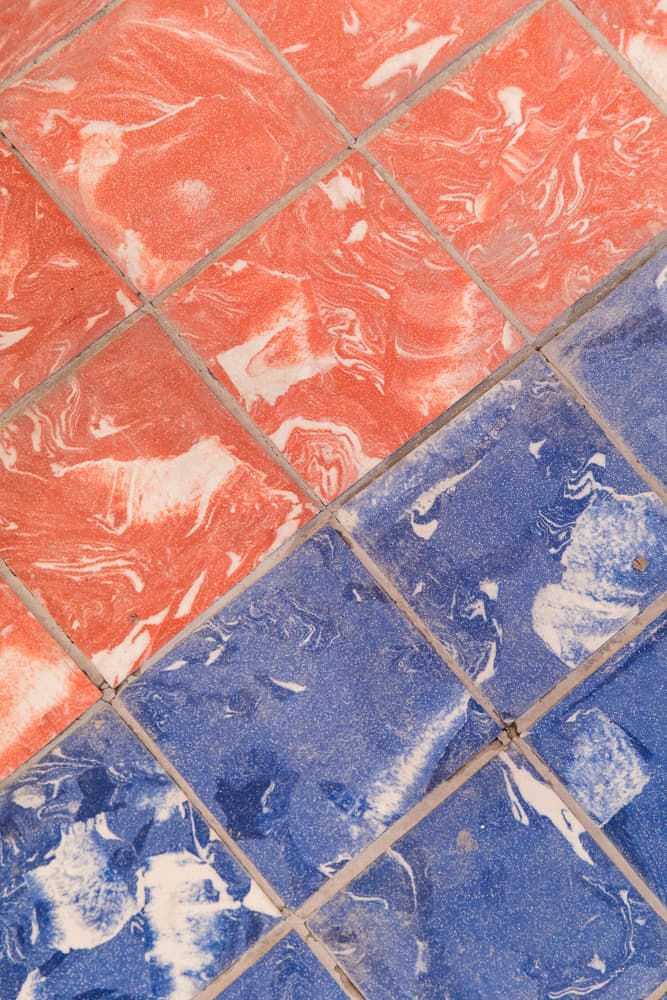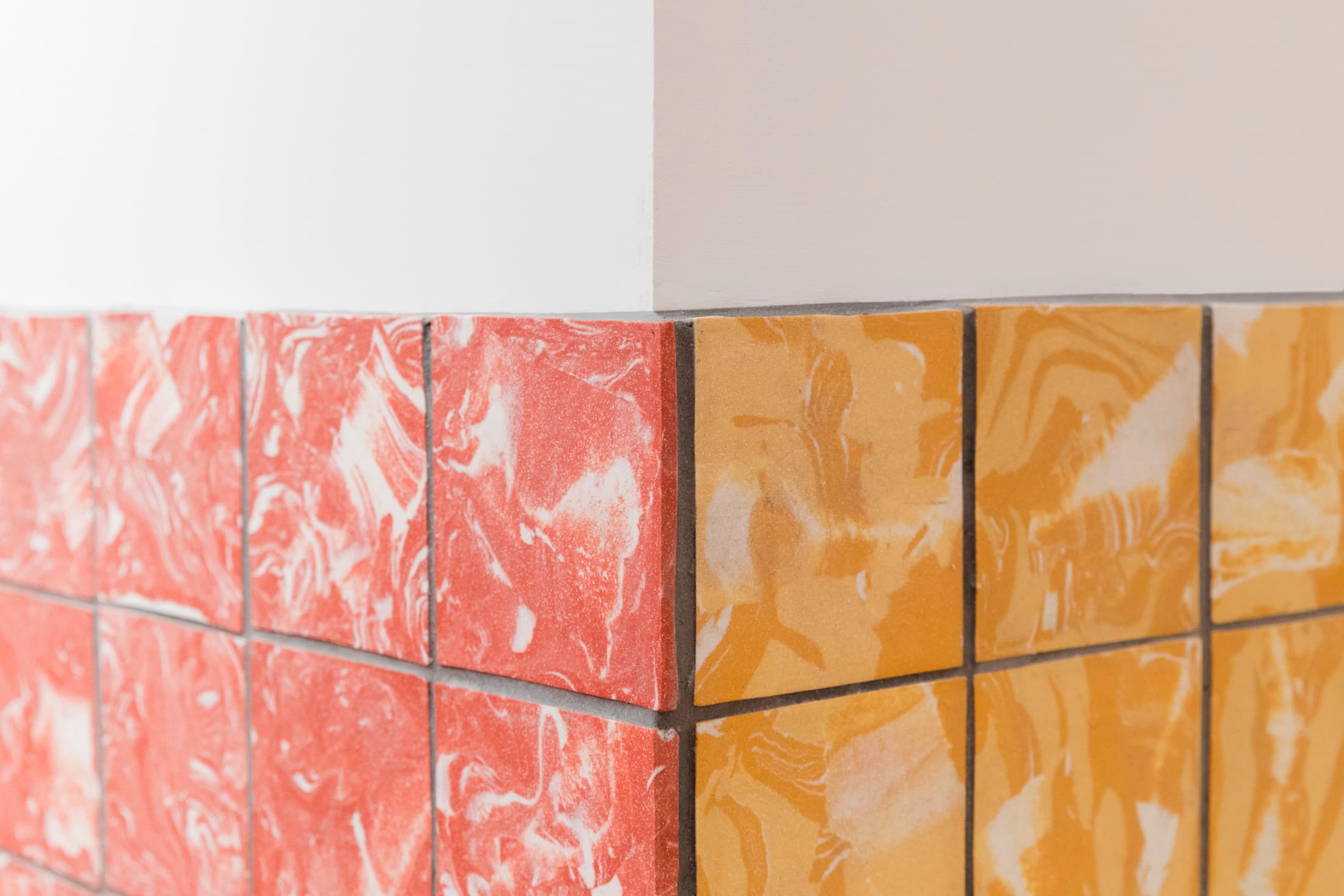 We collaborated with Turner Prize-winning architecture collective Assemble Studios to create a store with an interchangeable design and handmade features. The team transformed the floor into an artistic masterpiece that pays tribute to the famous painted floor of Soho's Carnaby Street in the '70s. Each tile is handmade from blocks of marbled clay and comes from Granby Workshop, a community-led project in Liverpool.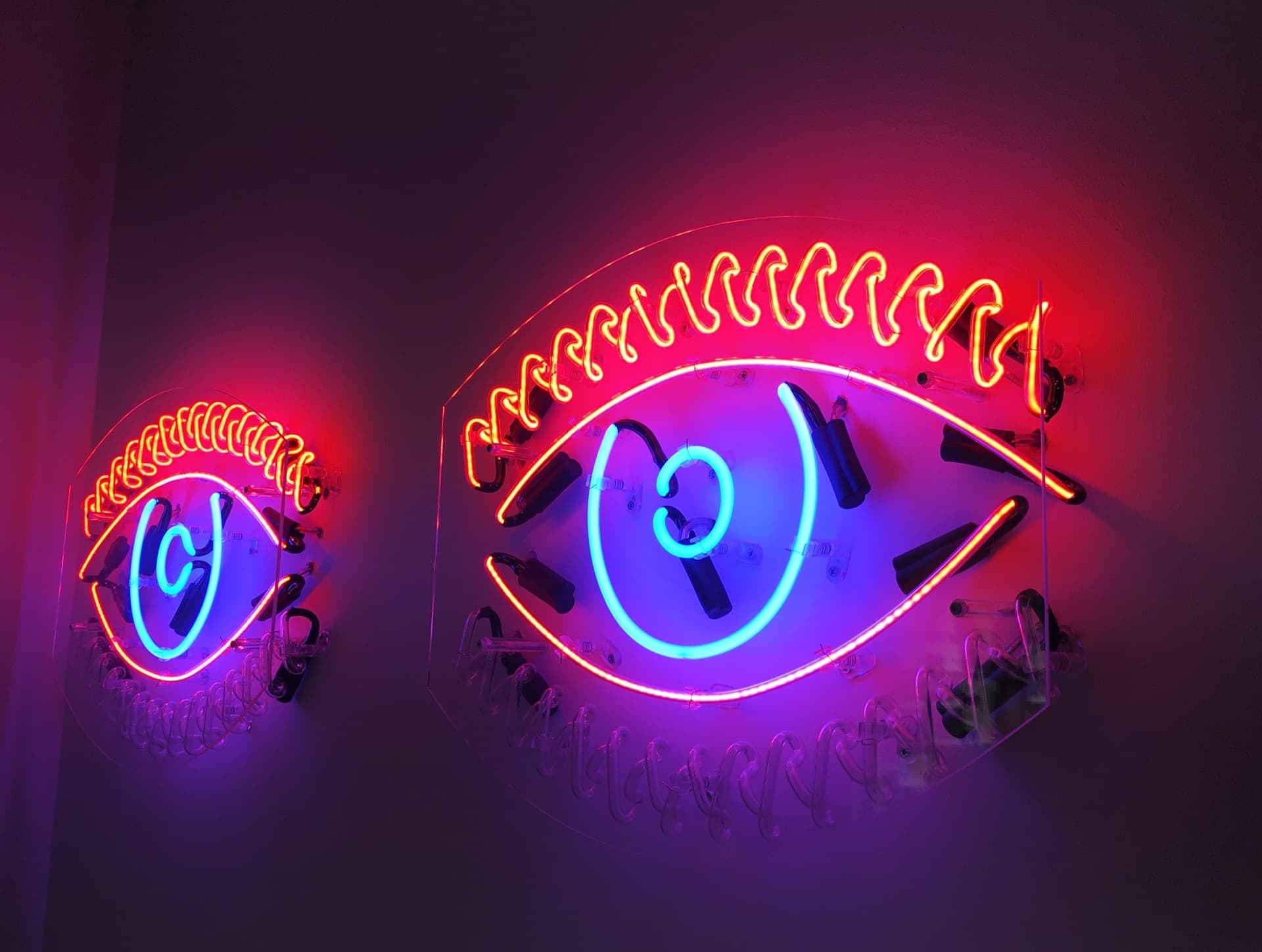 In keeping with Ace & Tate's tradition of featuring a neon artwork in each store, we also designed a pair of winking eyes that open and close based on the store opening hours to add a playful touch to the back of the store.
The result is a store that honours Soho's rich history while also reflecting Ace & Tate's design ethos. The store received media attention within a week of opening, with coverage in outlets such as Dezeen, It's Nice That, and Wallpaper.
"The combination of their profound understanding about the area of the store, and their clean colourful aesthetics, made them a perfect match for this project."
Retail Design Manager, Ace & Tate