A talent campaign for Levi's celebrating the joy of denim.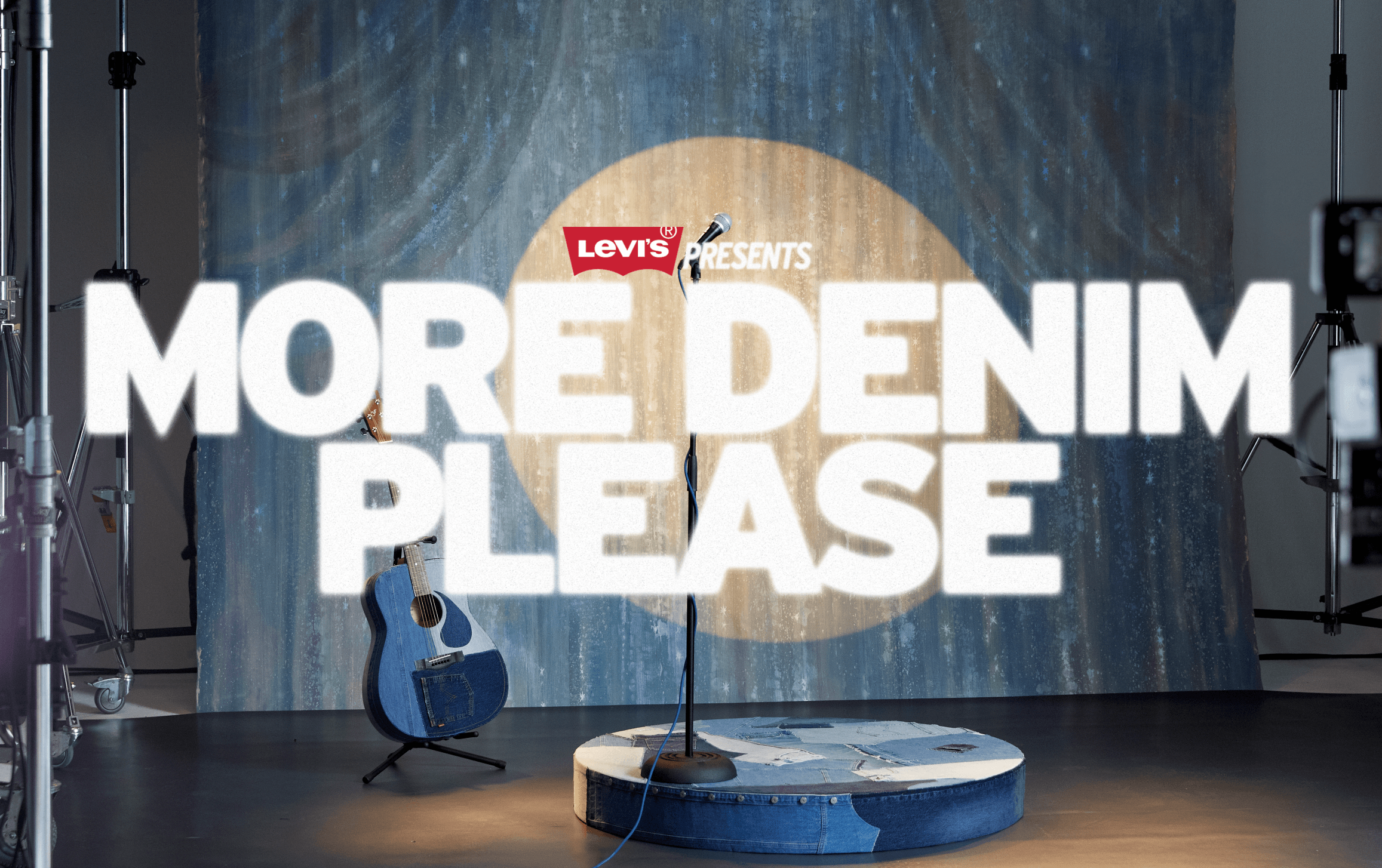 Levi's aimed to create a culturally relevant Northern European campaign, boosting product engagement and featuring their ambassadors, such as Chicken Shop Date host Amelia Dimoldenberg and German singer Alicia Awa.

With "More Denim Please" as our central concept, we celebrated their uniqueness and embraced double denim trends in a playful tongue in cheek way.
We crafted a day-to-night story to highlight their interests and personalities in two distinct scenes. The on-screen talent took on the role of self-directors, leading stylists, photographers, and set-builders behind the scenes. Collaborating with director Em Cole, quick jump-cuts depicted real-time scenes and styling updates, while aligning the script with Amelia and Alicia's tone of voice.
Amelia Dimoldenberg

Amelia Dimoldenberg
Amelia, not just a YouTube star, is a presenter speaking to the industry's biggest names. Teaming up with stylist Chloë Griffin, we showcased denim's adaptability in various settings, merging high-end and everyday styles to reveal Amelia's different personas.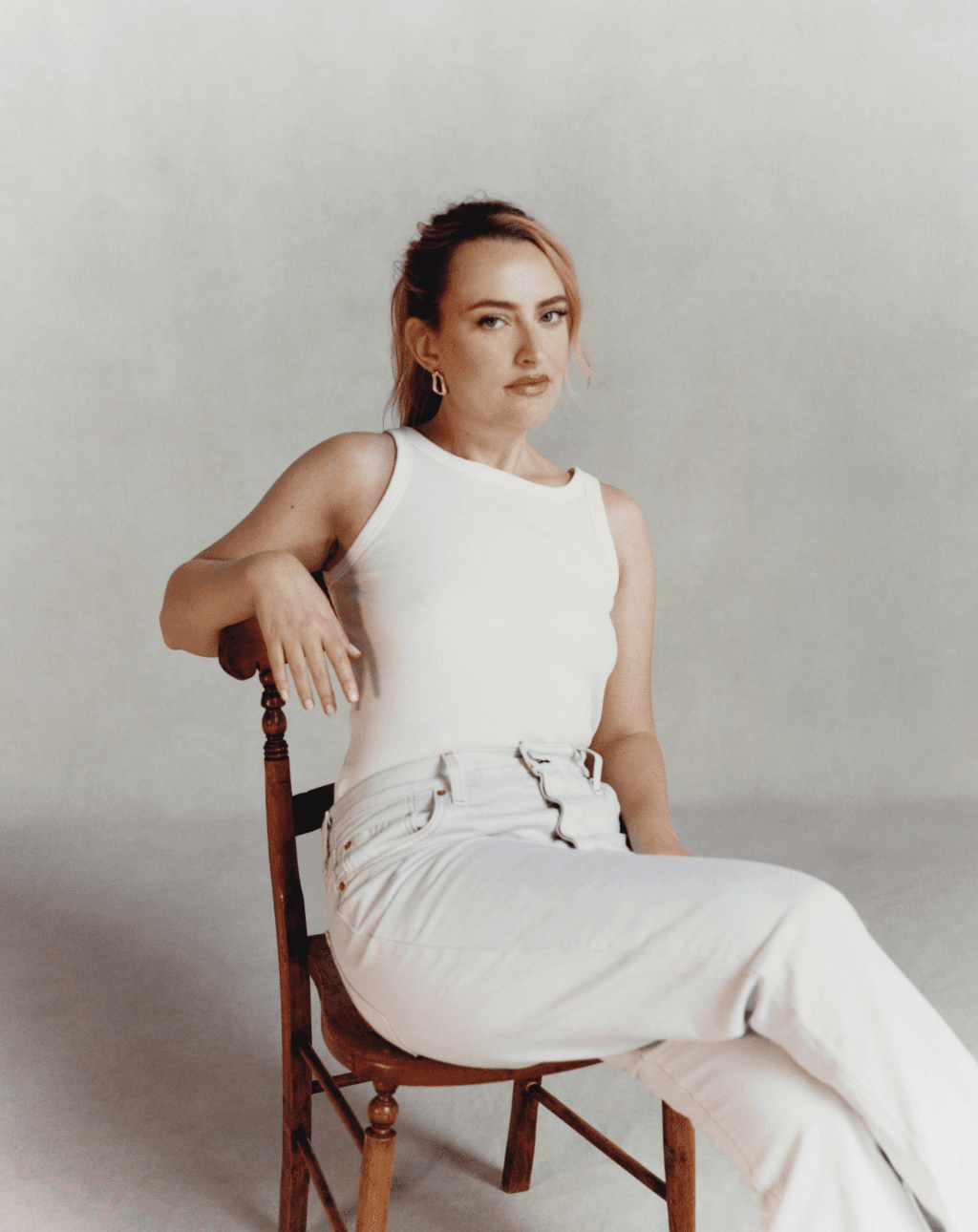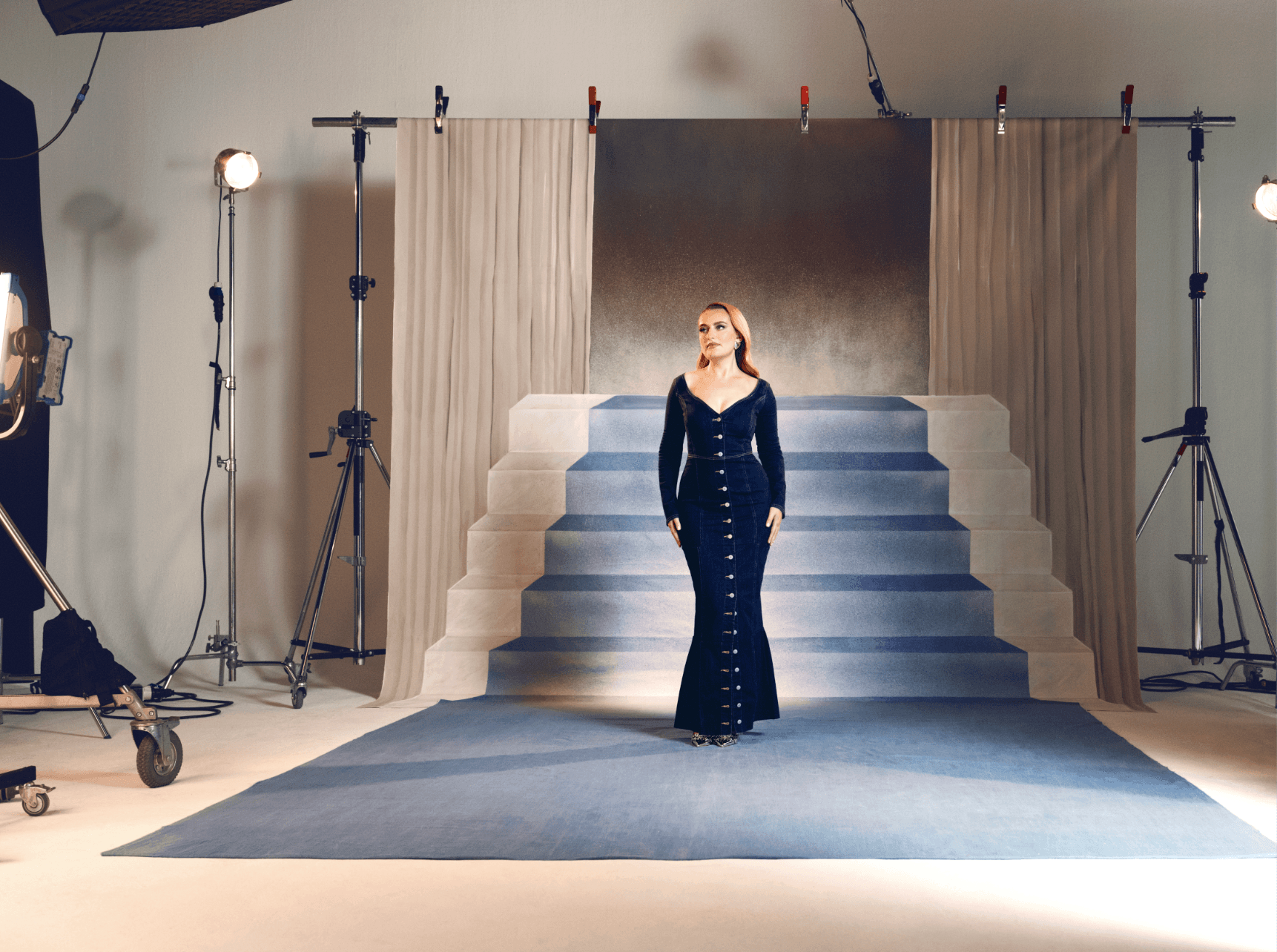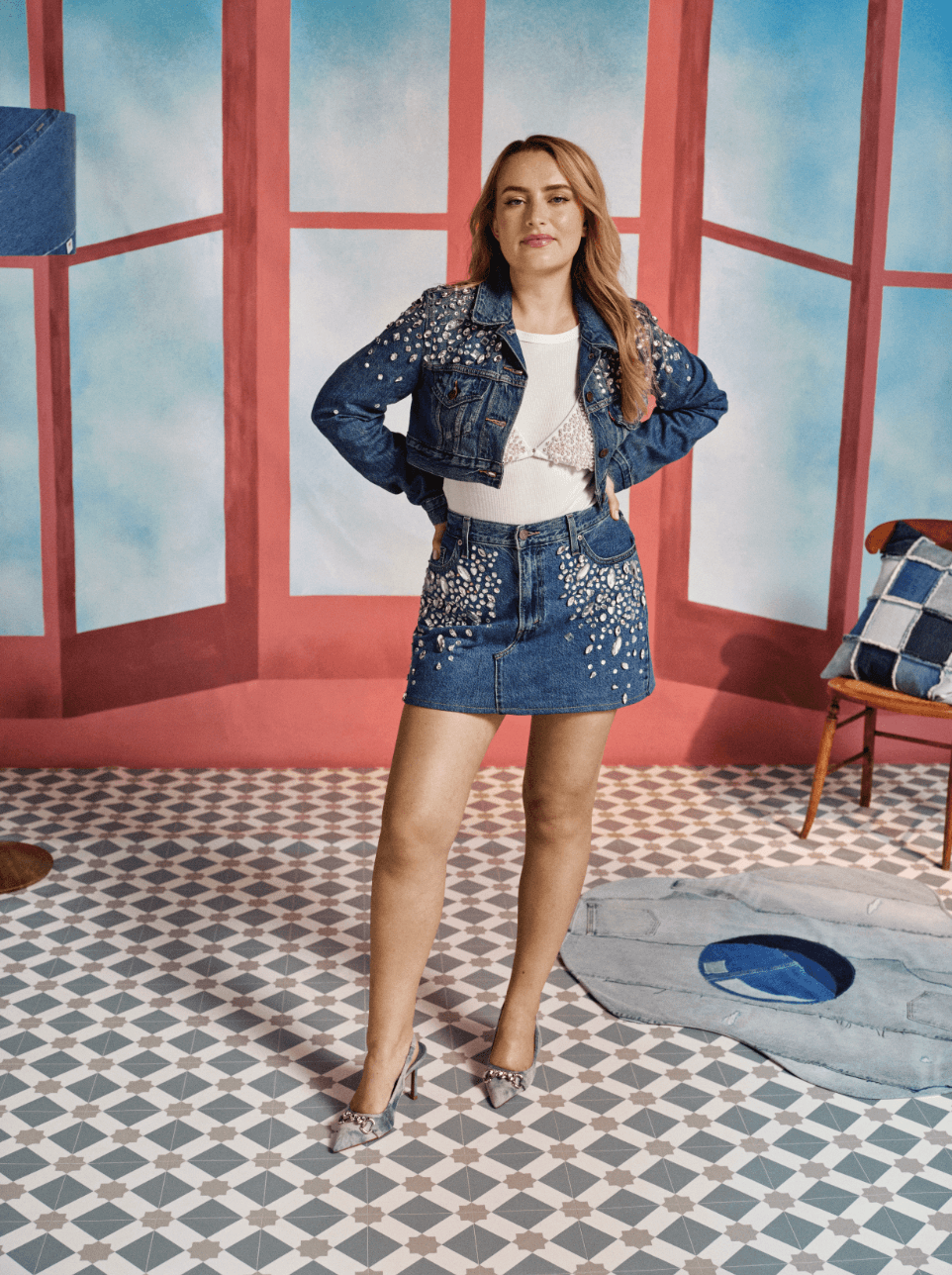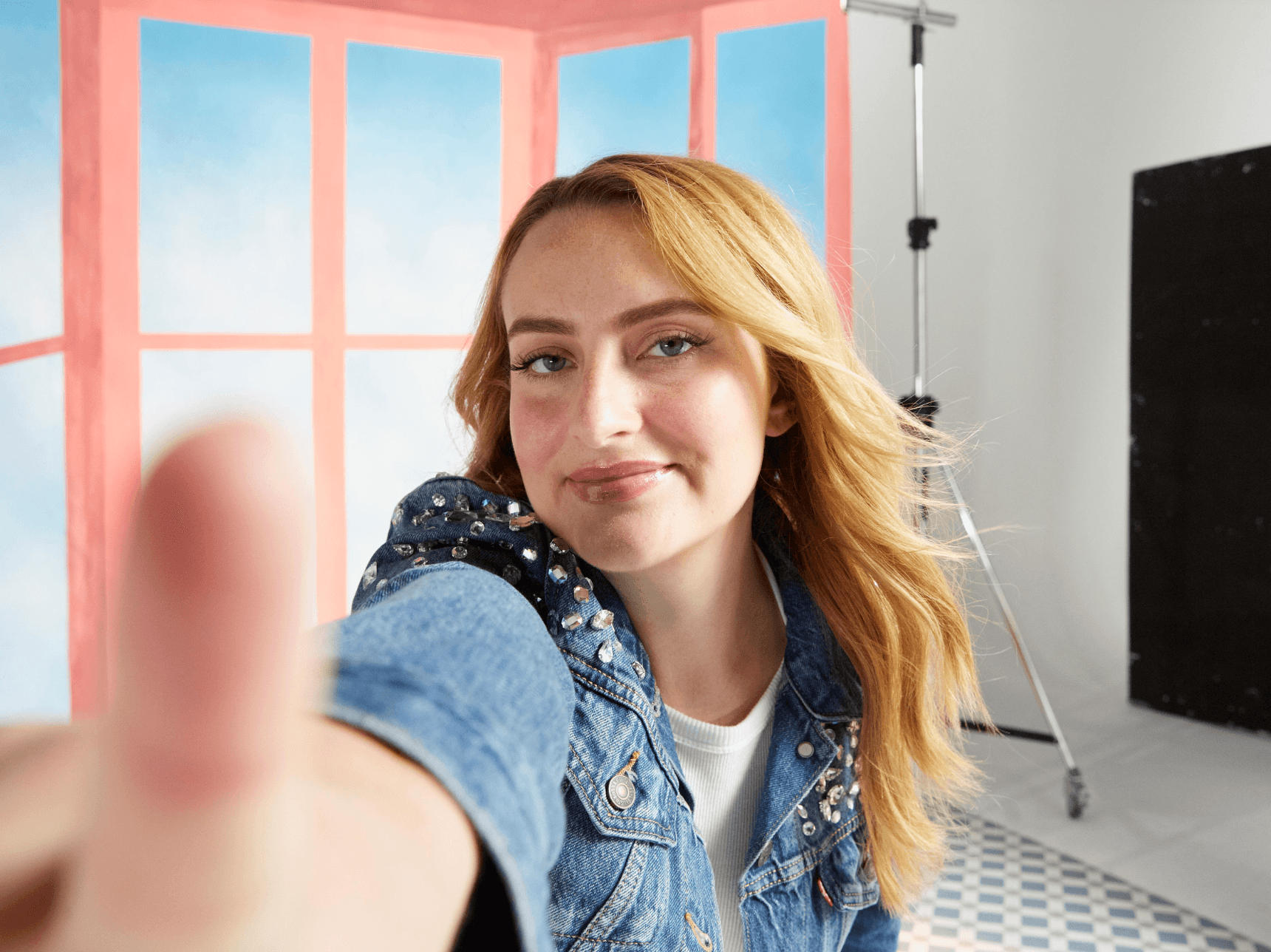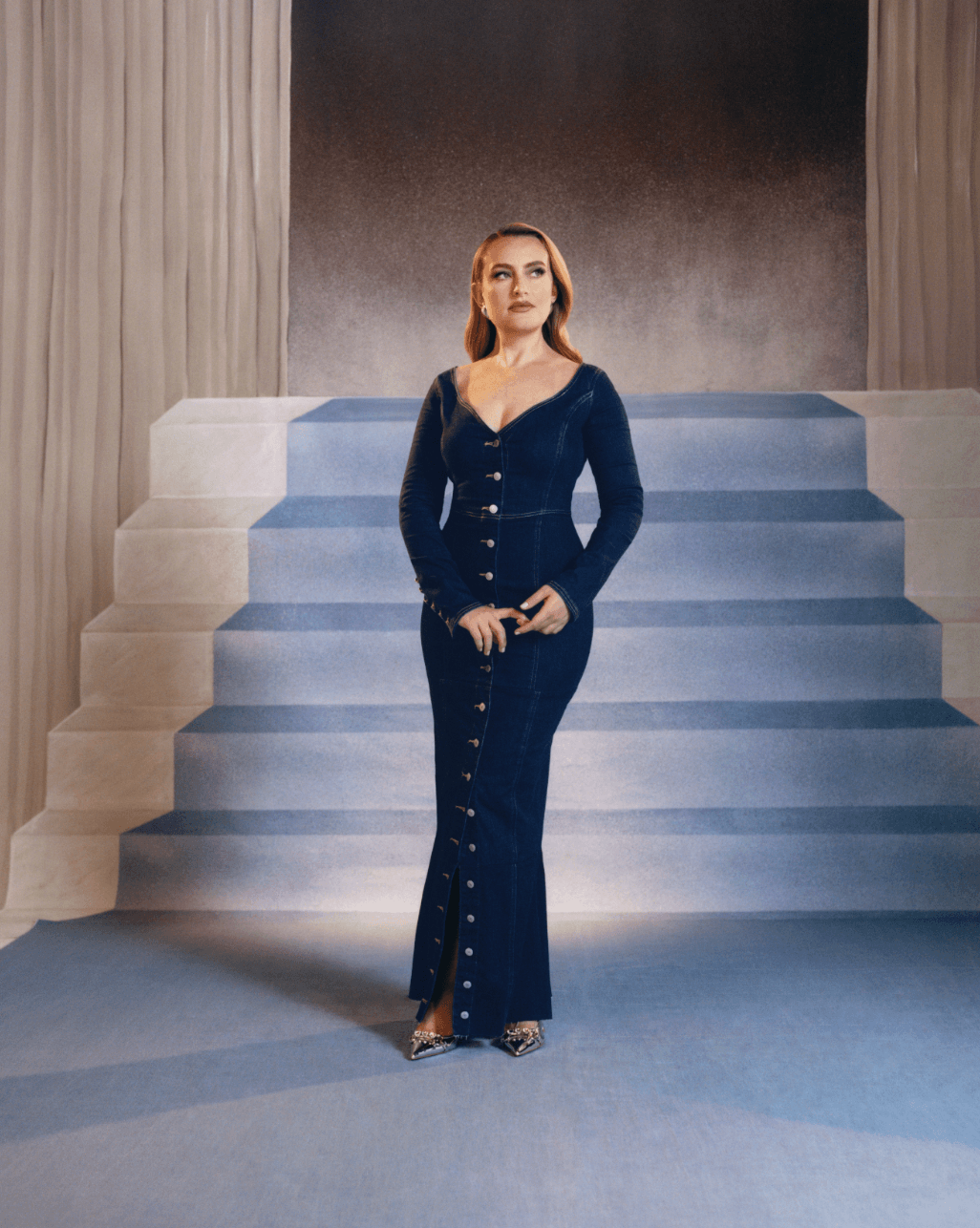 Alicia, a singer and musician, finds joy in both her on-stage performances as well as at home and in nature. Partnering with Elle Fell, her wardrobe struck a balance between her glamorous yet also down to earth lifestyle.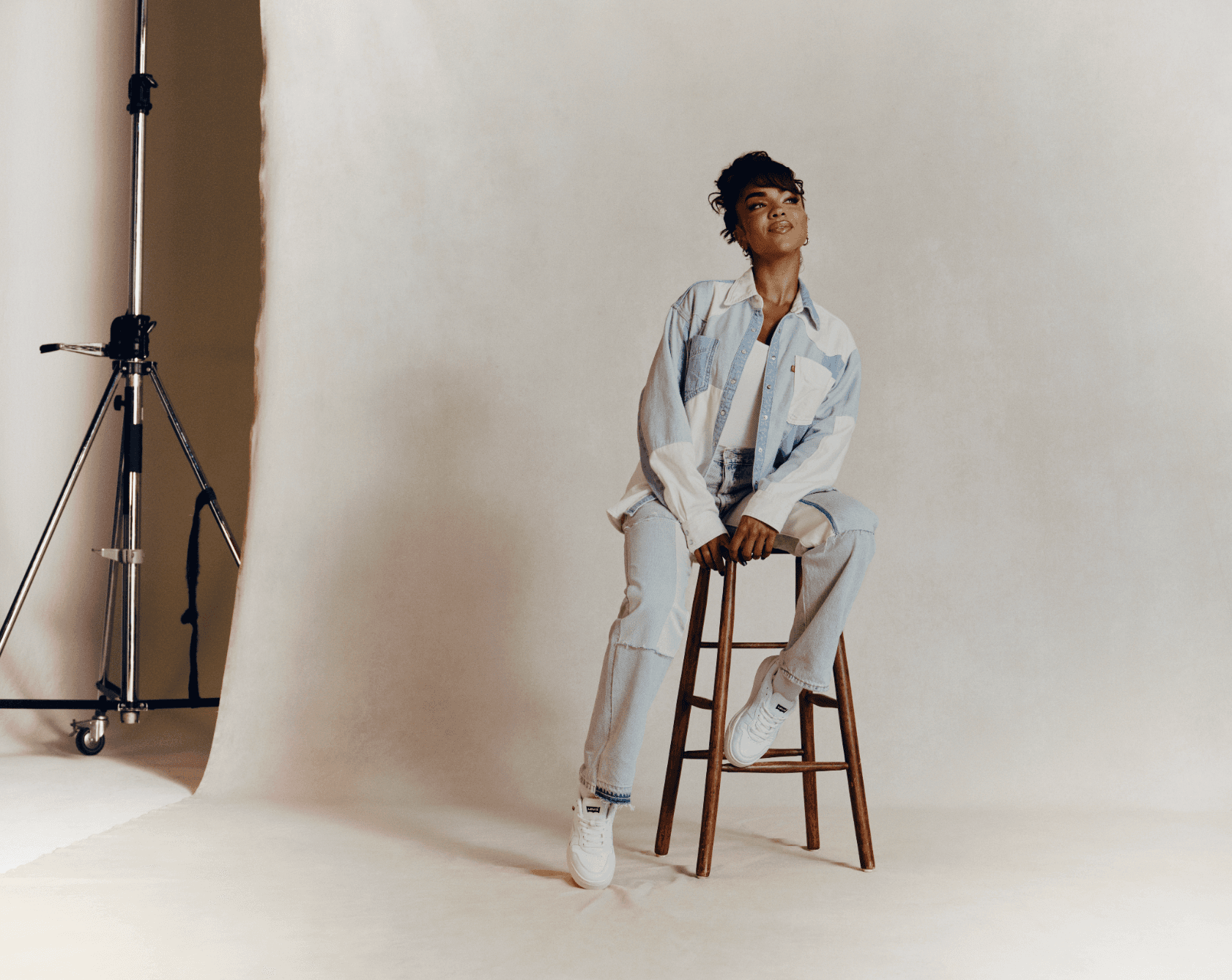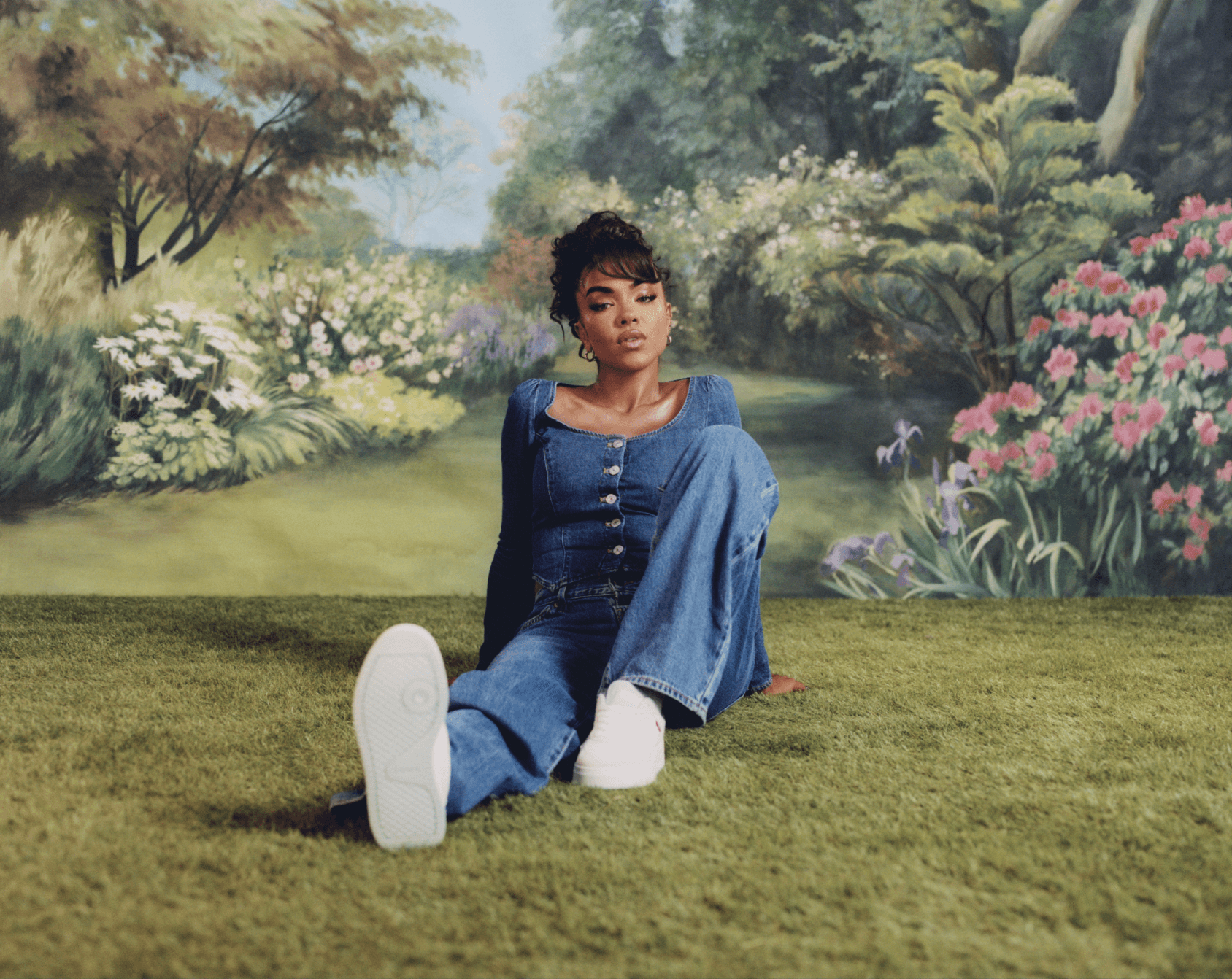 By showcasing Levi's commitment to style and self-expression, we strengthened the brand connection with its audience leading to millions of views in their desired regions and recognition across Alicia and Amelia's social platforms.