A film showcasing Google Pixel 6's powerful new Magic Eraser tool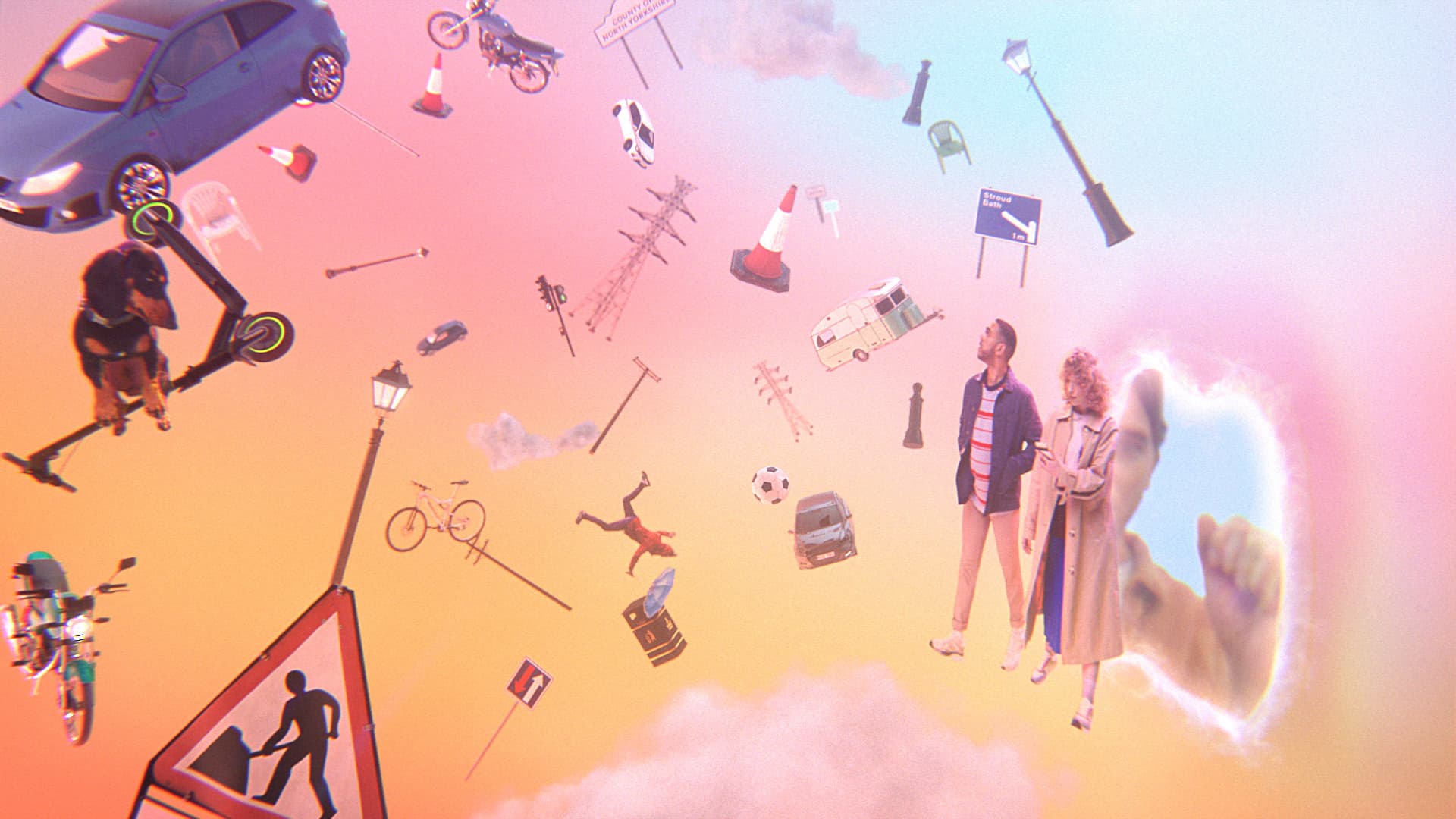 The Magic Eraser tool uses powerful machine learning to help spotlight and remove distracting elements in photos taken on a user's phone. Rather than focusing on the picture-perfect end results, we decided to flip the expectations of a standard product demo and celebrate all the elements that are erased in the process — and envision what magical world they might end up in.
The result was World of Magic, a short film we created for both social sharing and cinema screenings. We worked with Partizan director Sophia Ray and VFX company Coffee & TV to construct a world that brings to life the magical and the functional, providing the audience with an insight into both the creative possibilities and technical capabilities of the tool.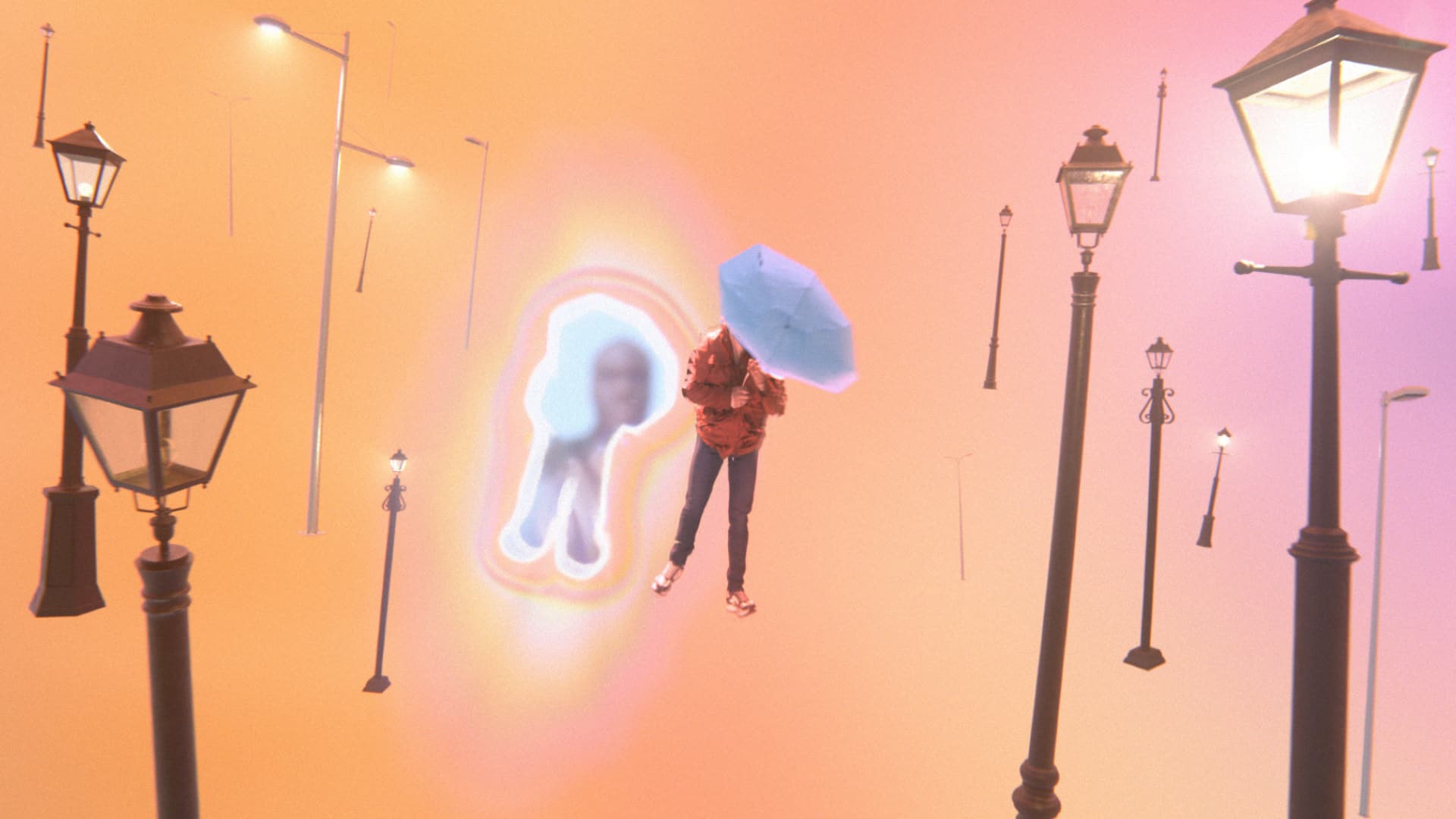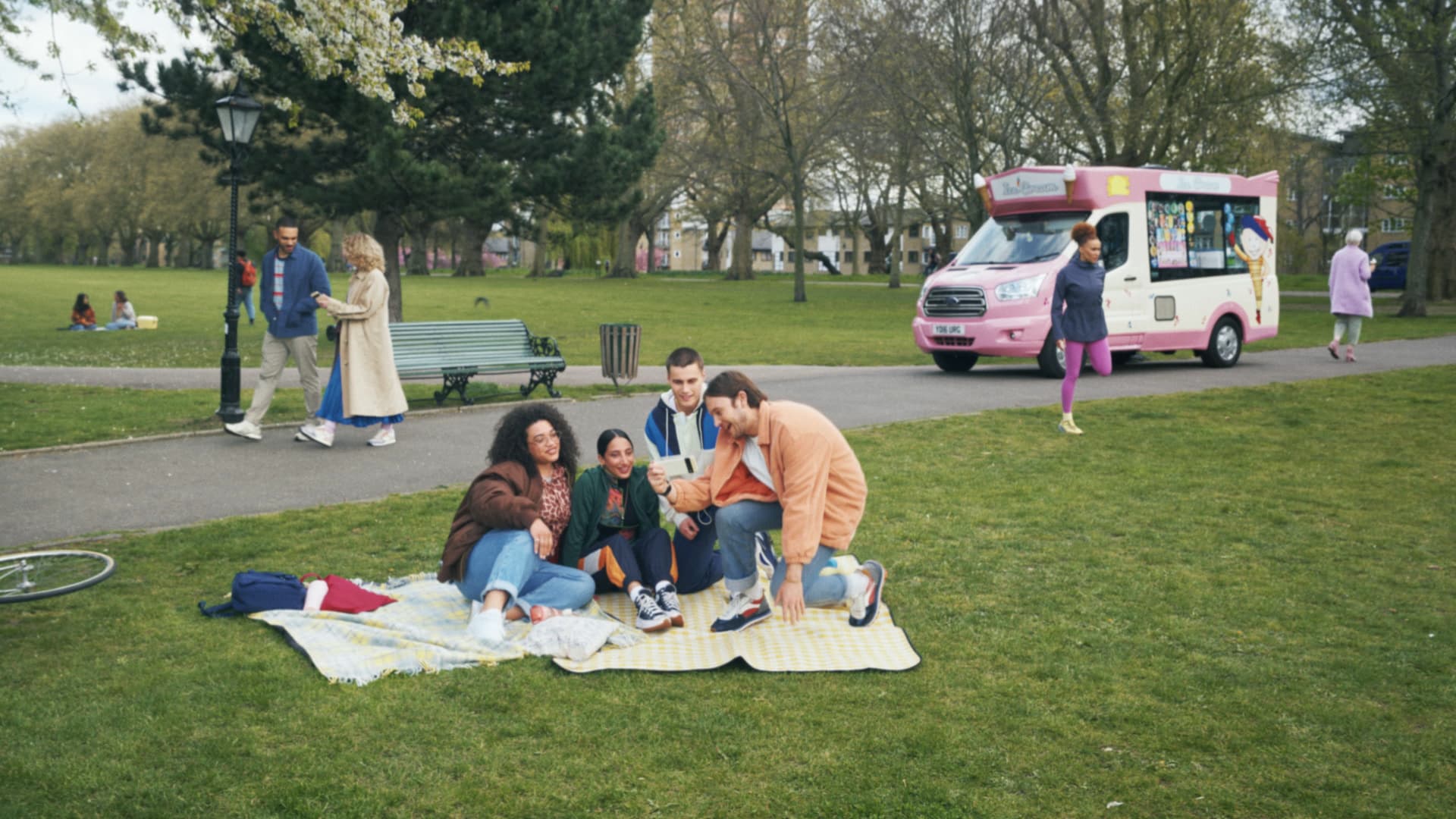 The video has received more than three million views on YouTube and 13 million views in cinemas, raising awareness of Google Pixel 6 and the creative possibilities of its Magic Eraser tool to audiences around the UK.