An immersive experience in New York and London, to celebrate the arrival of Google Assistant on Sonos.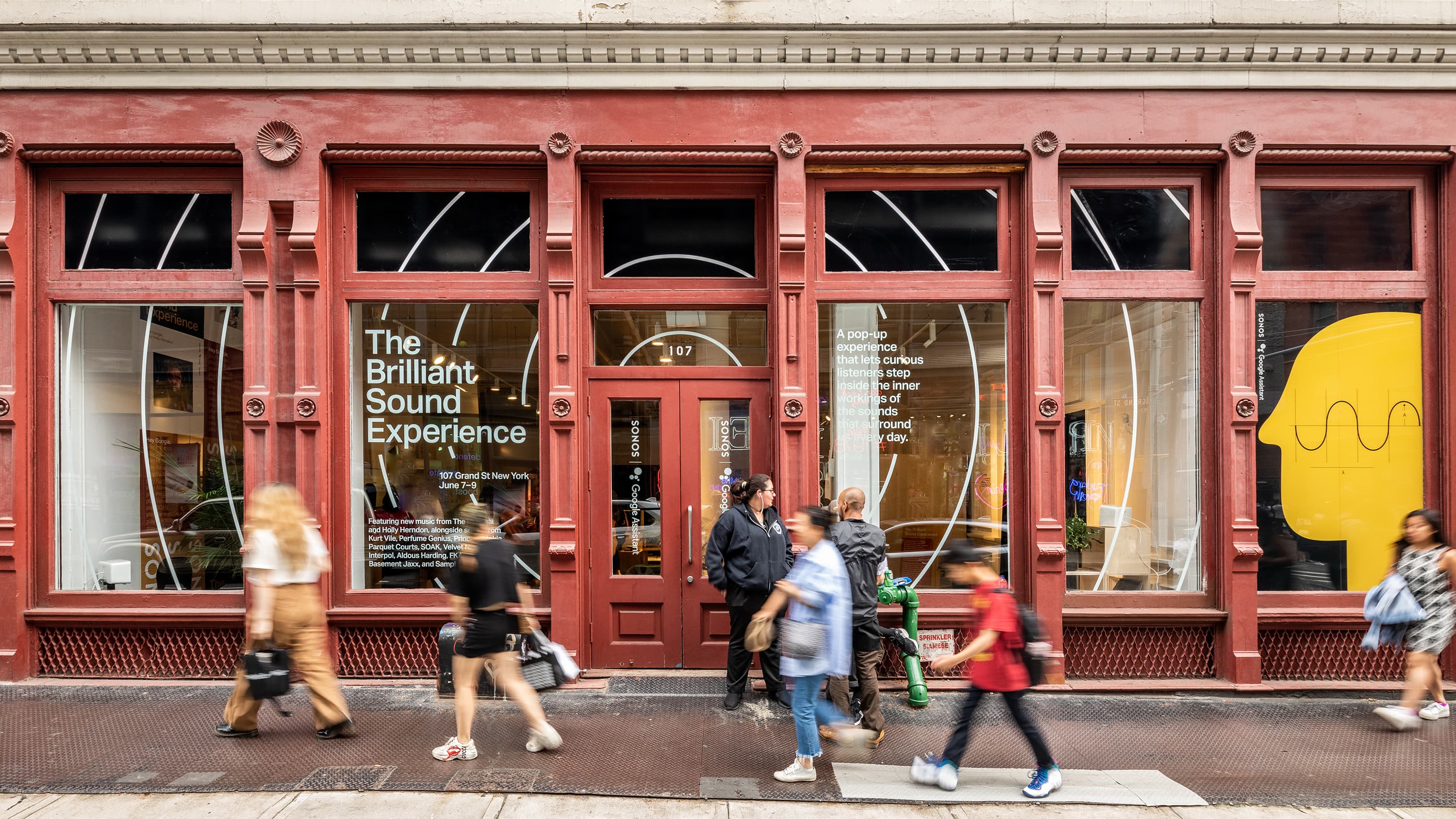 Working closely with interactive visual and sound designers Dave & Gabe we brought the science, structures and emotions of sound to life. We also collaborated with the iconic Beggars Group of labels, with music from The National, Holly Herndon, Slowthai and many other artists leading the experience.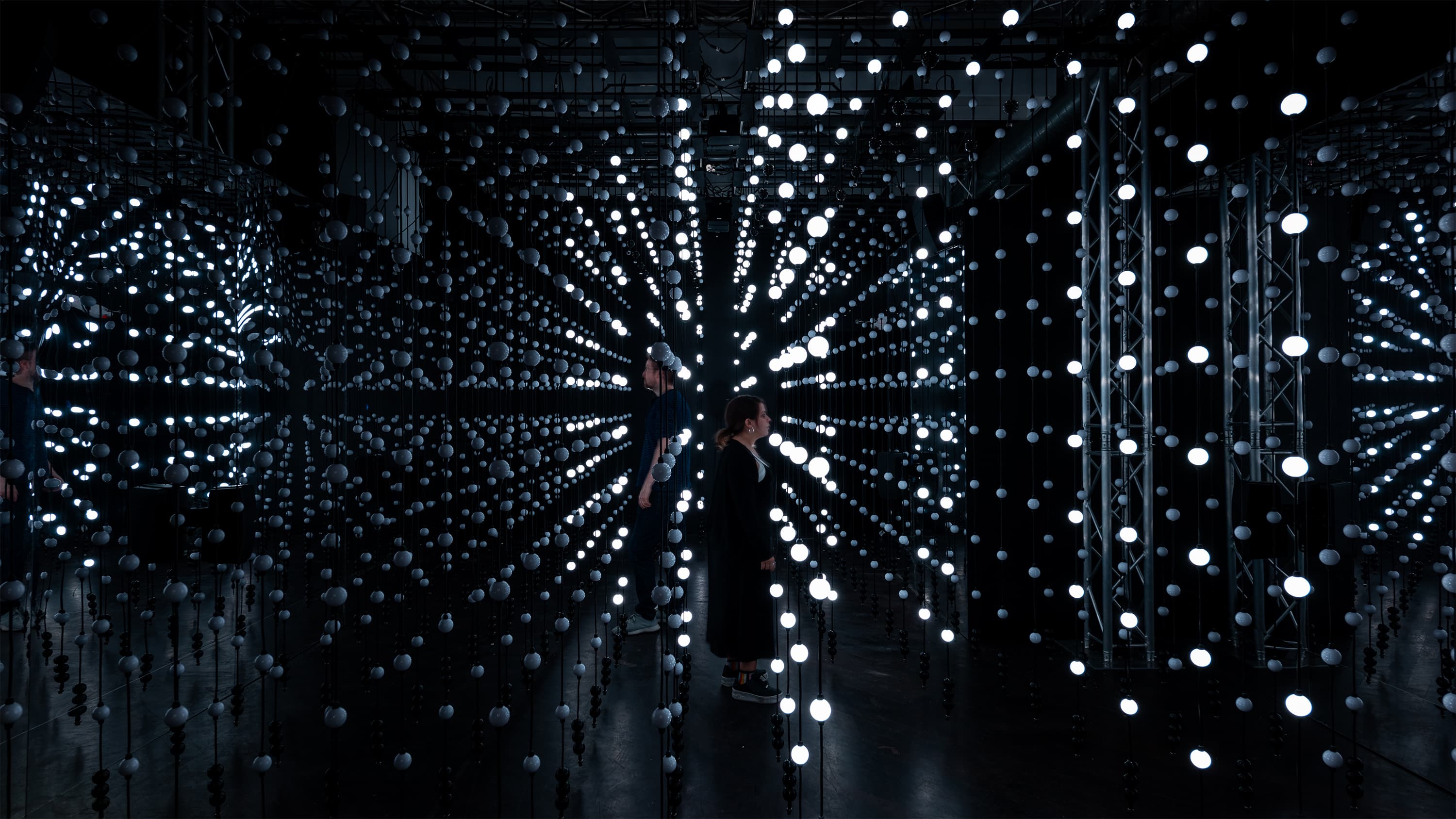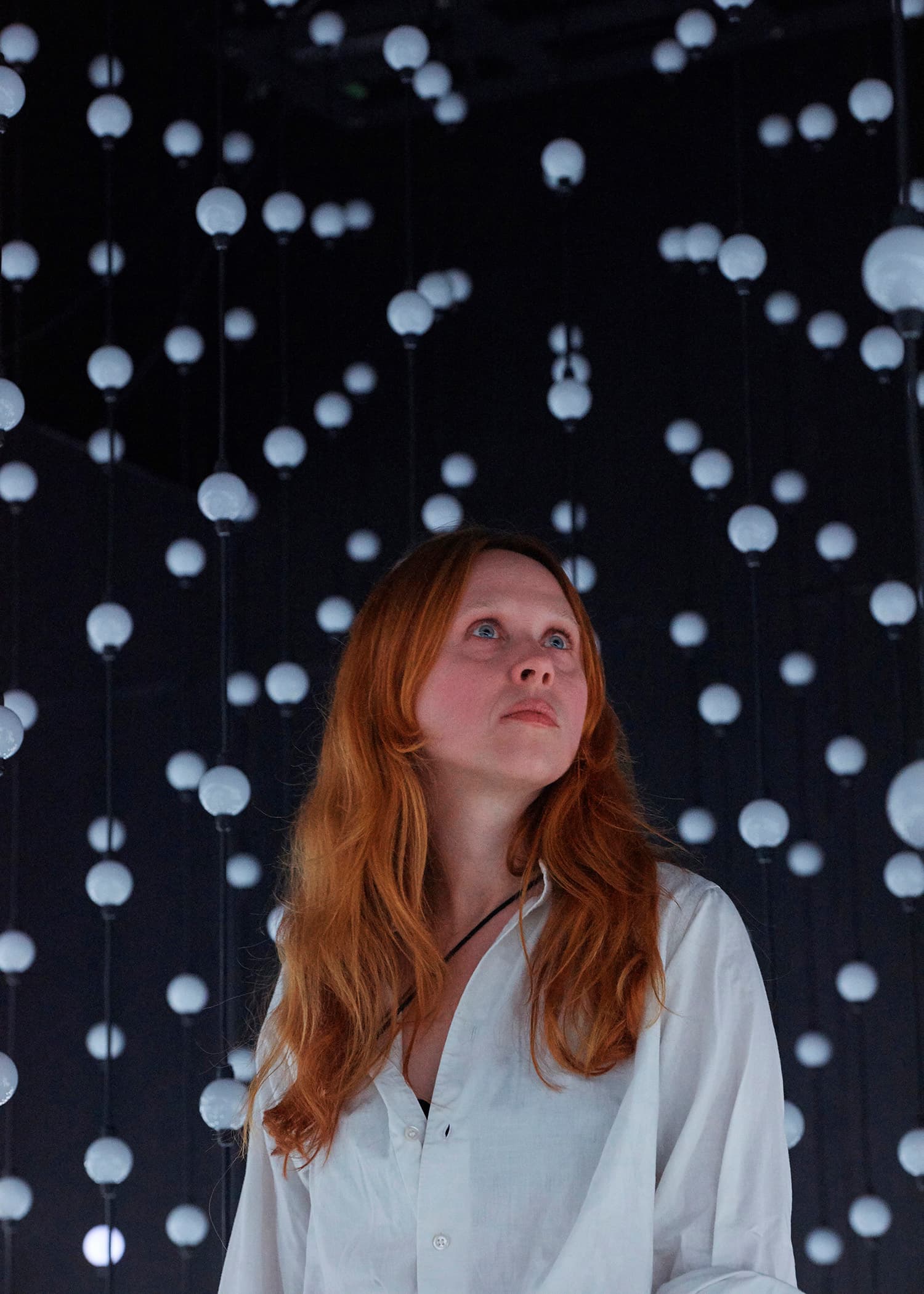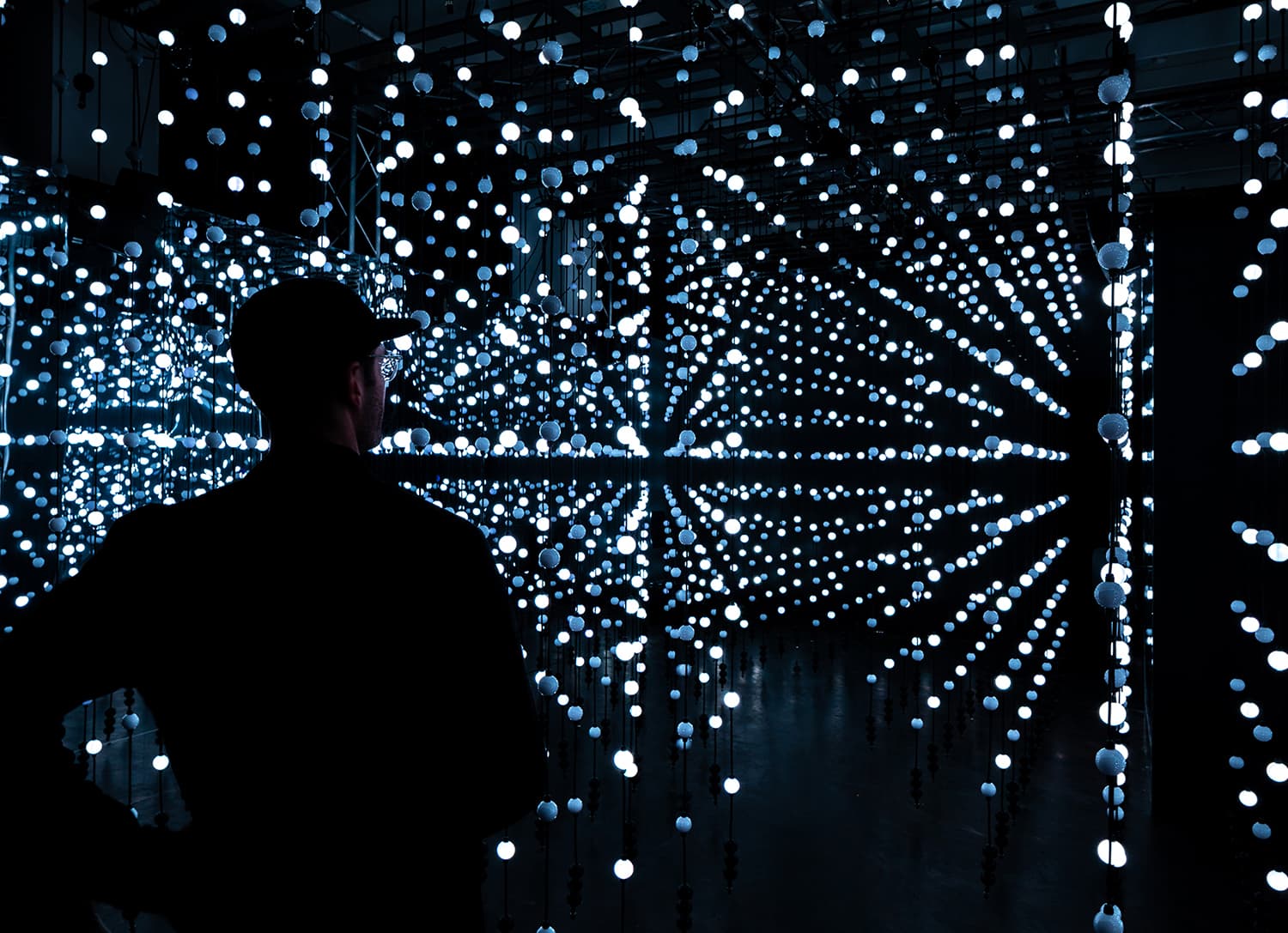 The first room showed how sound moves through a space. Guests navigated through a 360-degree sound experience consisting of 1,720 LED globes, 20 channels of audio, and 18 speakers.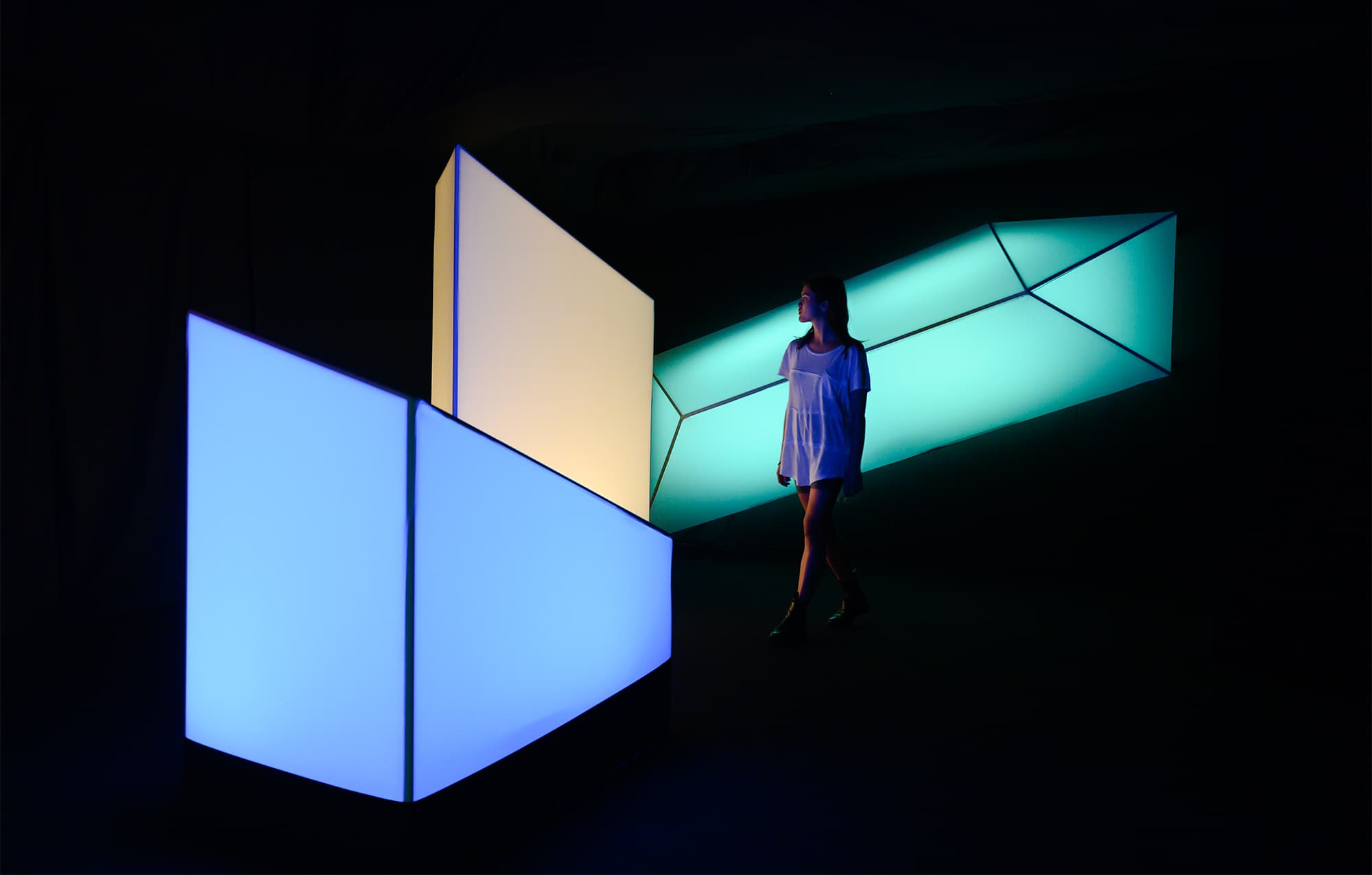 The second room broke down a song into its component parts using light and sound sculptures, illuminating in sync with The National's Rylan.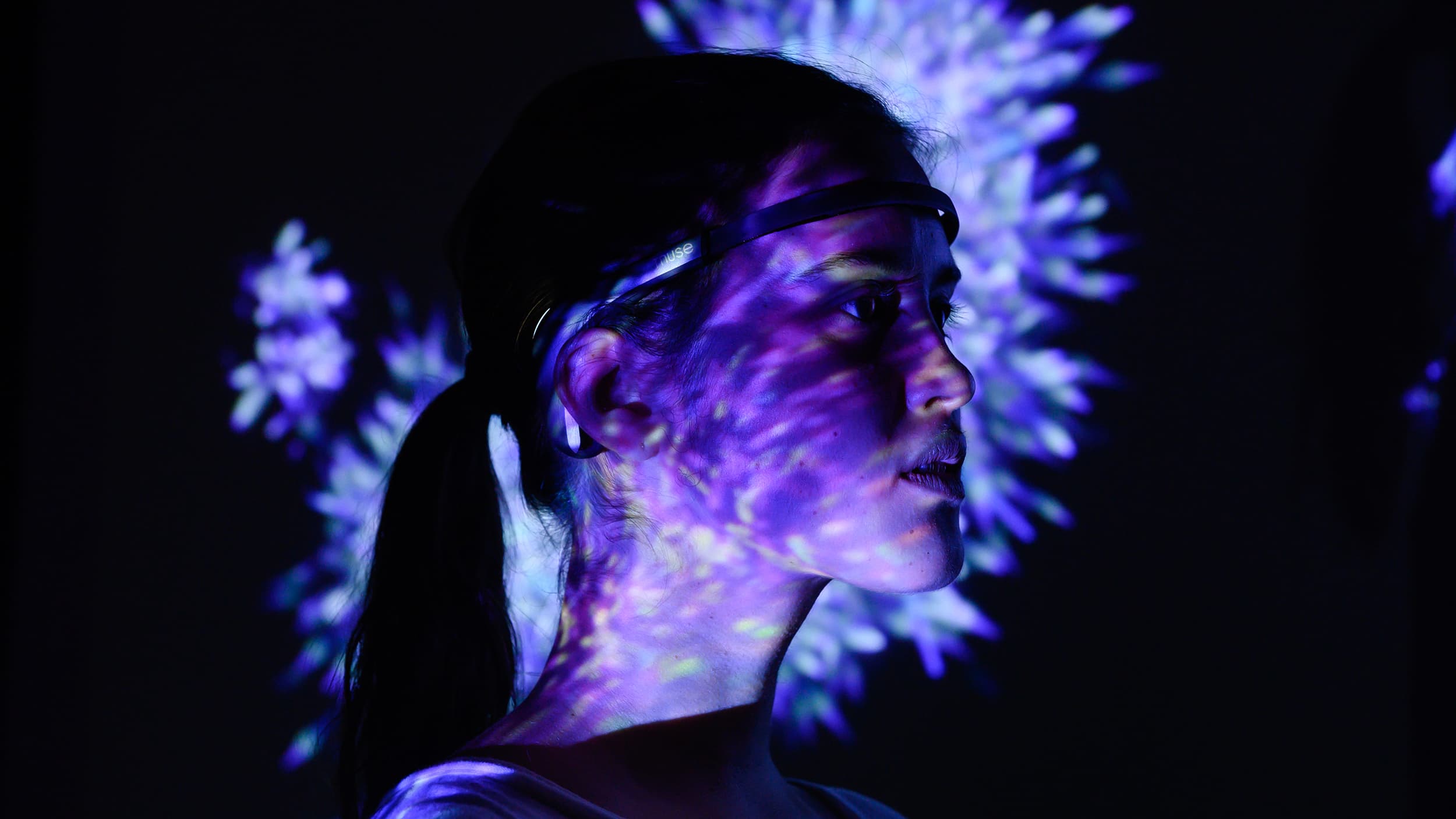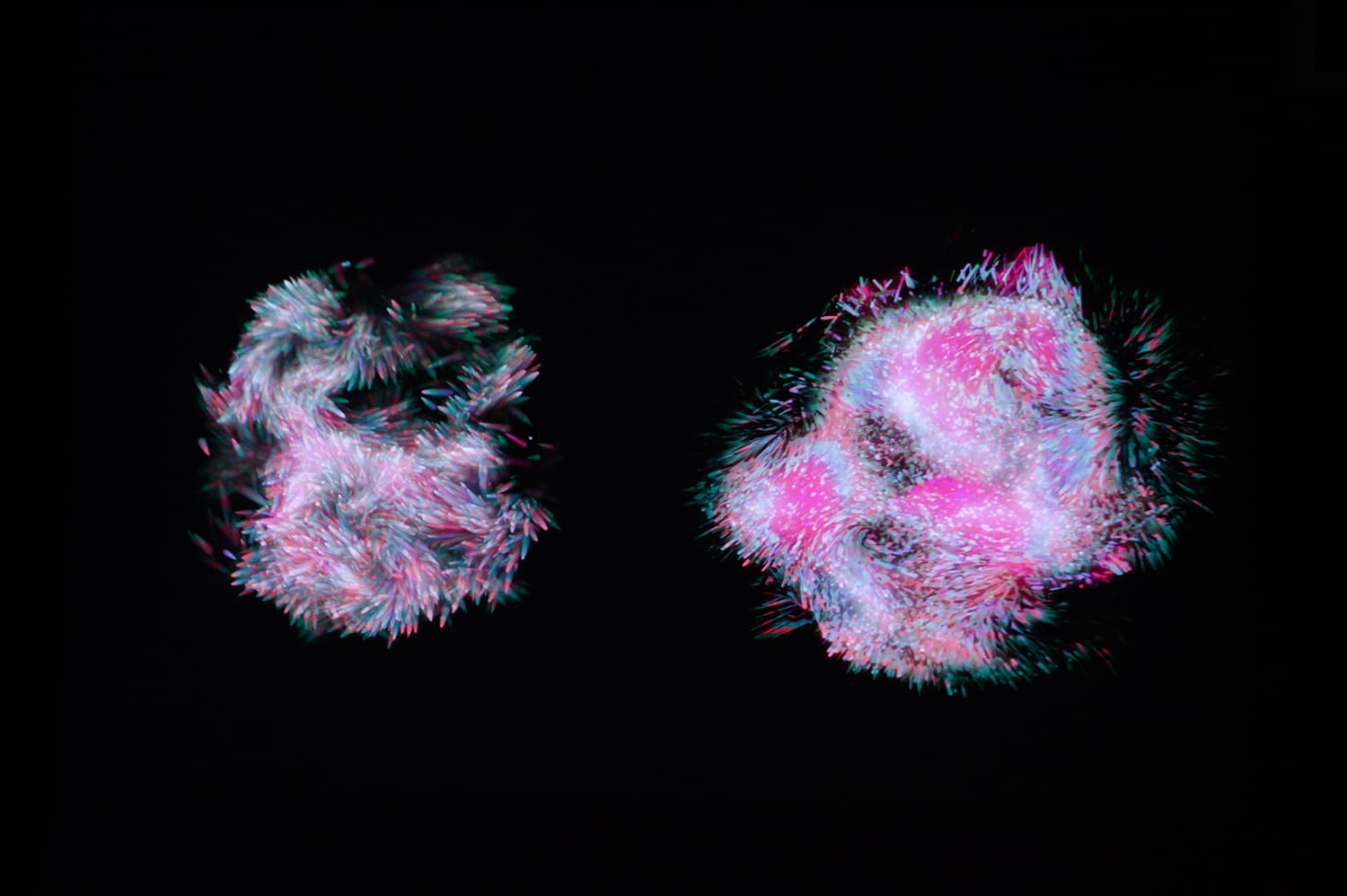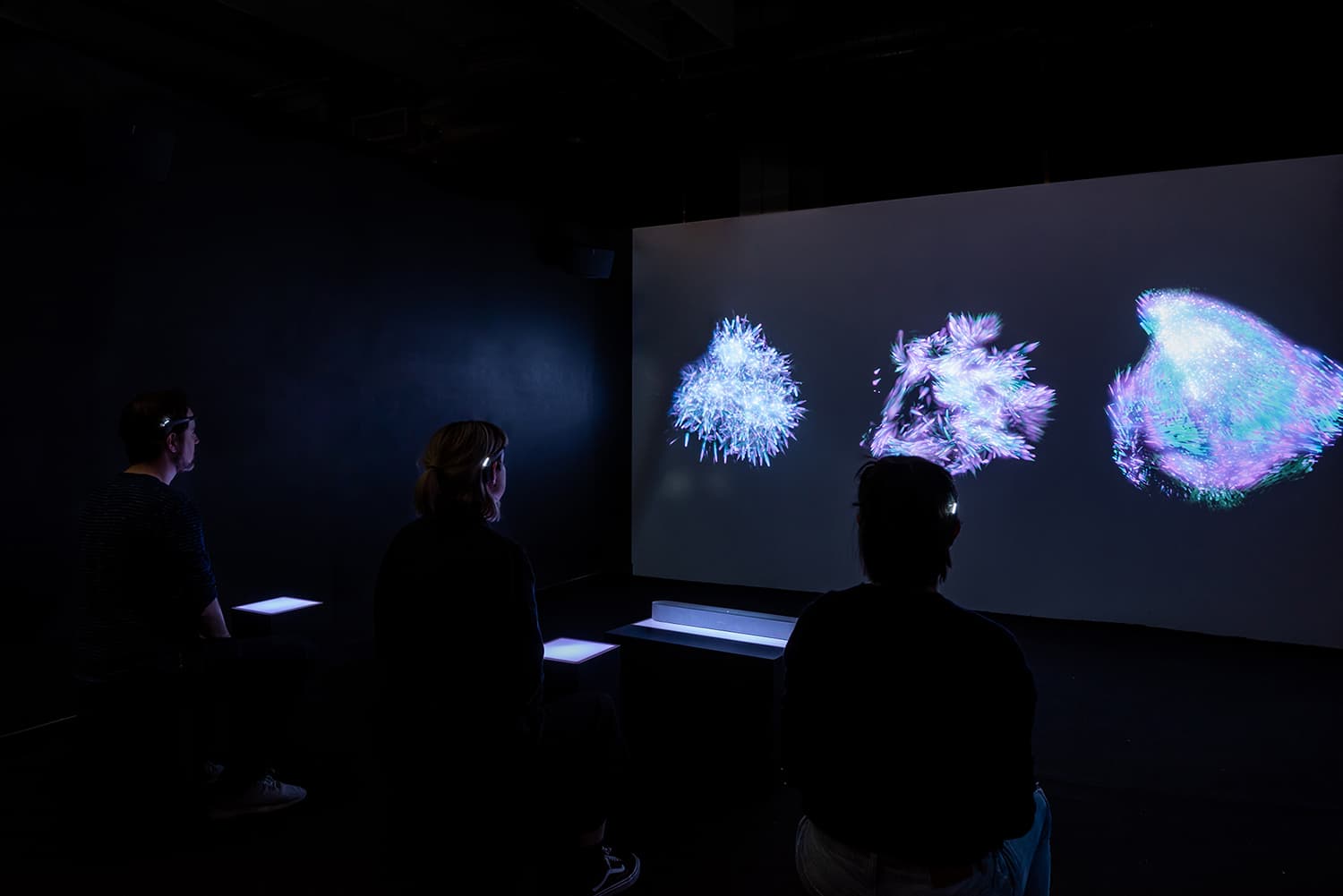 The third room invited visitors to see the effect that music has on our brains. Wearing an EEG headband, guests viewed their emotional reaction to tracks from the Beggars Group catalogue.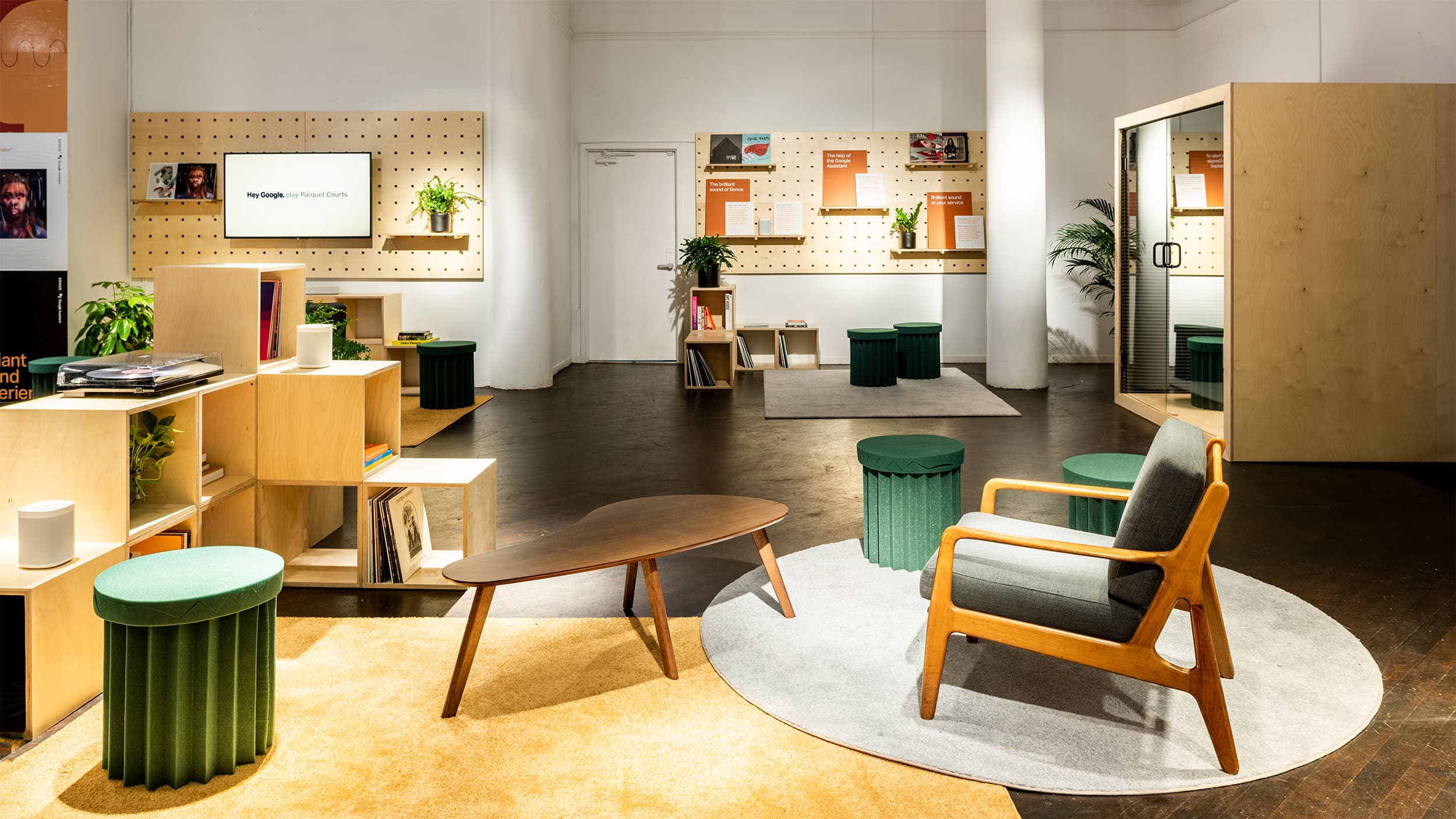 The installation also included The Sound Lounge, a space for visitors to relax and demo the Google Assistant. Inside were bespoke sound booths, carefully chosen furniture and event collateral in line with Sonos' new visual identity.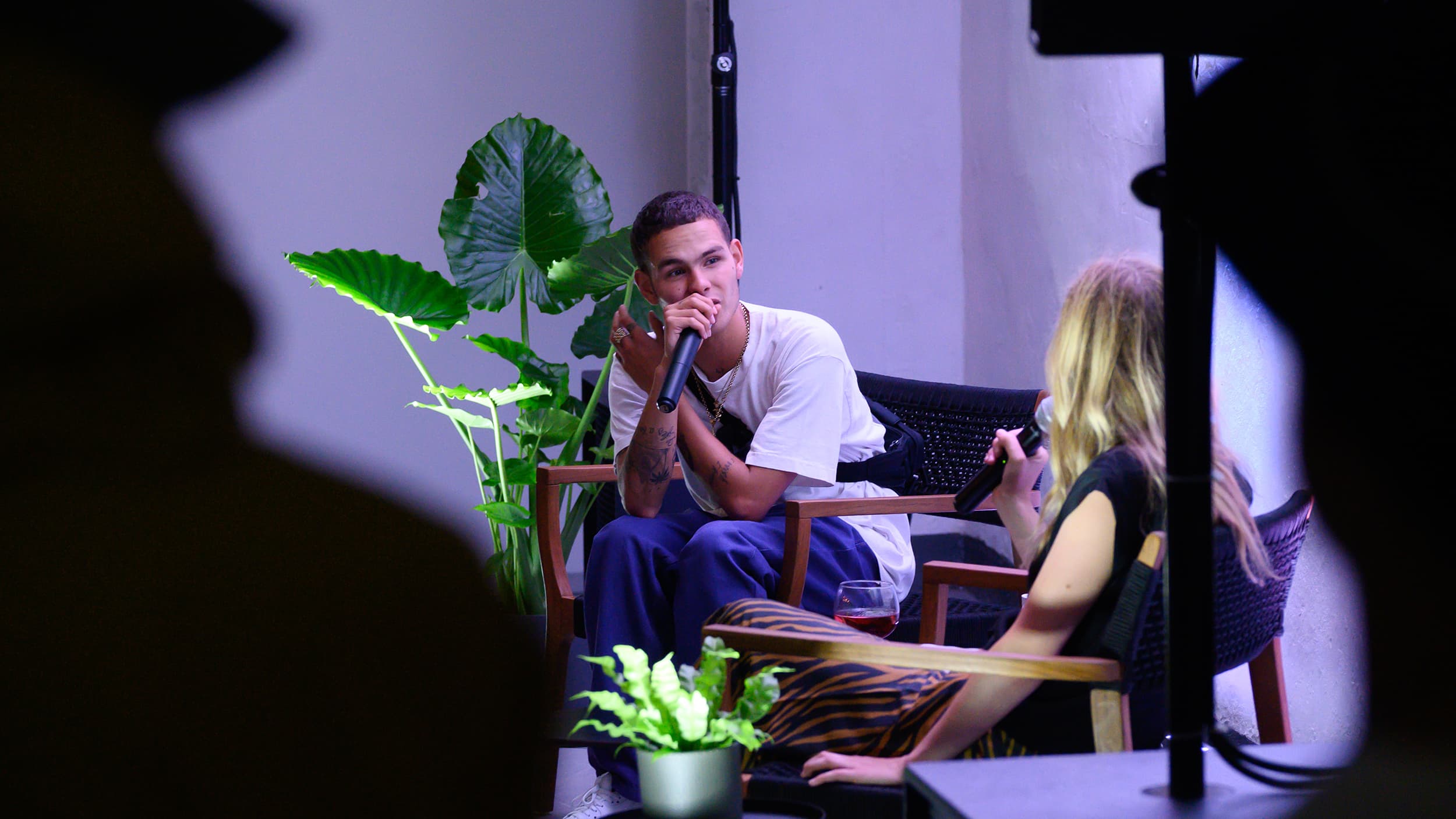 In collaboration with Sonos, we programmed and delivered a series of events featuring talks, Q&As, and screenings with some of the artists featured throughout The Brilliant Sound Experience.
Both transatlantic Brilliant Sound Experiences sold out, with over 3,300 visitors attending in New York and London and global media coverage from recognised industry titles.
"A bold, strange and genuinely ambitious project that showed retail spaces really can be anything."
Head of Global Cultural Marketing, Sonos