A series of illustrations demystifying IBM's Cloud services.
Anyways worked with IBM to commission evocative illustrations to signpost its Cloud Services website. We explored the ins and outs of IBM services, understanding what they do best and how some of their terms can be visually described, whilst also finding the perfect collaborator to bring the project to life.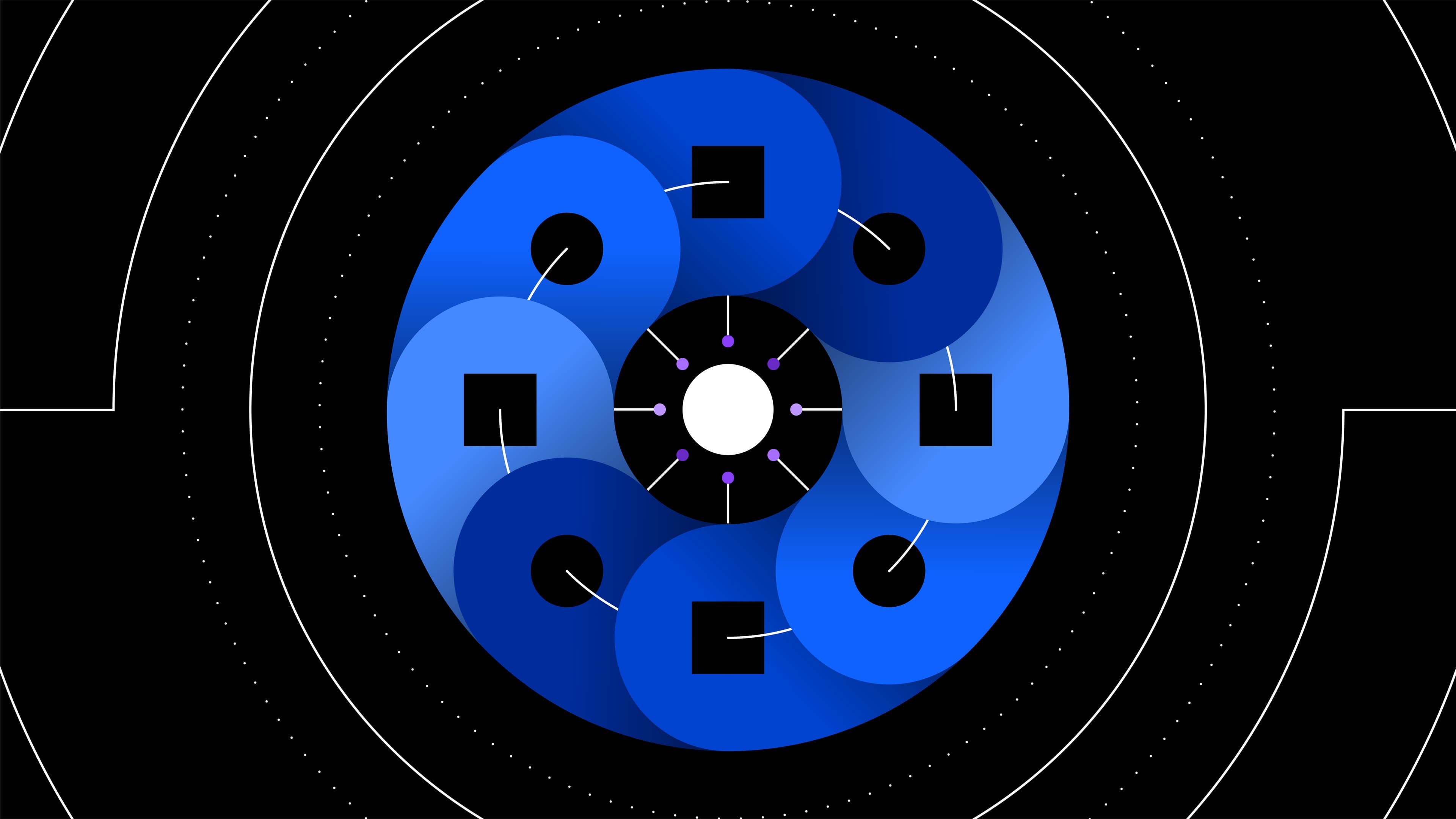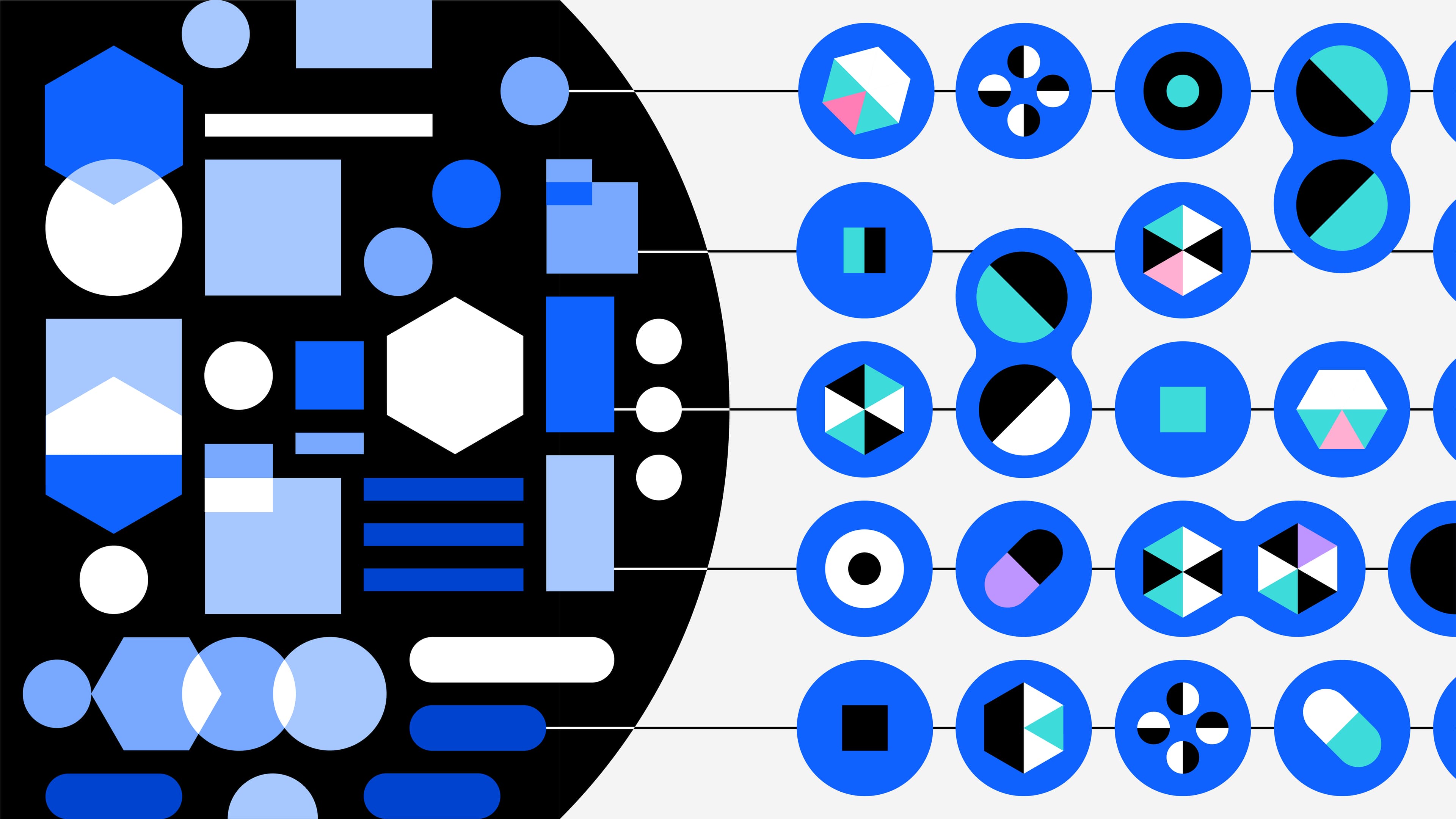 We commissioned Studio PIC, a design studio driven by technology, to deliver a range of illustrations visually explaining themes such as Build Cloud Native, Digital Transformation and Automation. Working alongside Studio PIC, we ensured all artwork was delivered within IBM's illustration guidelines, with simplicity and functionality in mind.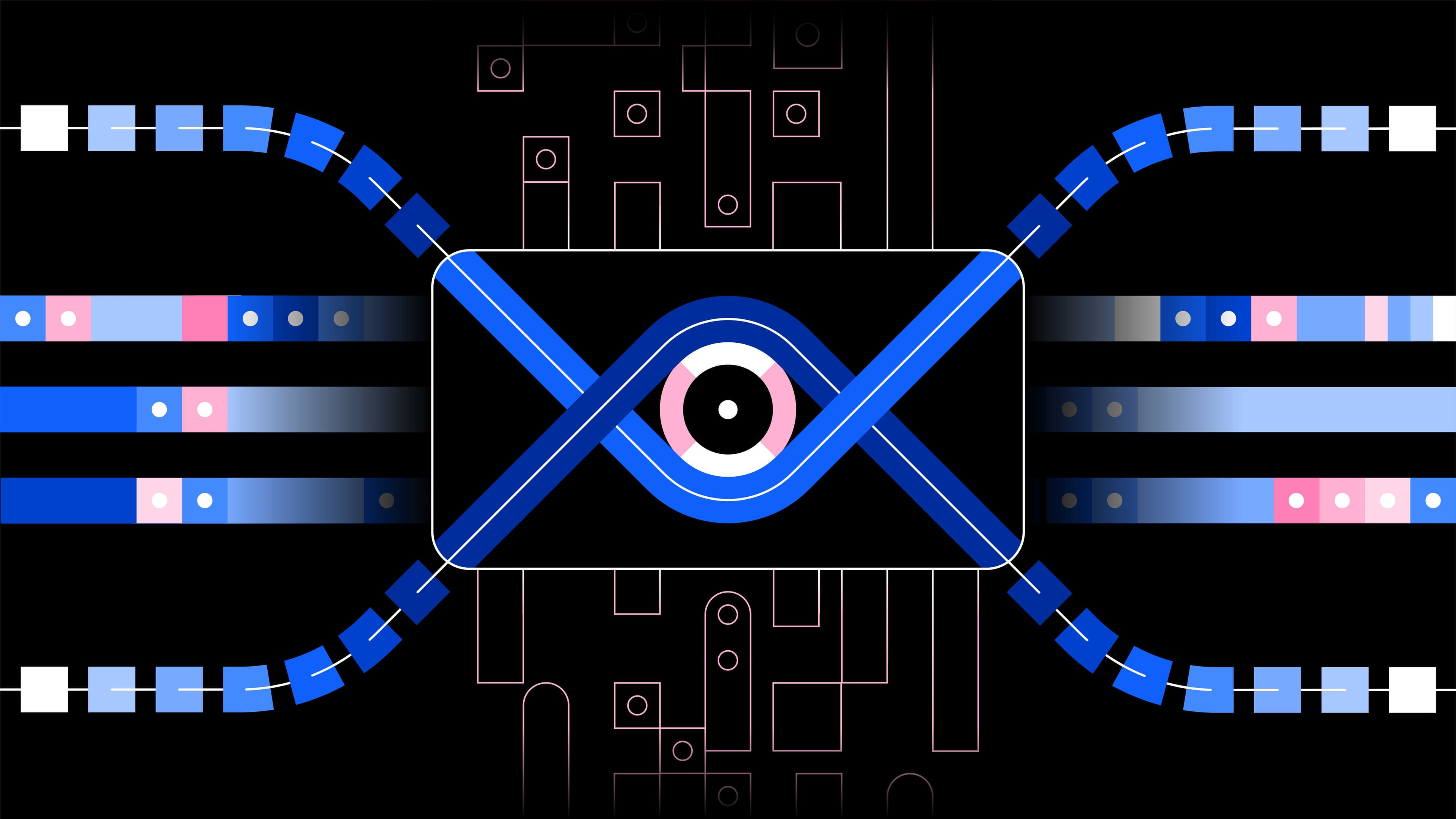 Featuring across IBM Cloud Services, these illustrations are seen by thousands of people as they navigate the site and serve as helpful mechanisms to explore IBM's offering.