A short film and in-store installation to launch Anya Hindmarch's fragrances.
We created a minute-long film that took viewers on a journey through universal memories associated with each smell from the fragrance range. Utilising the brand's signature googly-eyed products, the film featured characterful candle packaging interacting with the scents as they passed by.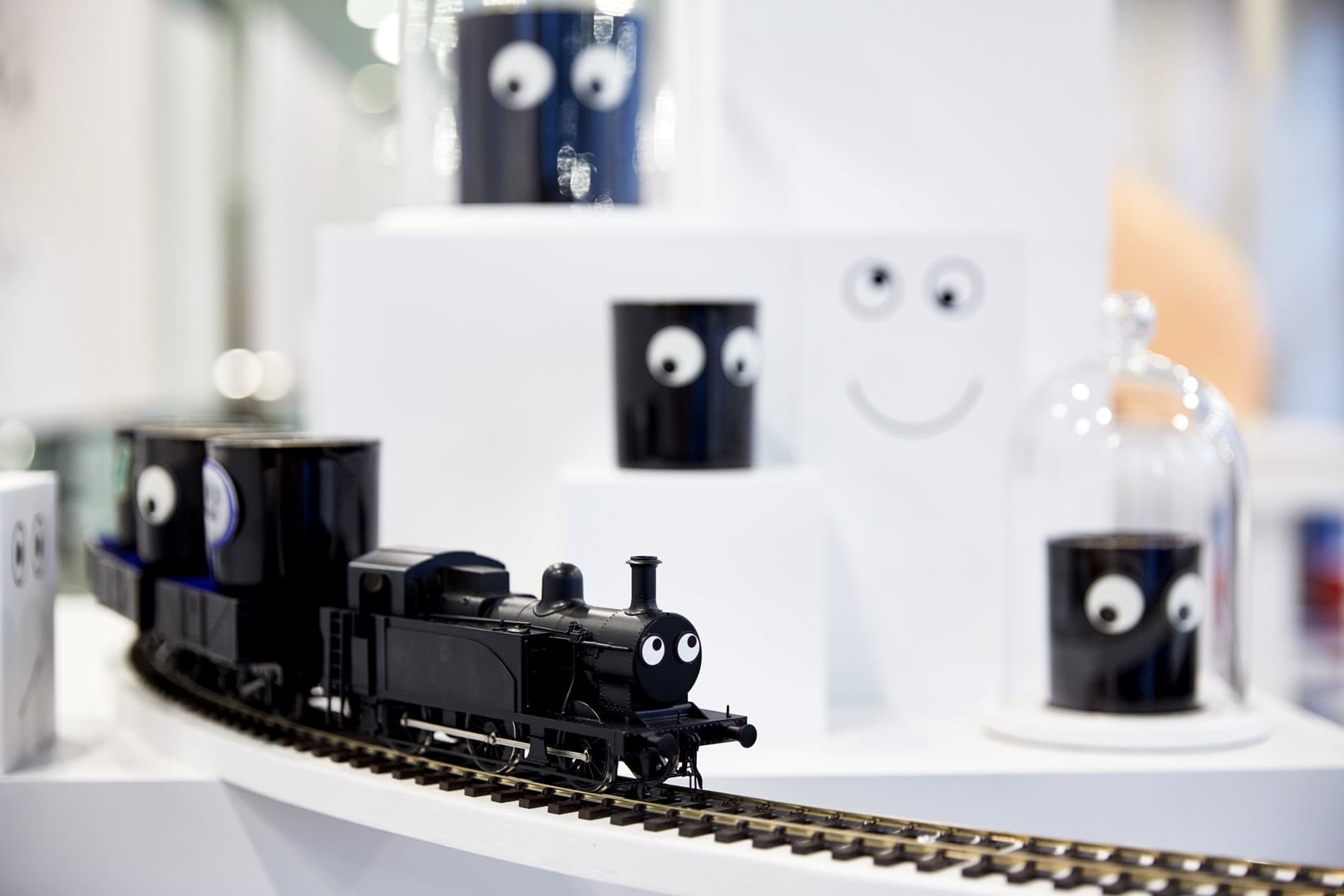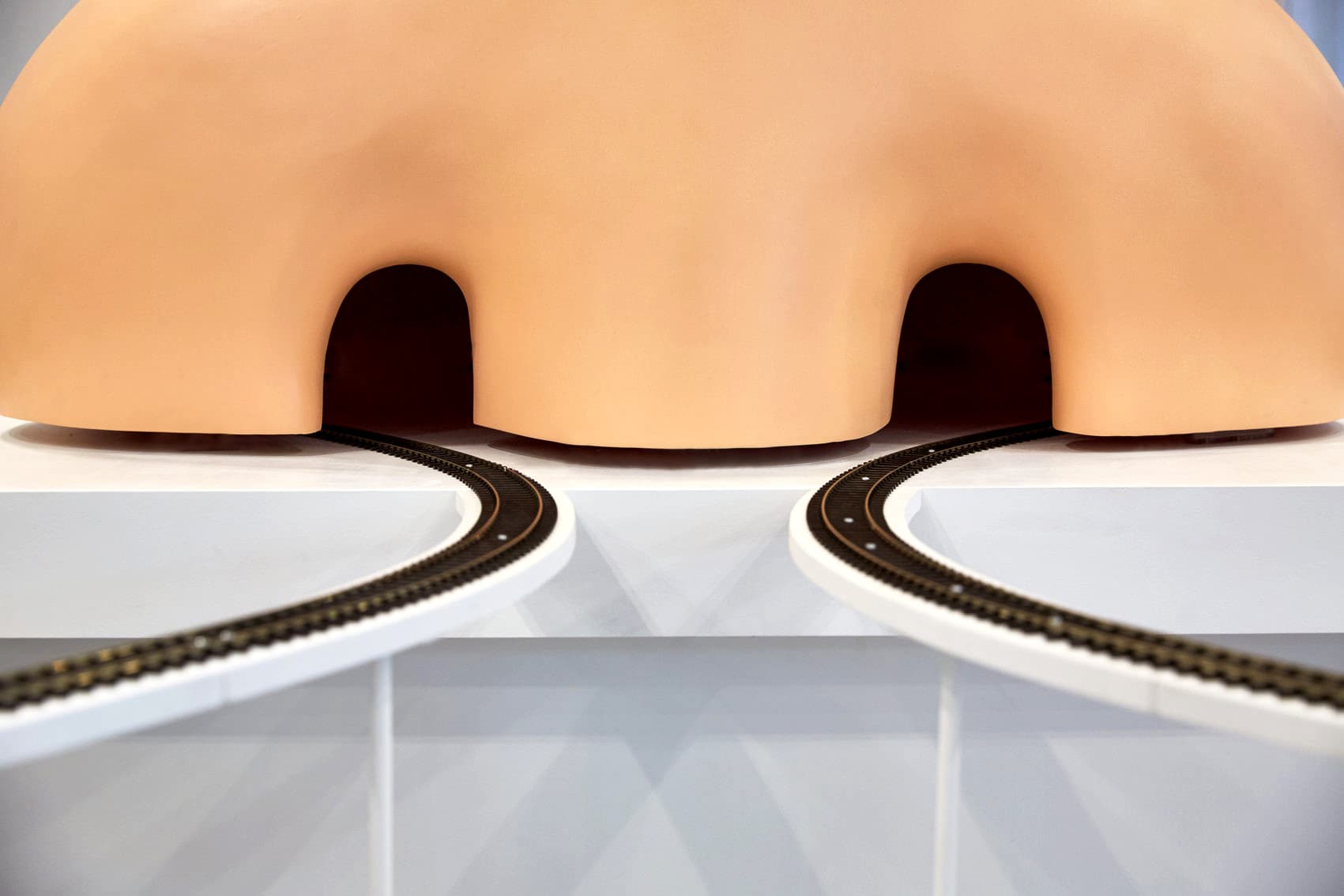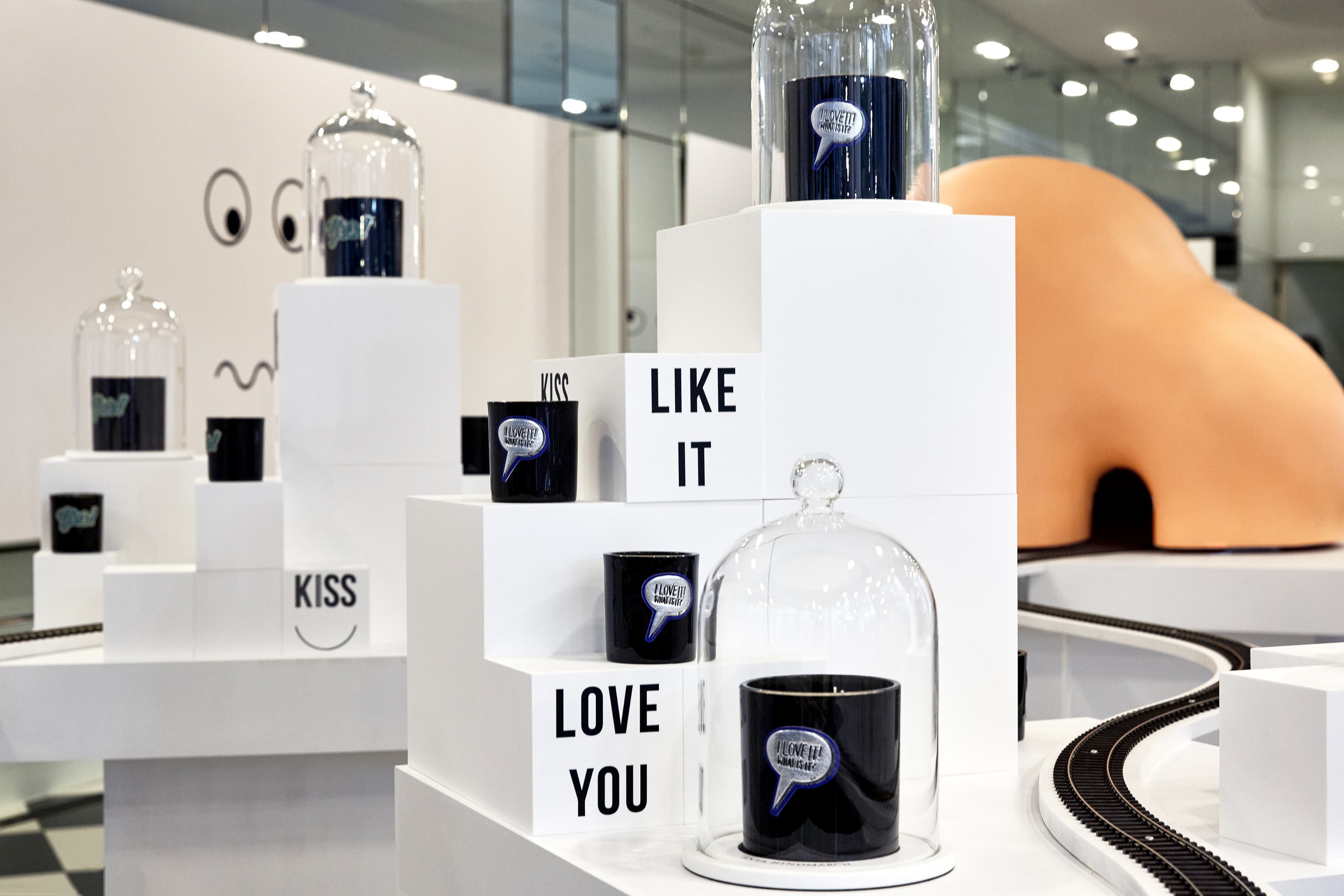 For the launch event at the Sloane Street store, the centrepiece was, of course, a giant nose too. Just like the film, the installation featured a model train winding around an elevated track, which delivered the scents to store visitors.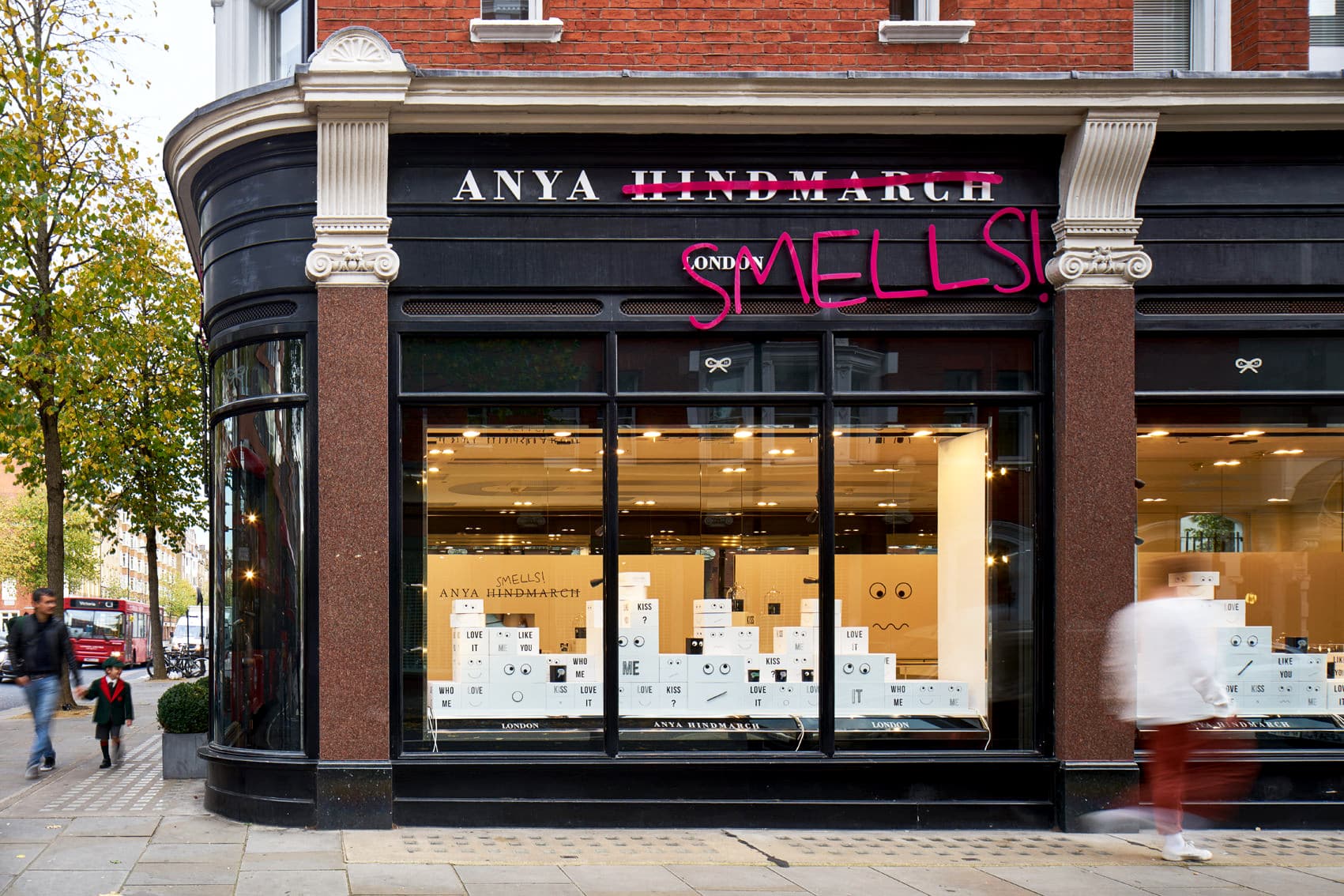 The film and in-store installation were well received by both new and existing customers, raising awareness of Anya Hindmarch's latest fragrance line with a few chuckles.