A promotional film and immersive installation for the launch of a new Netflix series.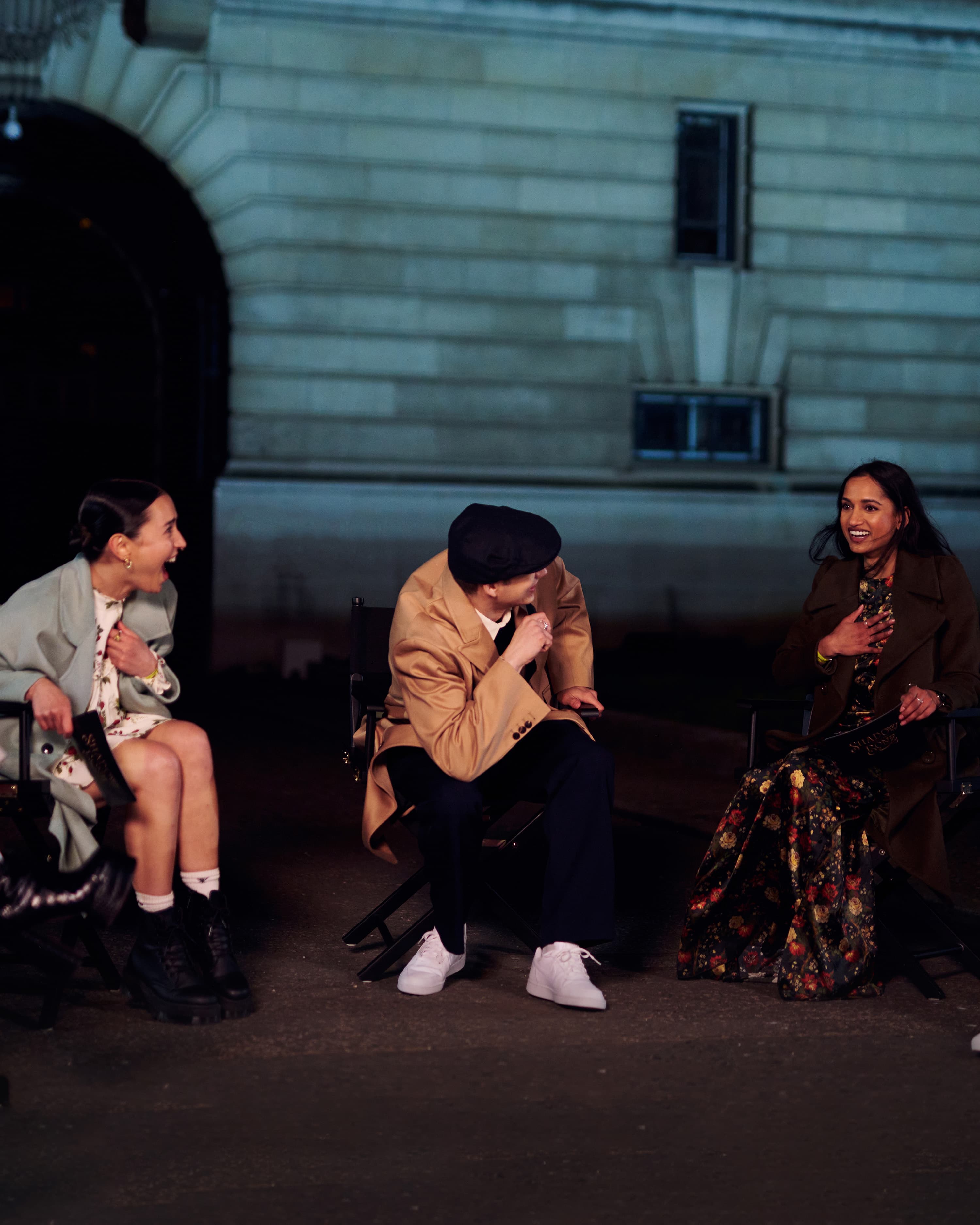 We wanted the film to emulate the shock and awe of the show itself, so we worked with LCI Productions to create an installation that felt dynamic and full of depth as it grew in scale around the cast members. 
The film was set on Museum Lane in London, with the installation being deployed across the three walls that bridge the Natural History Museum and Science Museum, for maximum impact against an iconic backdrop.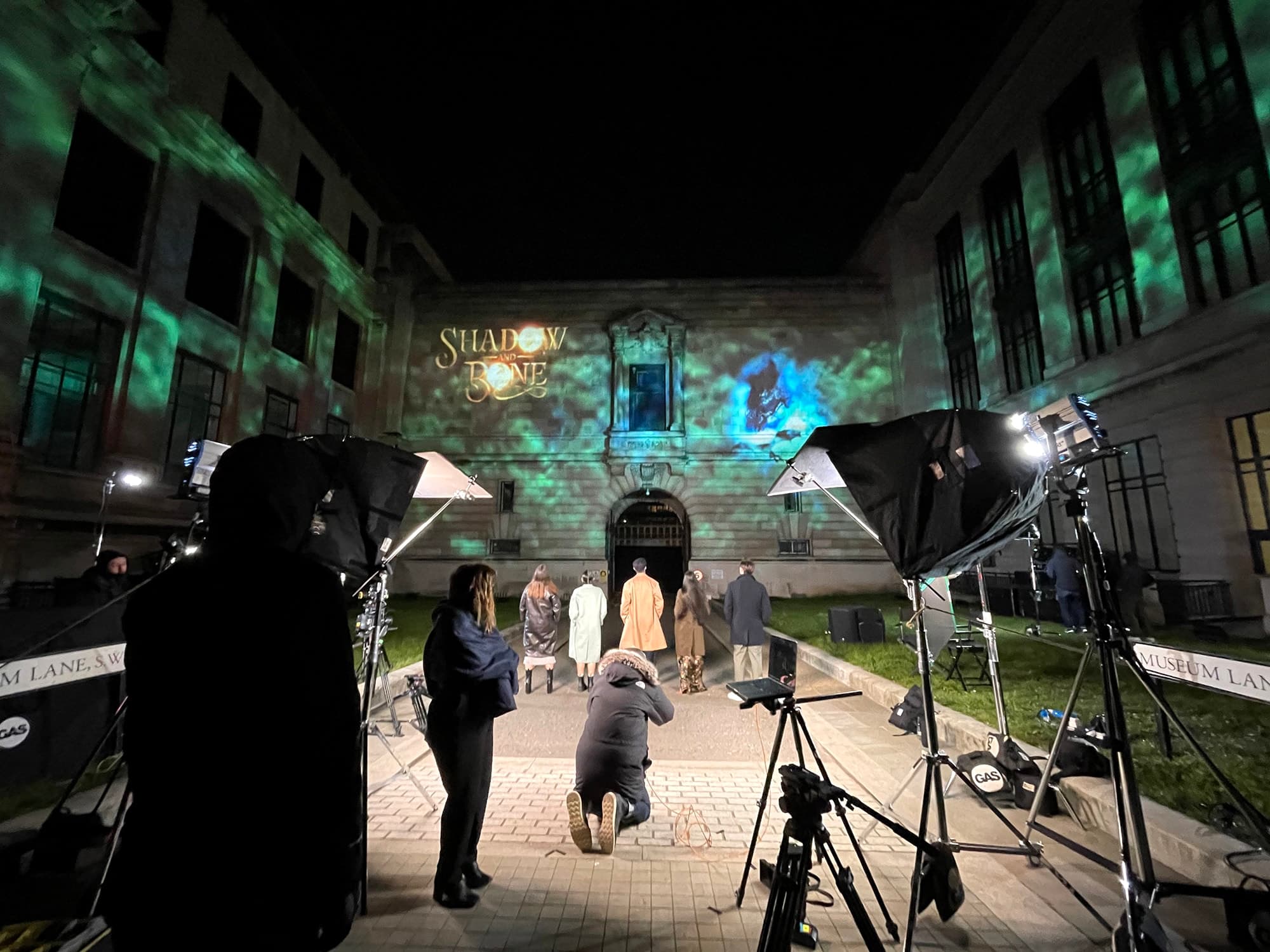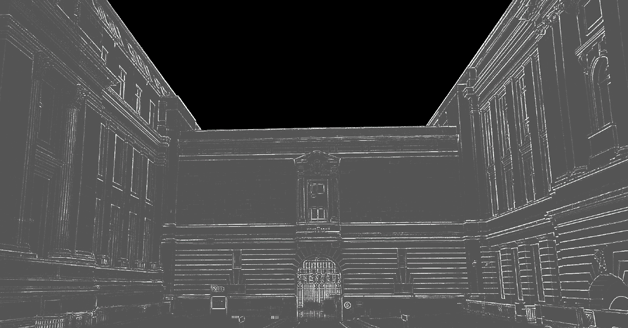 Released on YouTube, over one million fans have so far watched the cast jumping out of their skins – a relatable taste of what to expect from the show itself.