Ongoing activity for Paul Smith's Foundation, supporting its mission of "giving helpful advice to creative people".
We conceived the Foundation as a place where Paul could personally offer his support and advice to anyone and everyone, while also giving space to other voices in the community. The chosen name differentiates the foundation from the Paul Smith brand, with the separate visual identity bringing it to life. All subsequent activities and events stay true to the original mission, which we defined as "giving helpful advice to creative people".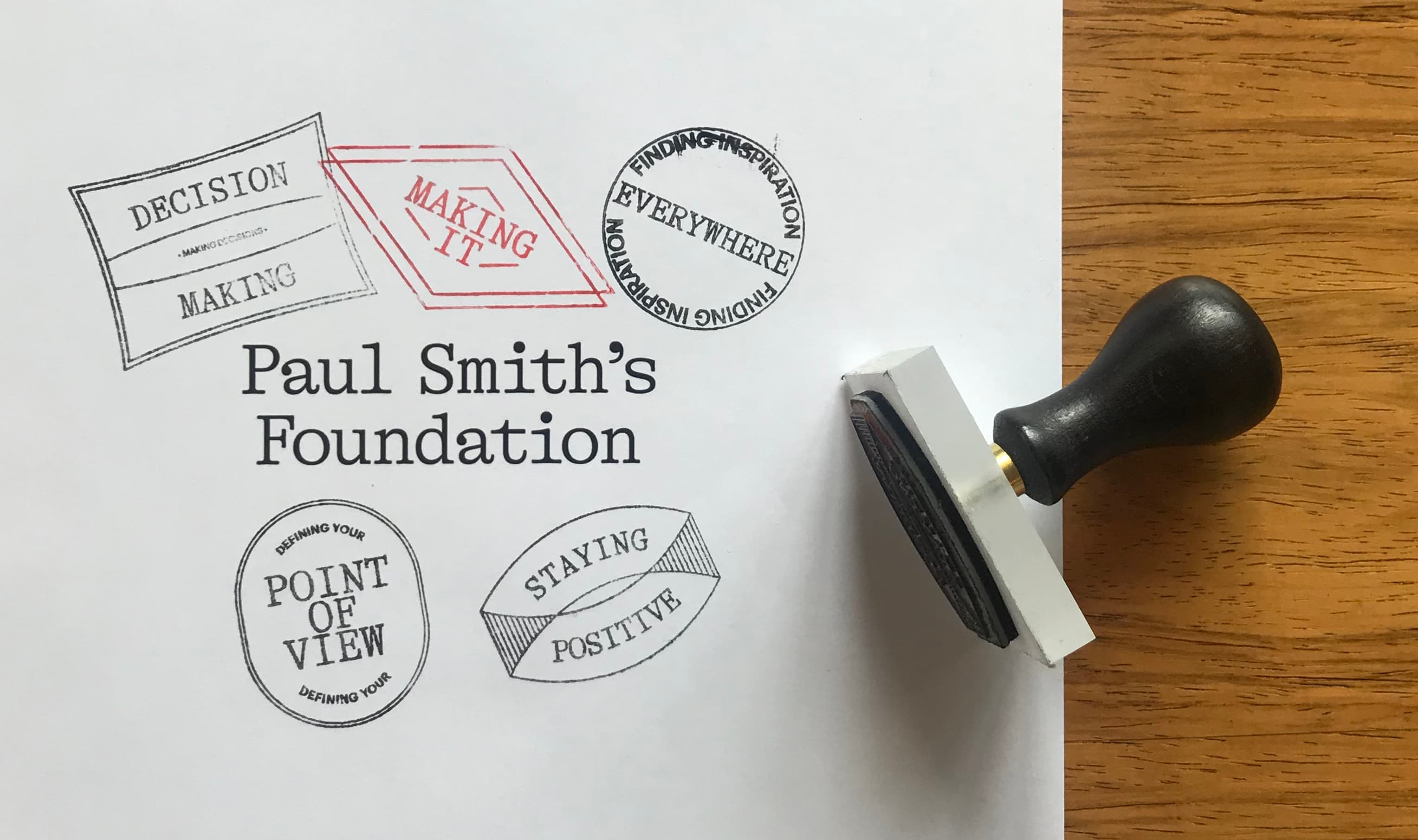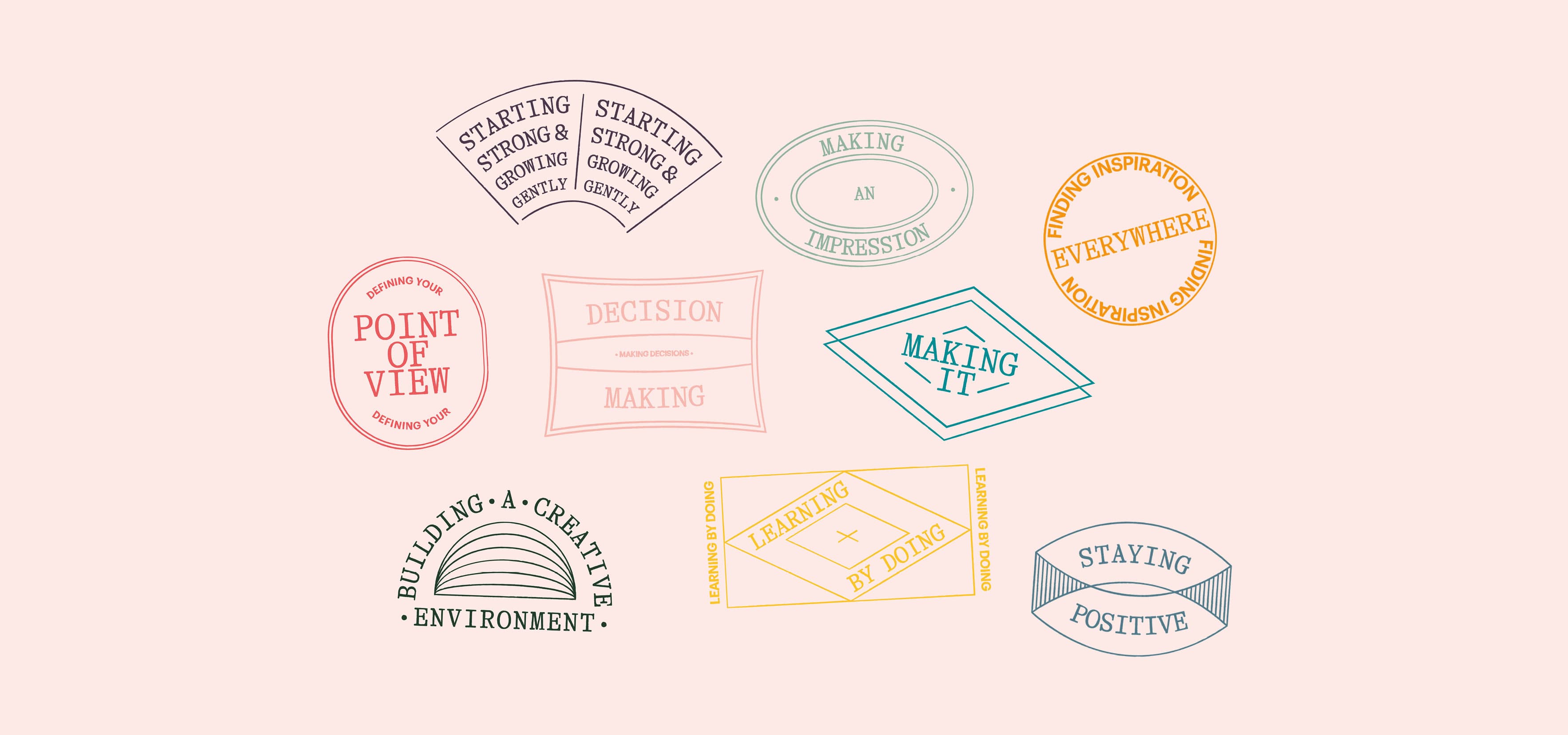 A dedicated website, crafted by Official Business, serves as an ever-expanding online archive for Paul's advice, anecdotes and inspiration – offering a unique insight into Paul's fifty-plus years in the creative world.
To better connect with the Foundation's audience, we created the @paulsmithfoundation Instagram account. We continue to manage its strategy and content to build a community around aspirational figures beyond Paul himself.
Events & Workshops

Events & Workshops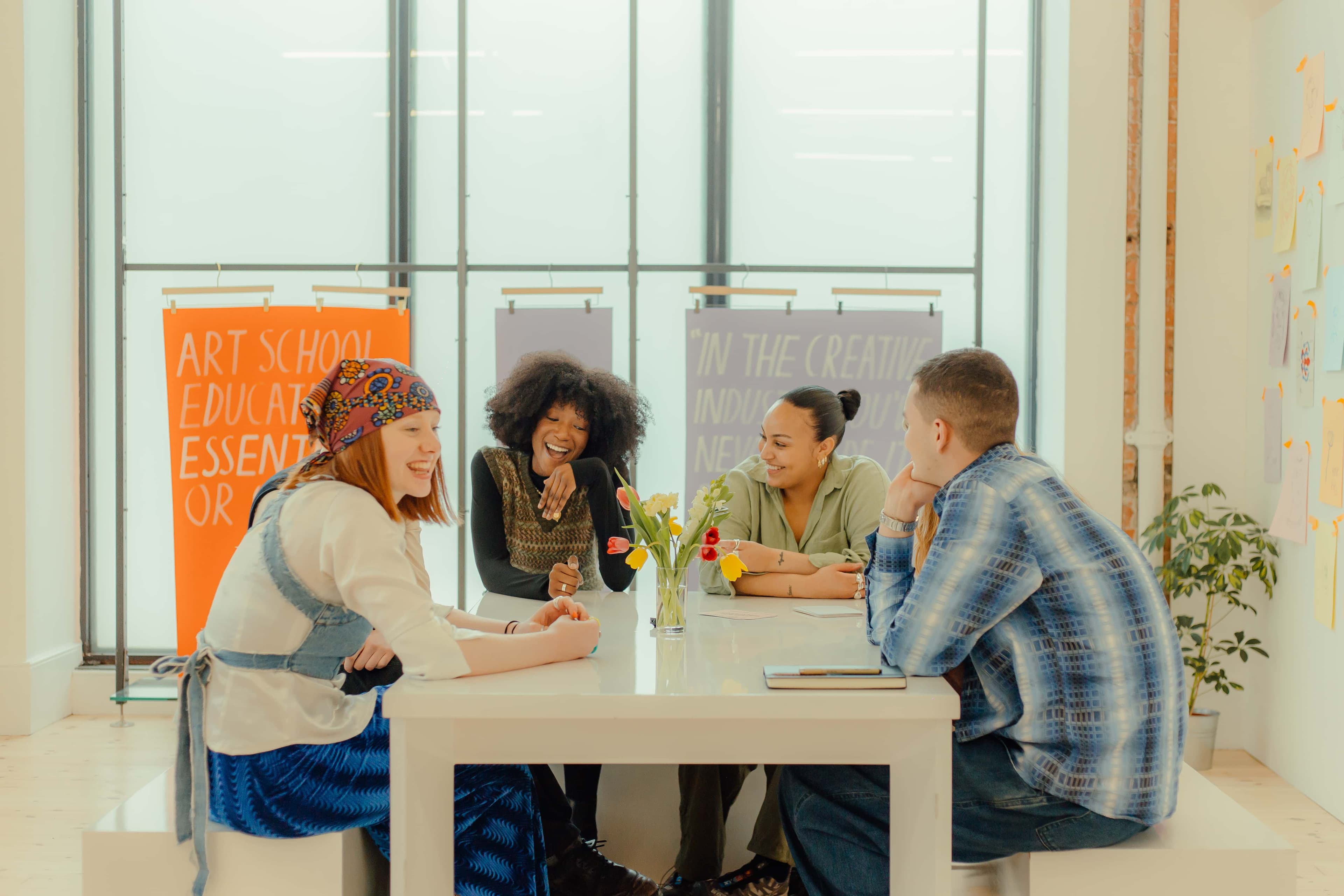 Specially programmed events and workshops bridge the gap between the Foundation's online efforts and the "IRL" communities around the UK that it seeks to inspire. Each one is designed to facilitate meaningful conversations, opportunities, and collaboration amongst attendees.
Launched in October 2020, the Foundation is an ongoing, growing opportunity to offer creative inspiration where it is most needed. Highlights since that time include the strategy component being shortlisted for a Design Week Award, and @paulsmithsfoundation reaching 16,000 followers (and counting).
"The Foundation makes you think deeply and is helpful not only for artists and those working in the creative sector, but for everyone."
Follower of @paulsmithsfoundation