A series of projects helping creatives in London make an impact in their communities.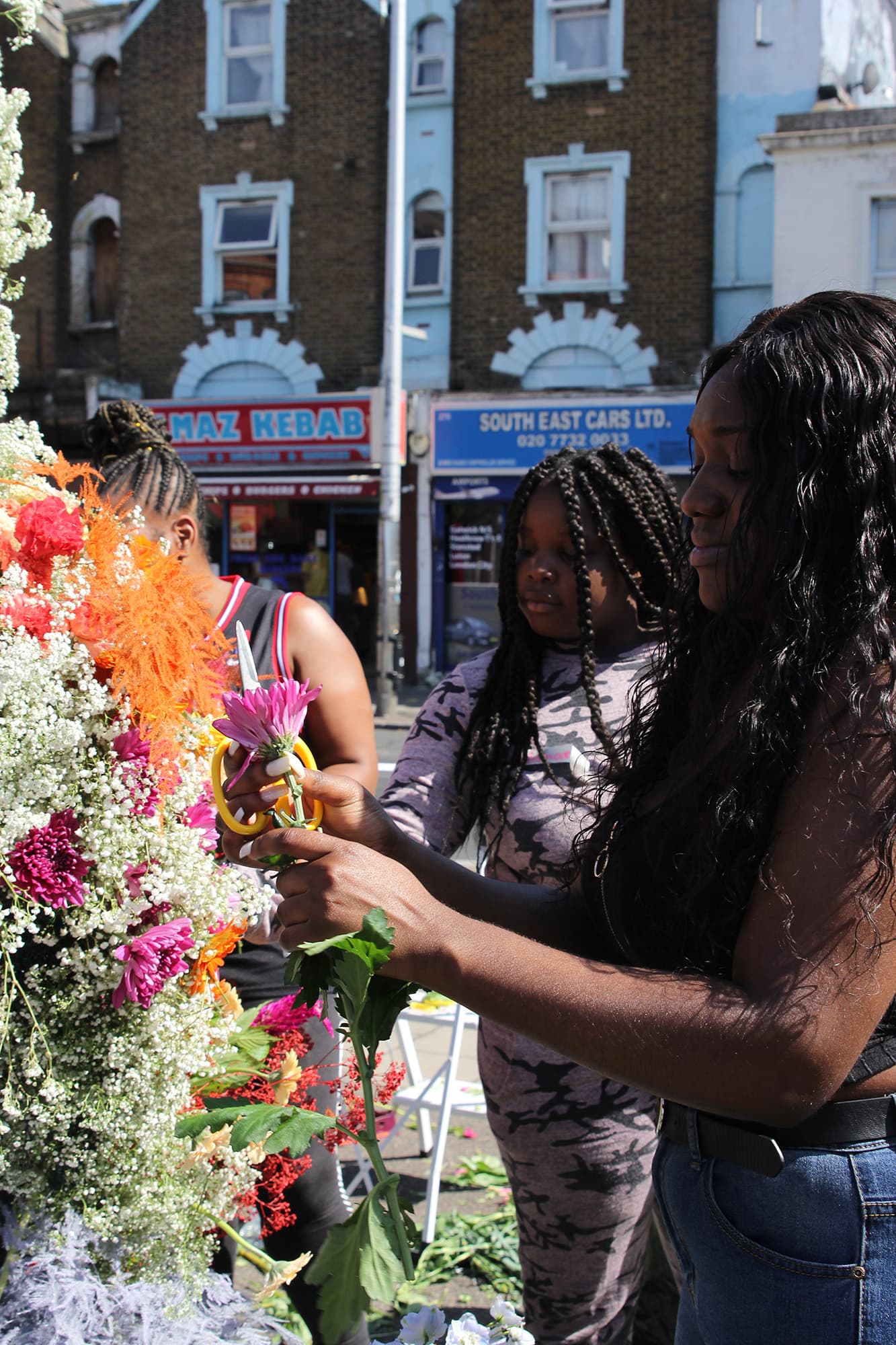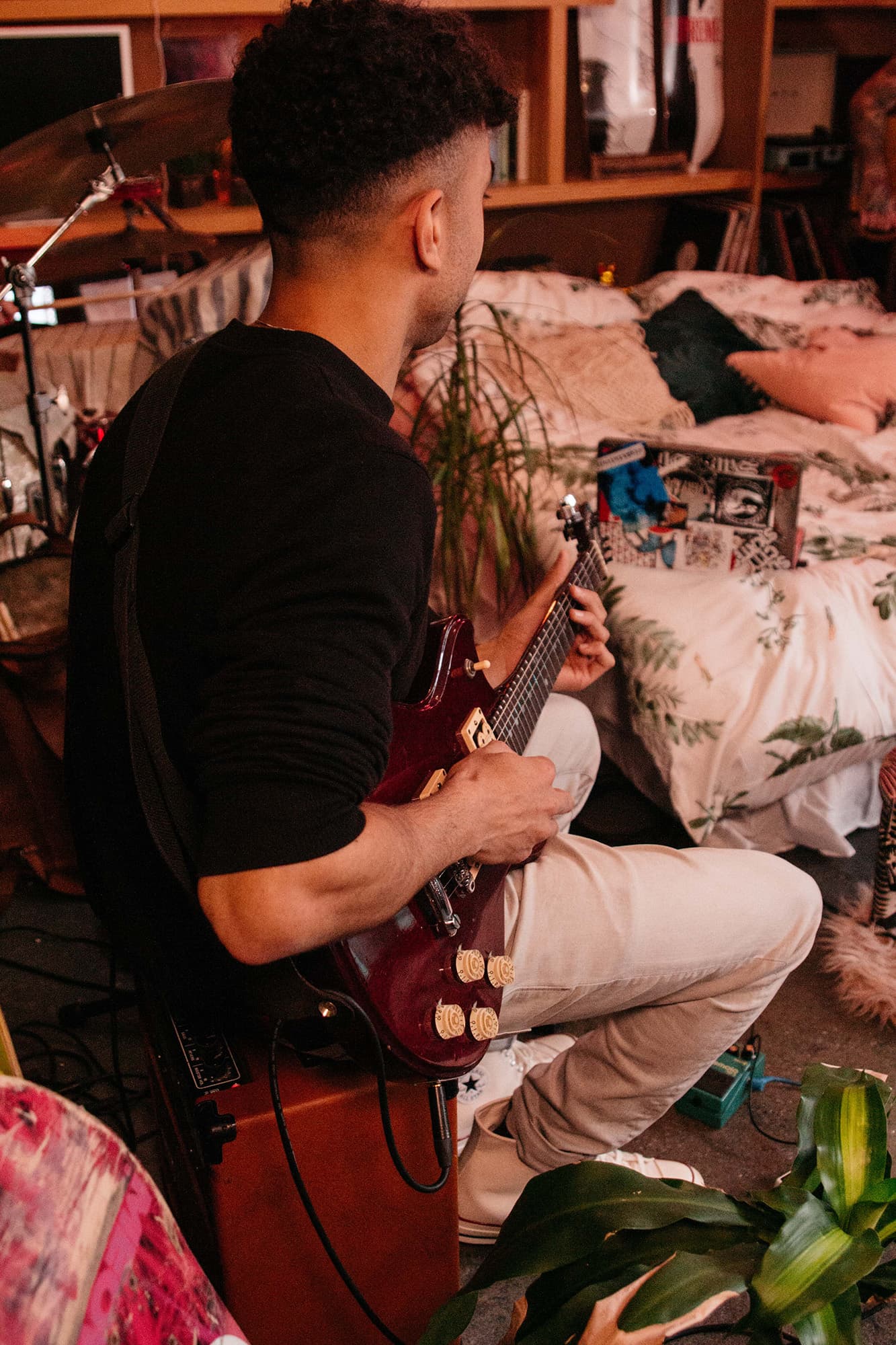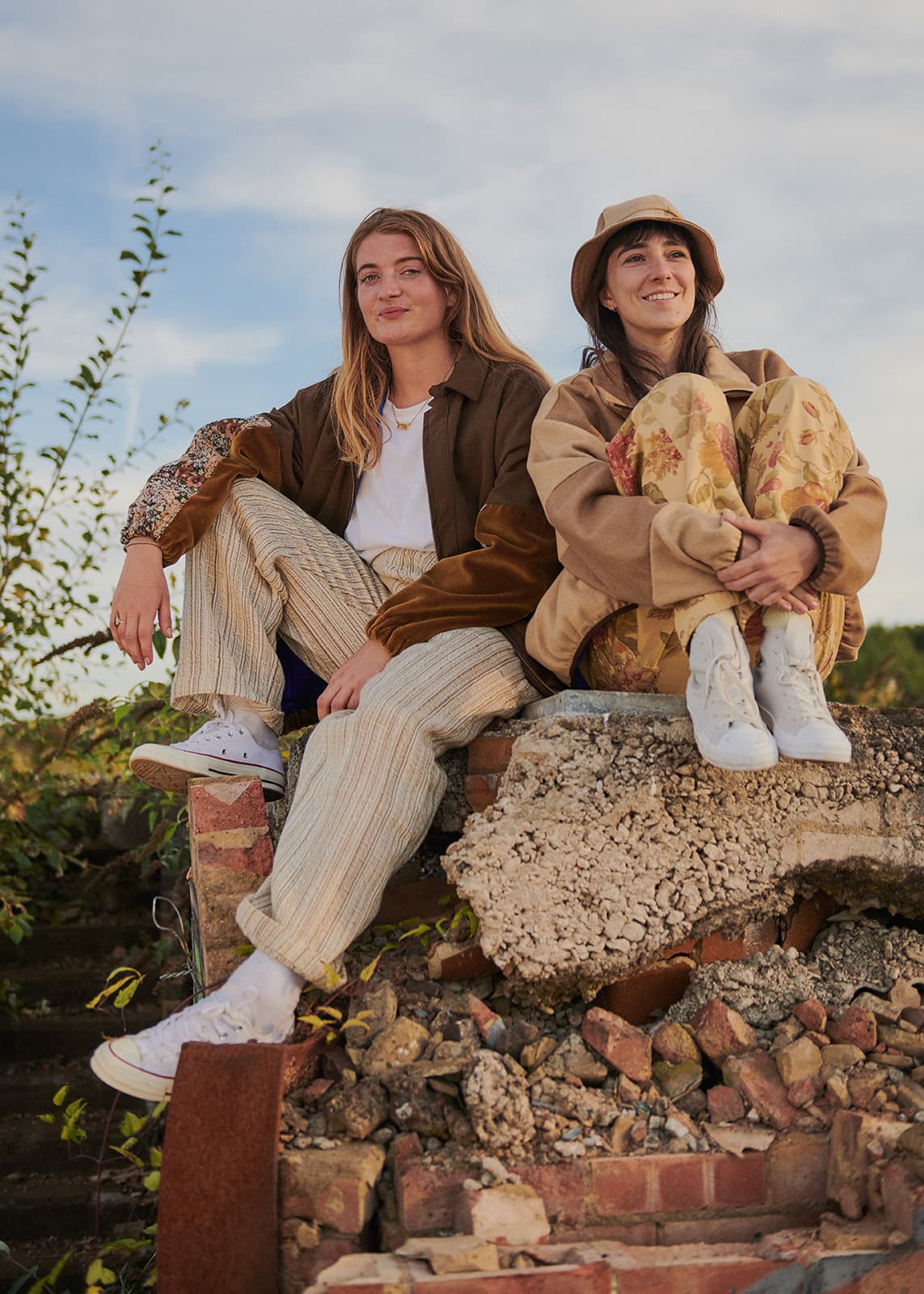 Working with Converse, we found creative practitioners to collaborate with who were naturally moving things forward in their city and in their communities.

Each project was self-run by the chosen talent, but we remained on hand to support them. We briefed them into the programme, helped them along the way, and found ways to document and share what they created through Converse's channels, giving their work exposure.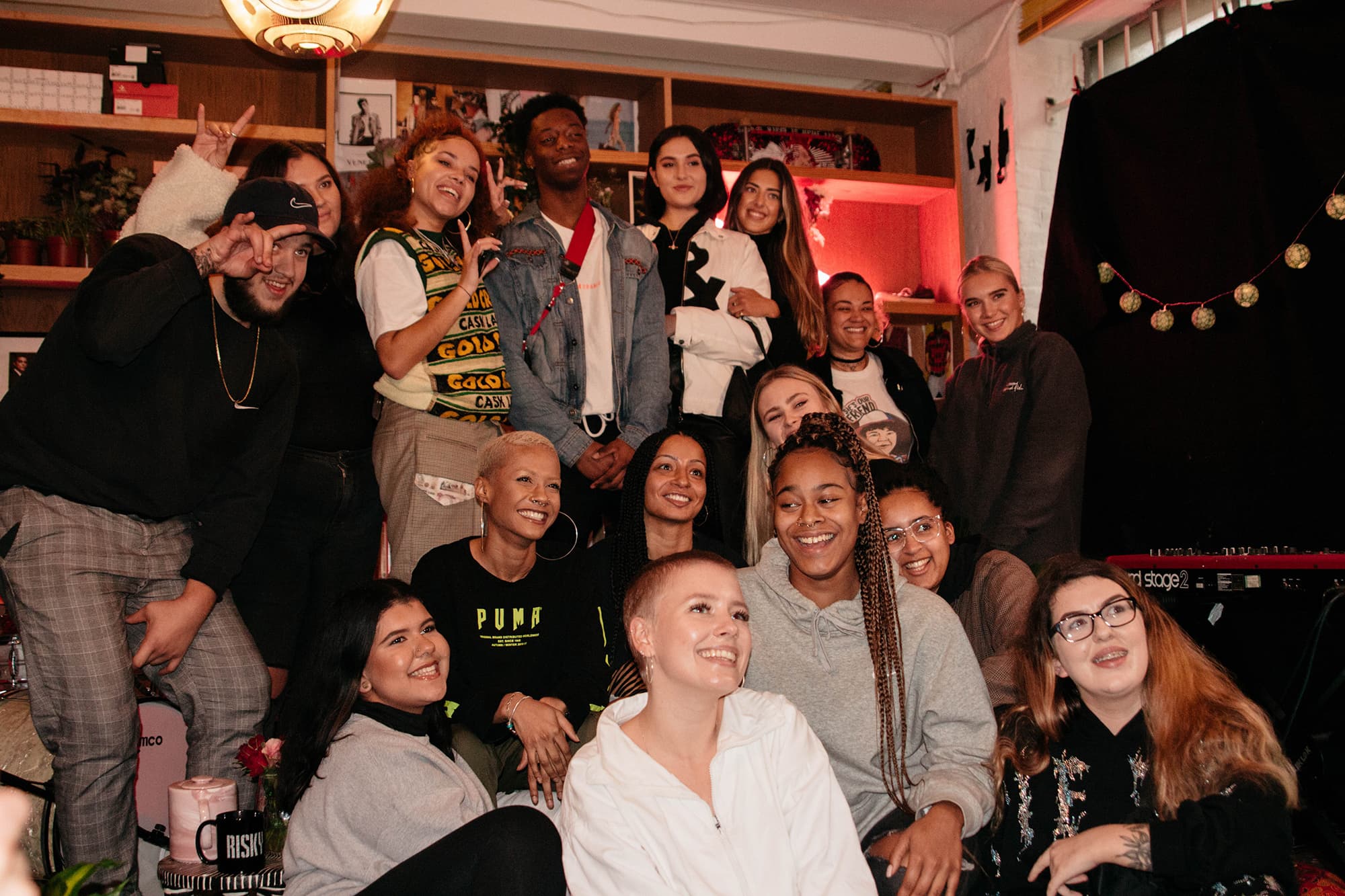 JGrrey created a video for Majestic Casual's single Dreaming Love, which featured on her YouTube channel, and opened the doors to some of her fans to be involved in the process.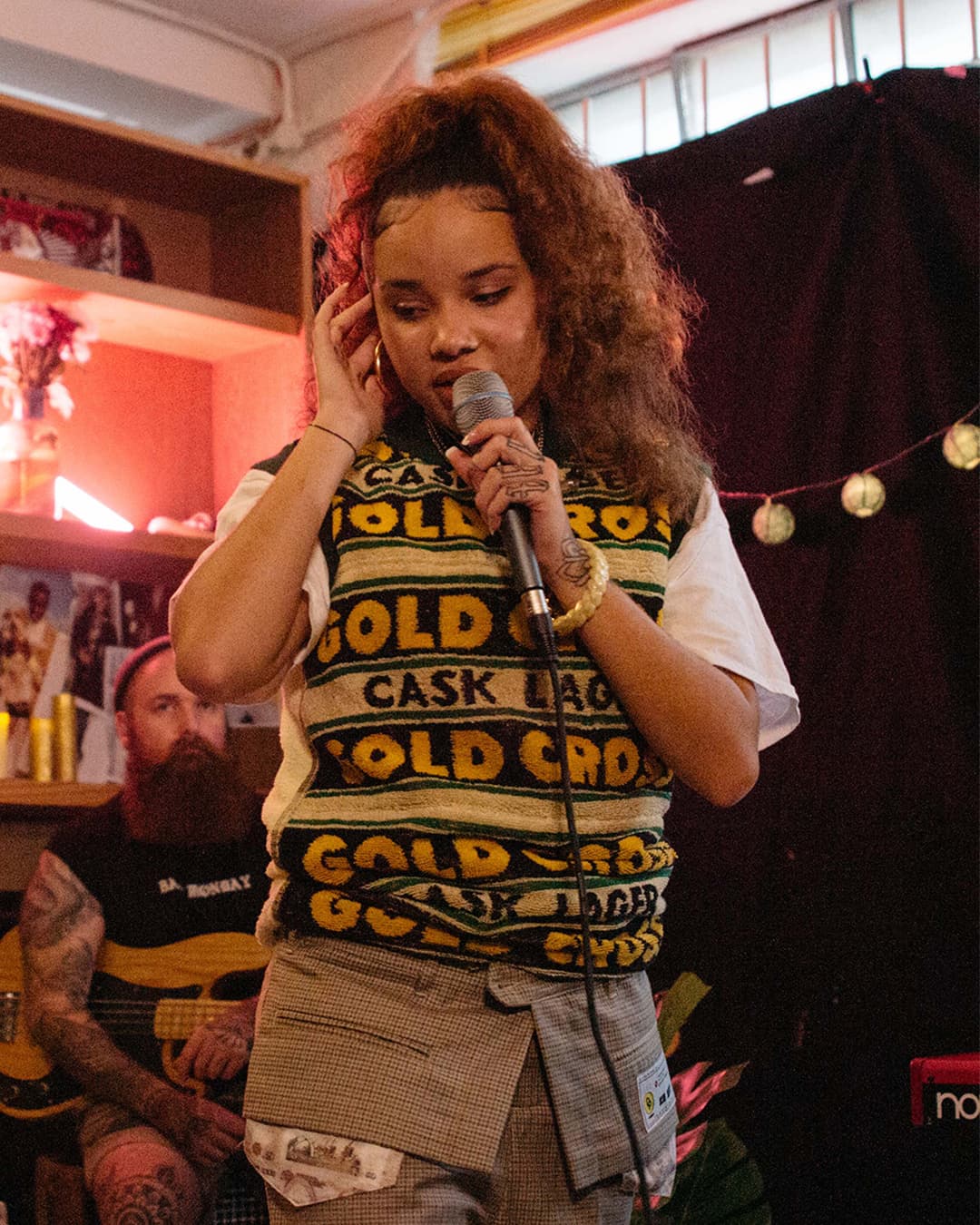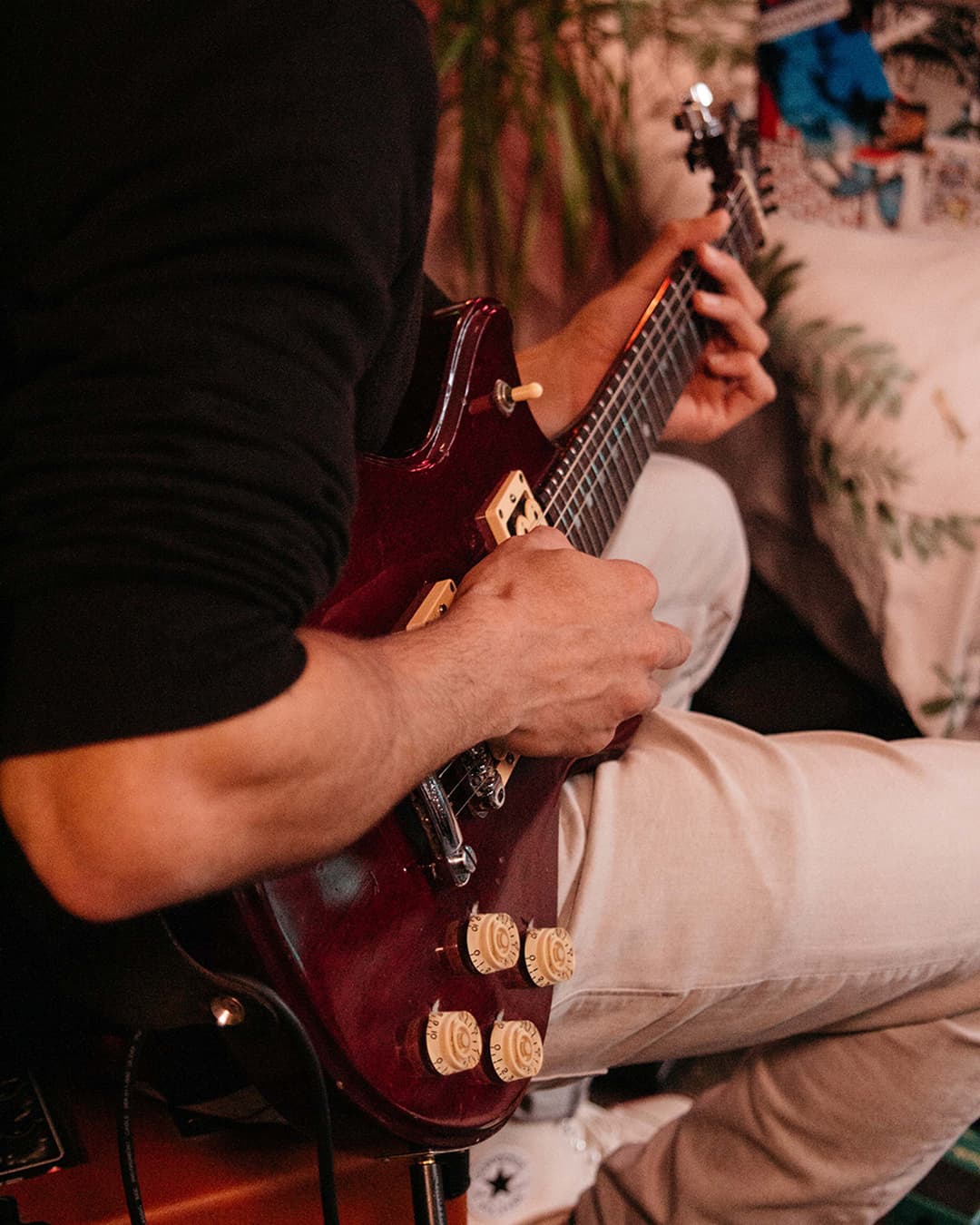 Experimental florists Sage Flowers ran a workshop for 15 young people in Peckham to build a floral sculpture on a piece of public land.
Pia, a small batch fashion designer, created recycled clothing for the skate community, renovated a skatepark, and shot a lookbook.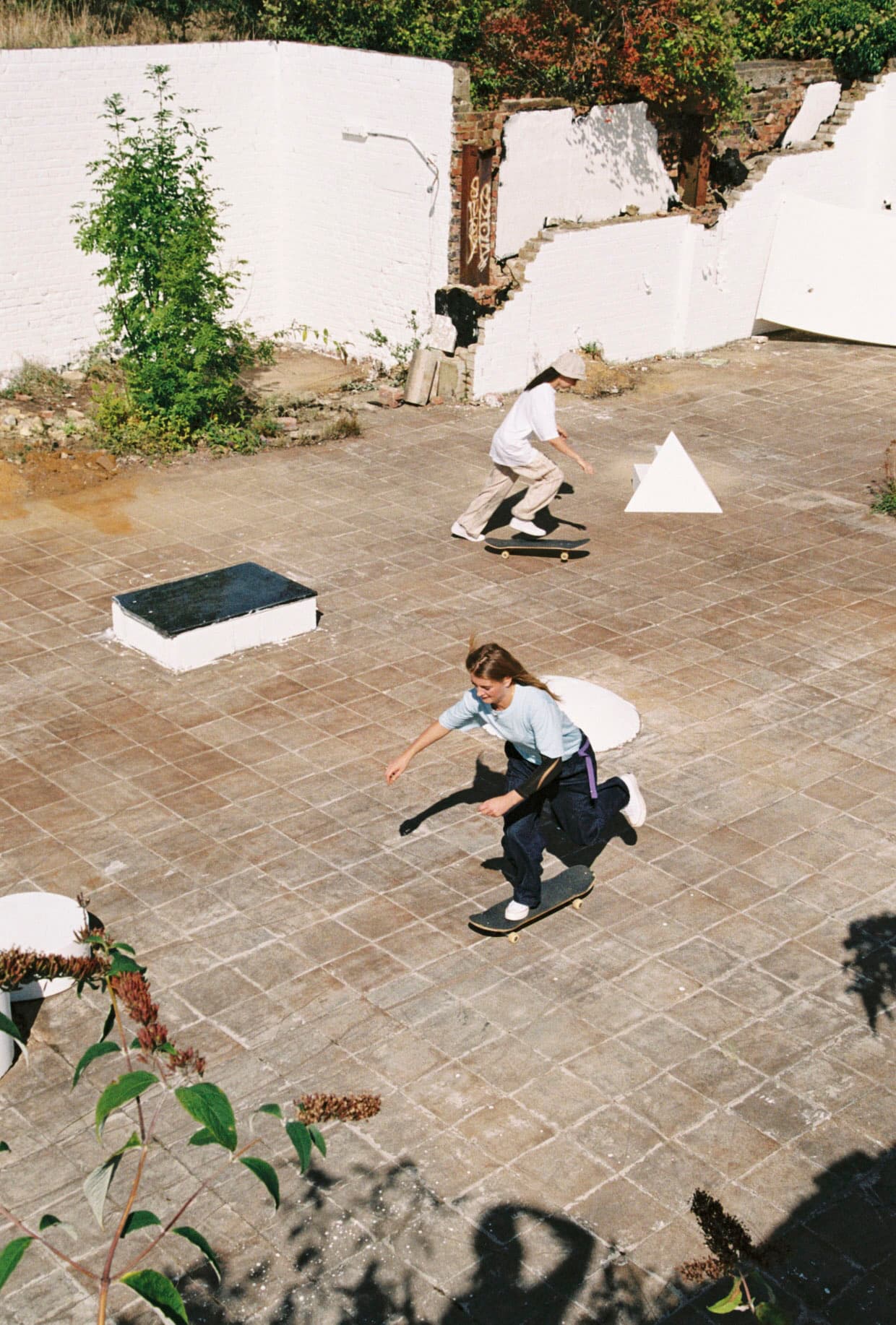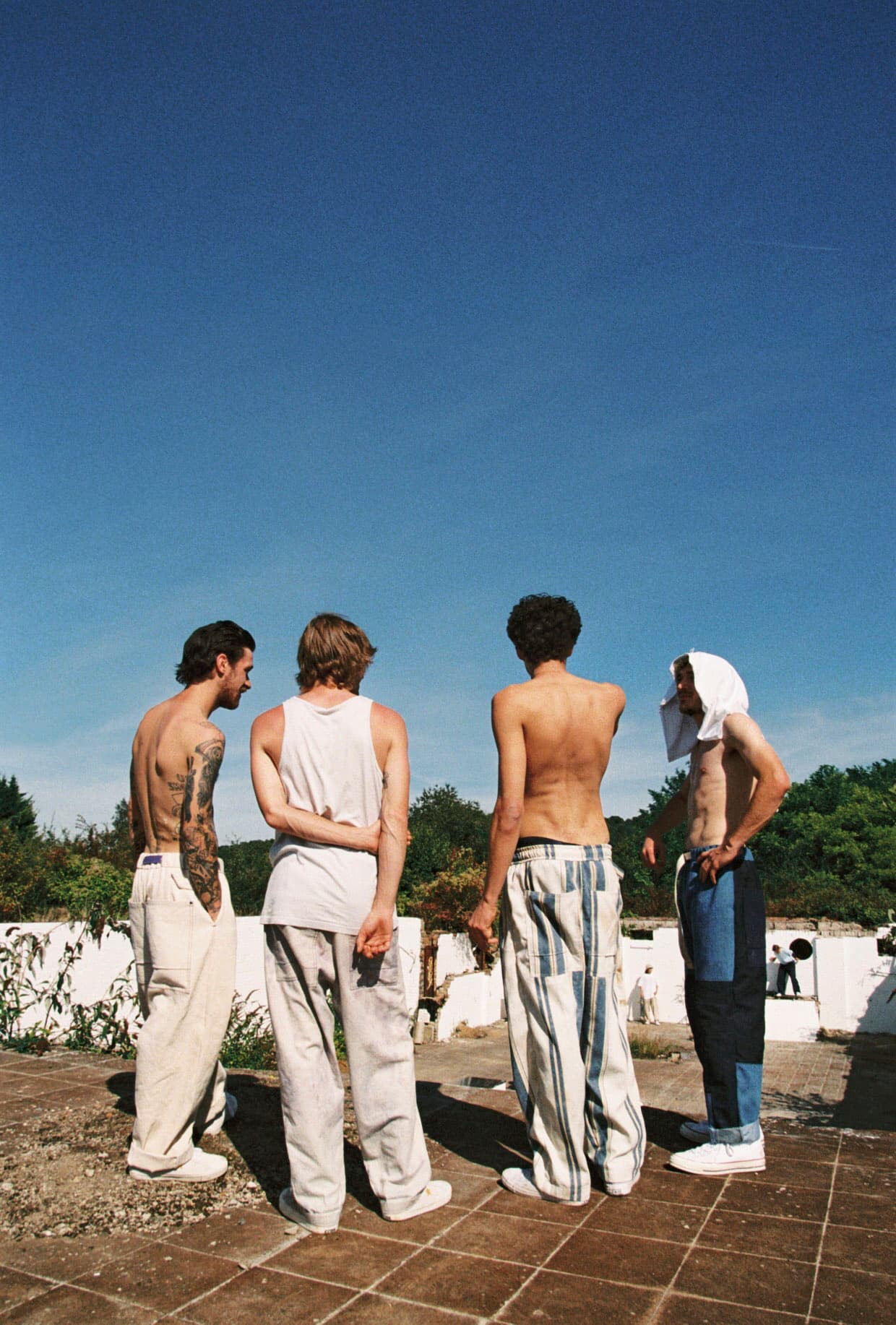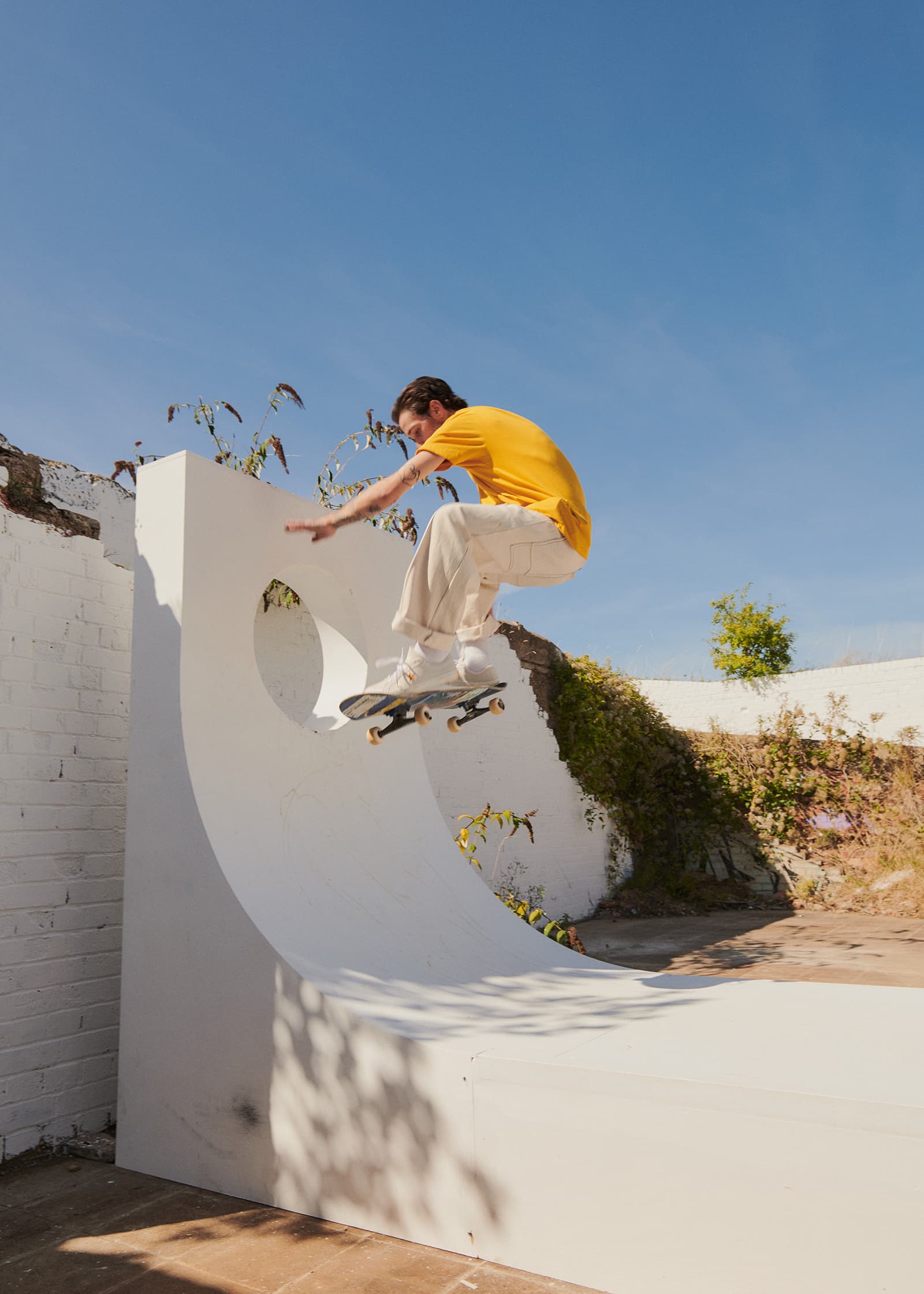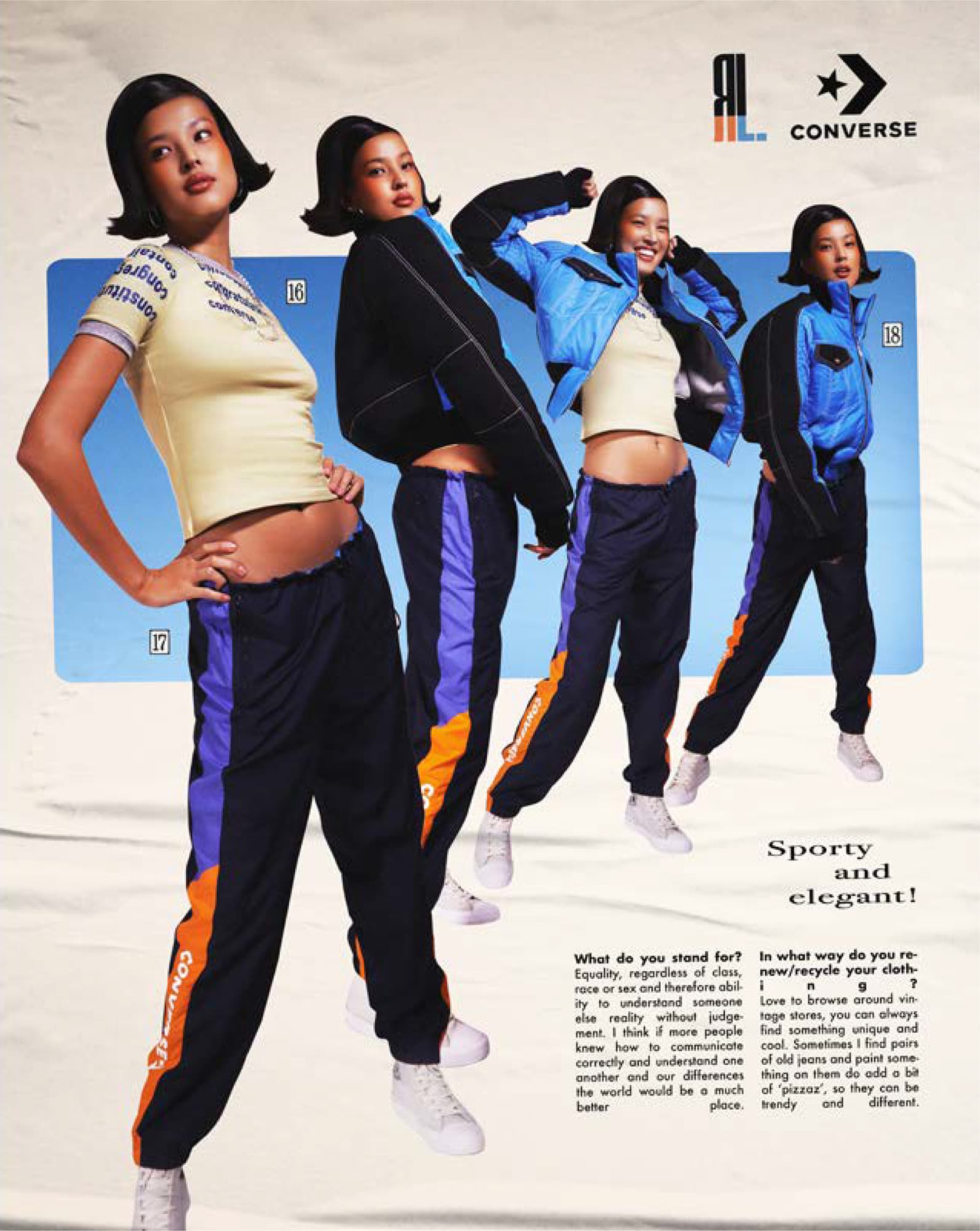 Celine created a collection for her brand Rue-L made from recycled Converse deadstock. The clothing was sold at an event, and the money it raised allowed them to offer free alterations to the public, encouraging re-use.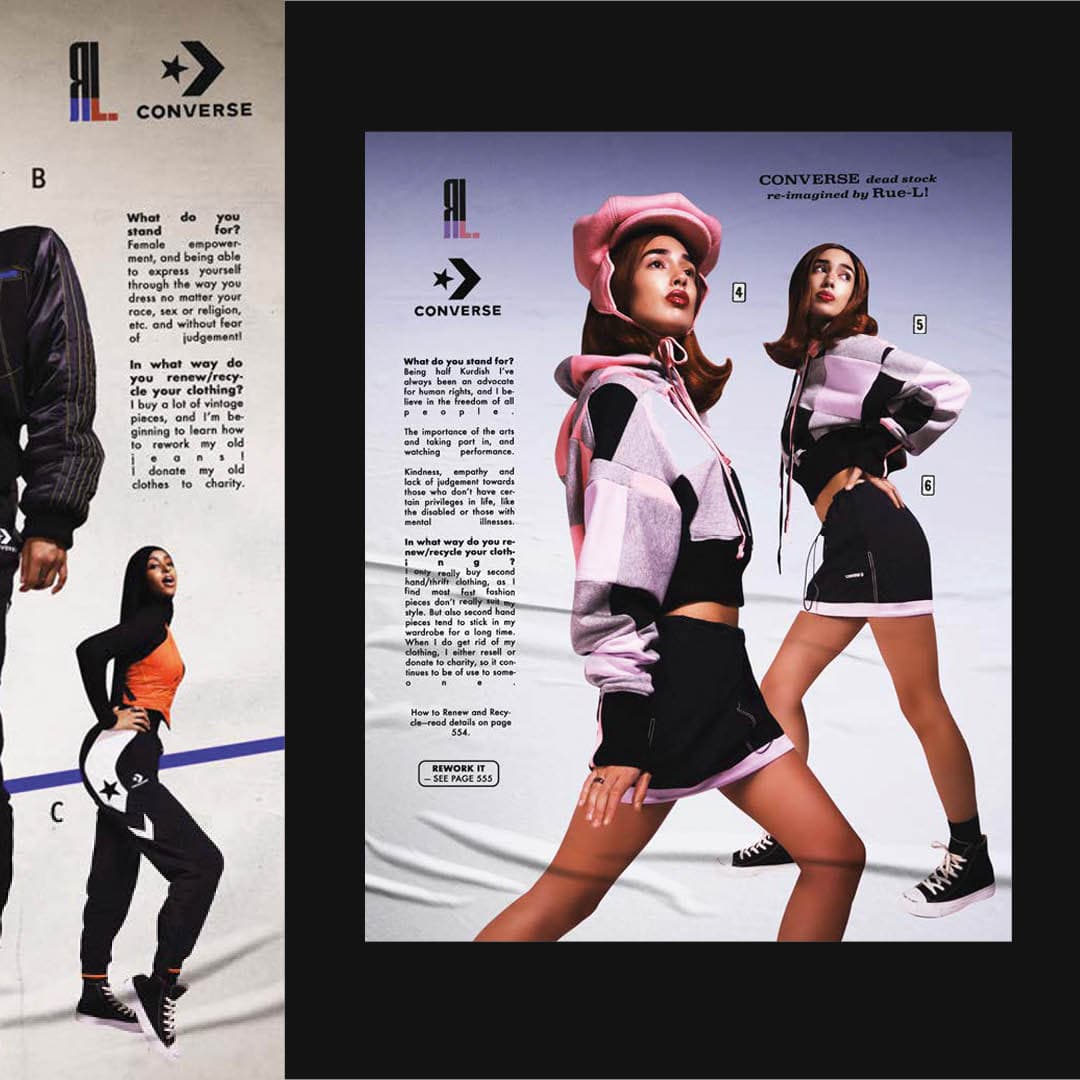 In supporting Converse's celebration of the city's creativity, we championed more than 125 Londoners and their communities.