A city-specific social channel, allowing Londoners to show the world how they see Converse.
We developed the communication strategy for the launch and growth of the Instagram channel, ideated its various formats, created the visual language for all posts, commissioned and directed all content, and managed the community on the account. We commissioned talented individuals from the city to connect young, creative Londoners with Converse, and the channel became a platform for followers to share their passions and ideas.
Pick Your Platform

Pick Your Platform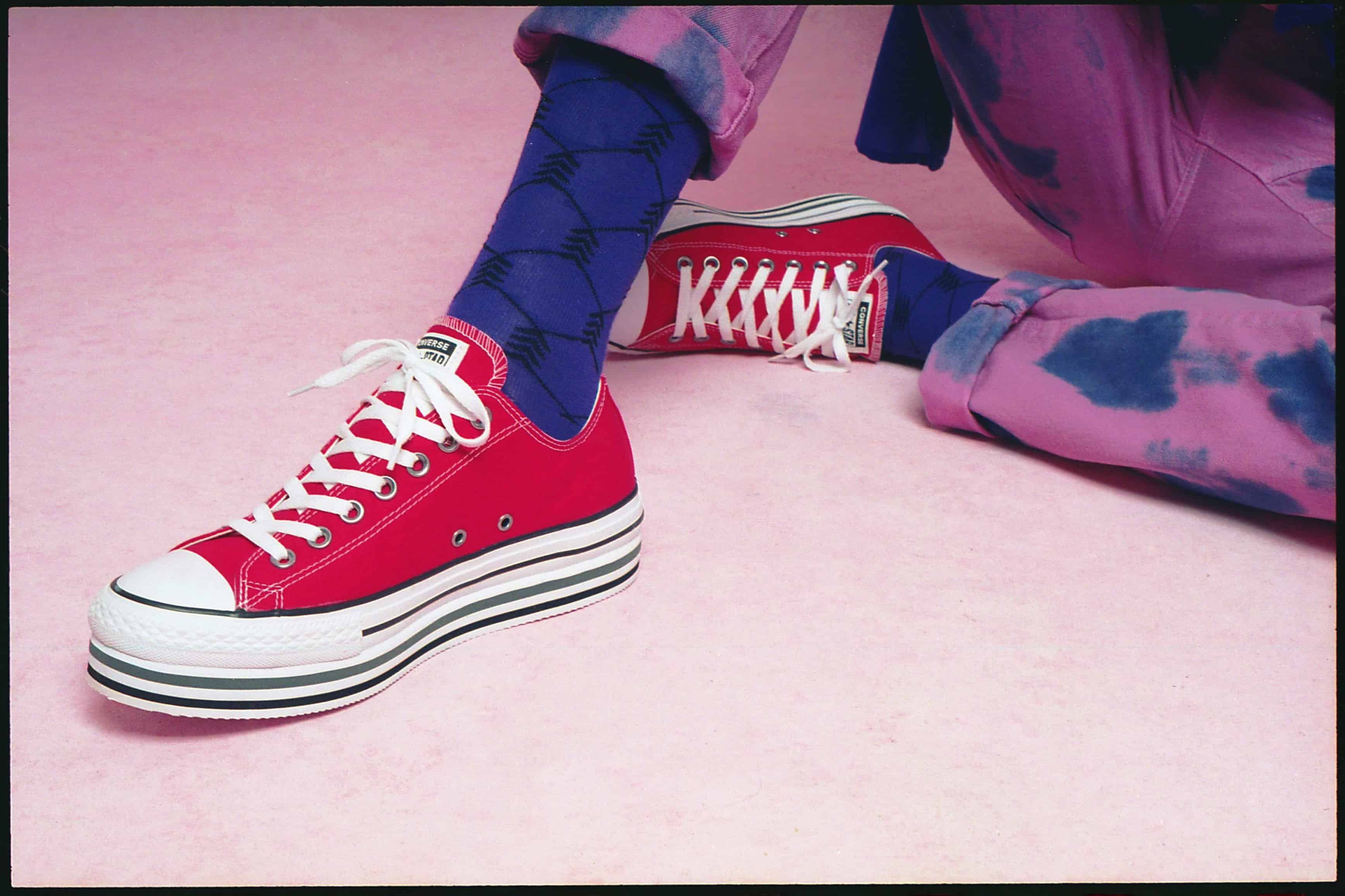 Celebrating Converse's Platform collection, we invited followers to share how they built their style platform.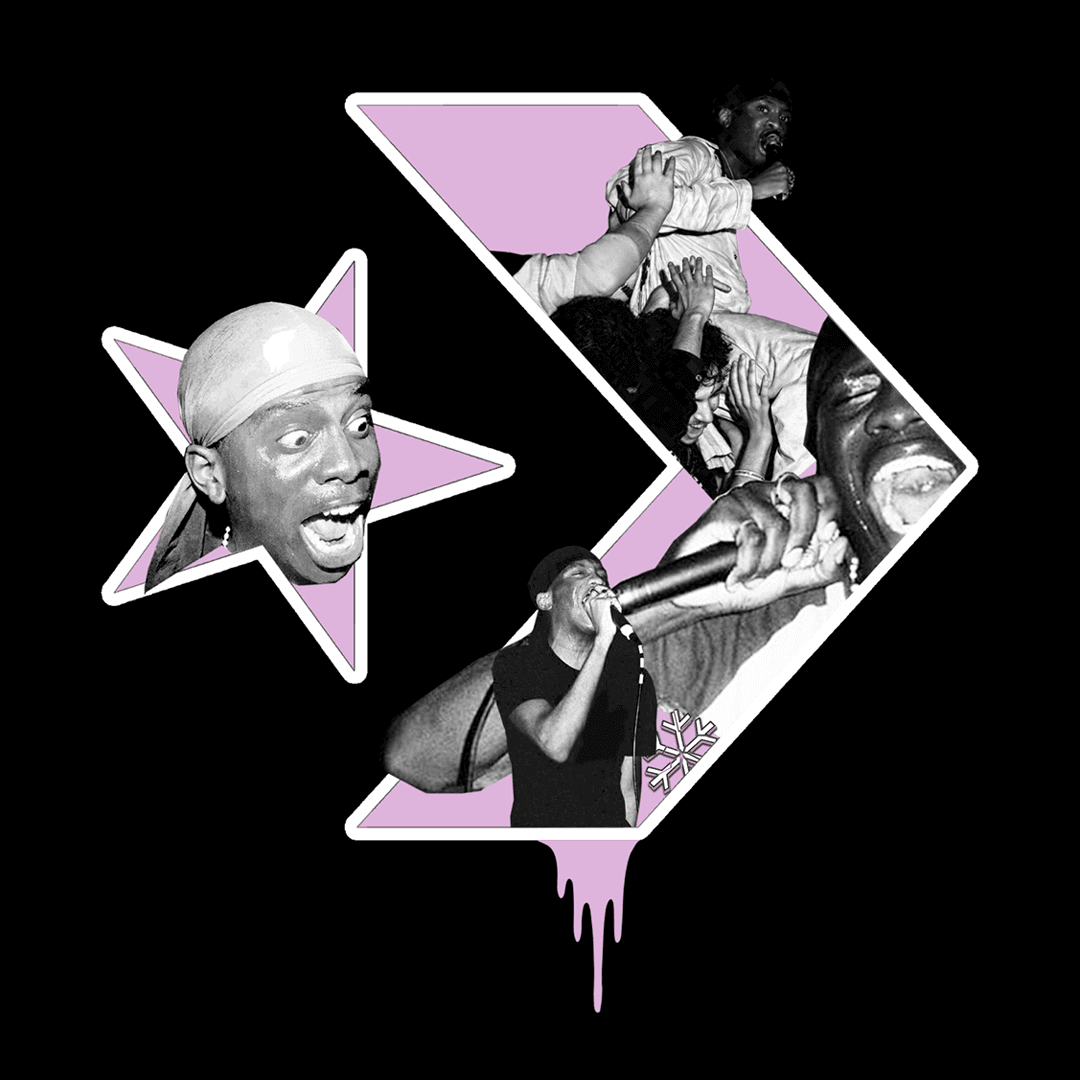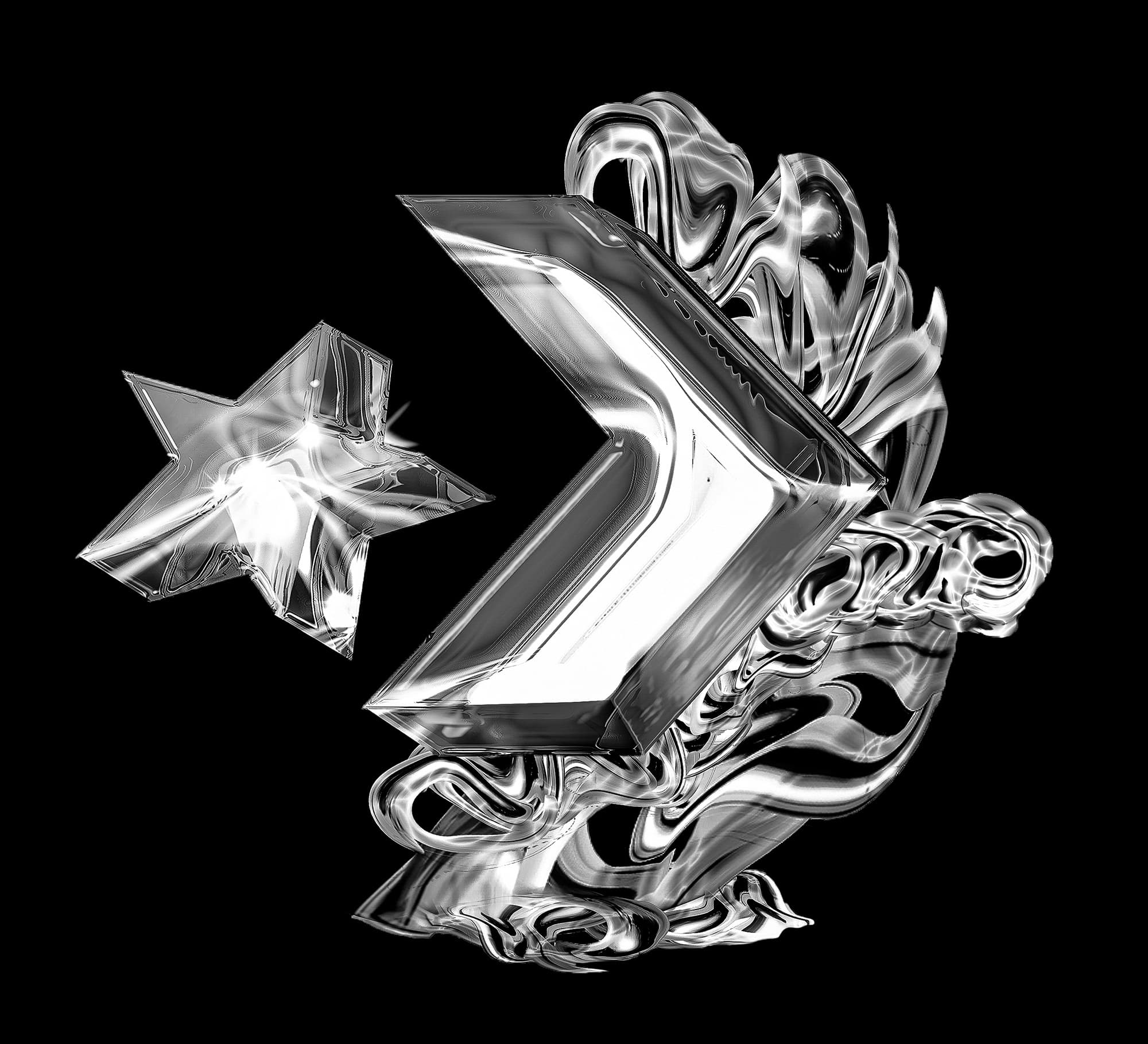 Working with some of London's most exciting creatives, we reimagined the Star Chevron mark for the account's profile picture.
Renew Project

Renew Project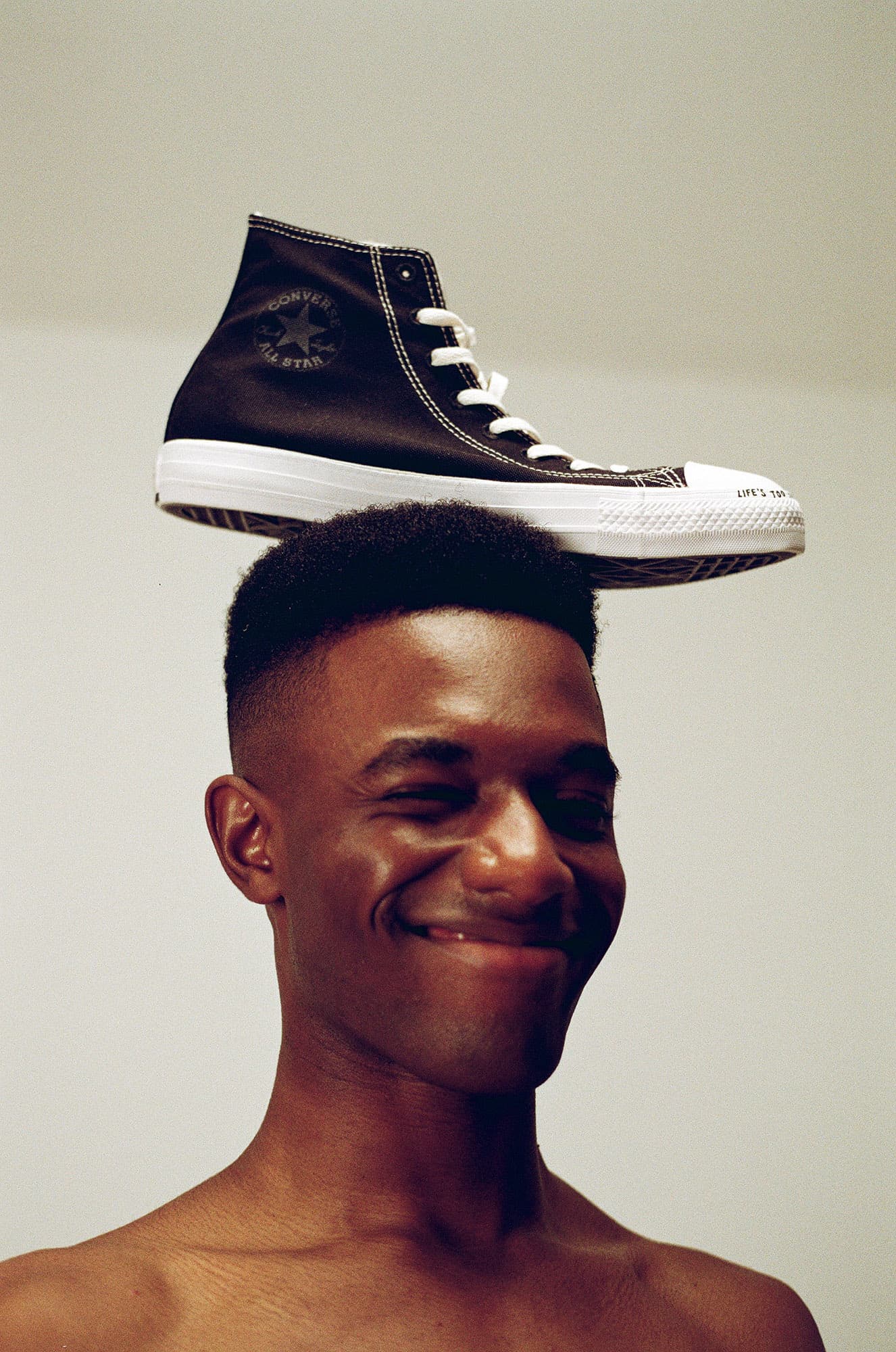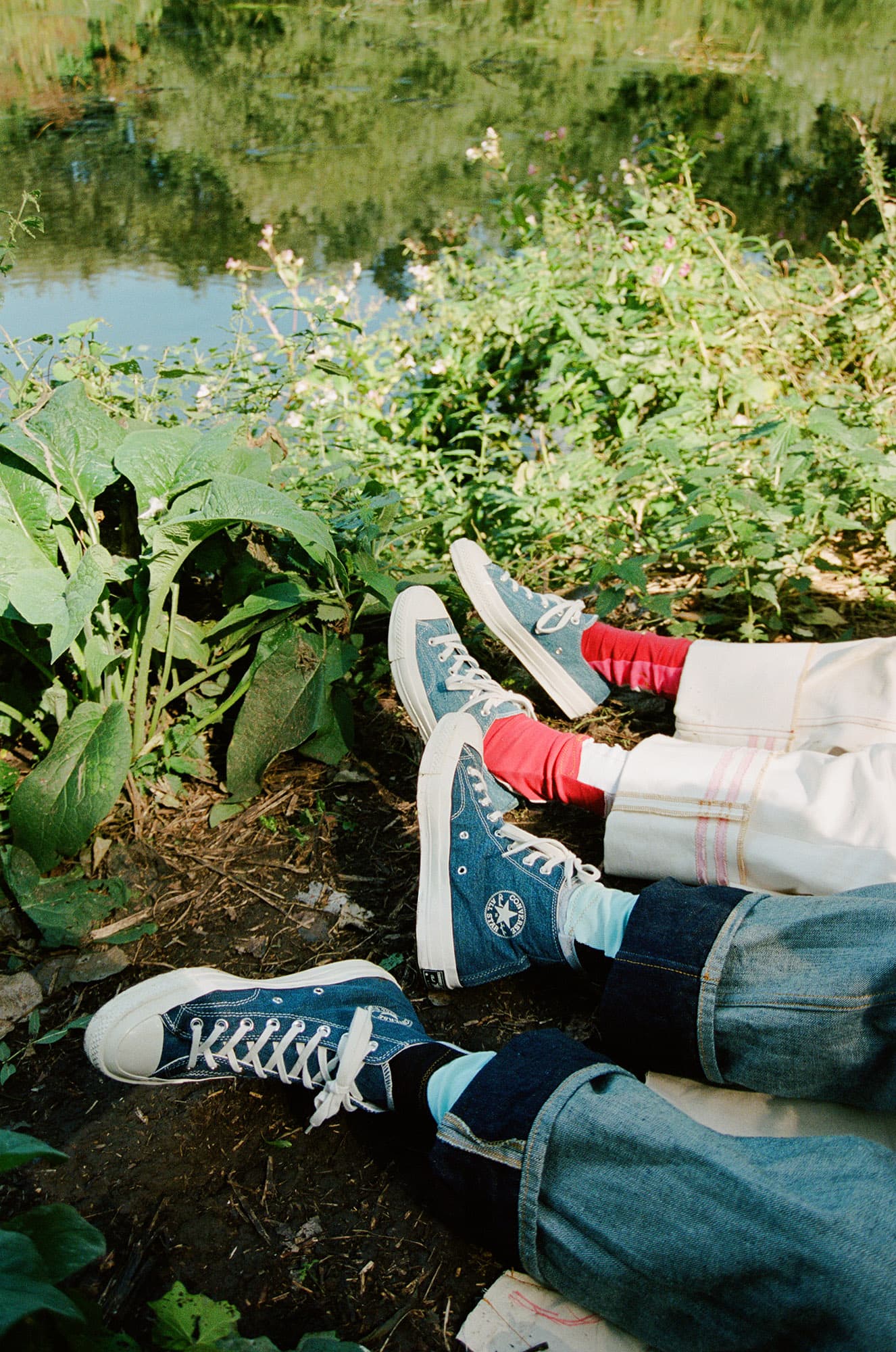 Producing a collection through sustainable means, we partnered with unexpected creative talent to create a new lookbook called The Renew Project.
London Fashion Week Men's

London Fashion Week Men's
Collaborating with Georgia Moot, we went behind-the-scenes of London Fashion Week Men's for an exclusive look.
@Converse_London has gone from strength to strength – we built a local network of 20,000 followers on Instagram, with the channel continuing to support progress makers in the city as they achieve their dreams.
"Working with Anyways was an absolute pleasure. It's really rare to find a group of such talented and dedicated people, that not only challenged us to find the best creative solutions to answer the briefs, but also saw our Instagram handle as if it was their own. The final result speaks for itself."
Brand Connections Director, Converse