A new communications strategy and content series that showcases Sonos' deep commitment to all things "sound".
We curated a series with four artists, each working in a different discipline and city to visually describe what "Sound Is" to them. Each artist was paired with a local photographer who captured their surroundings and style.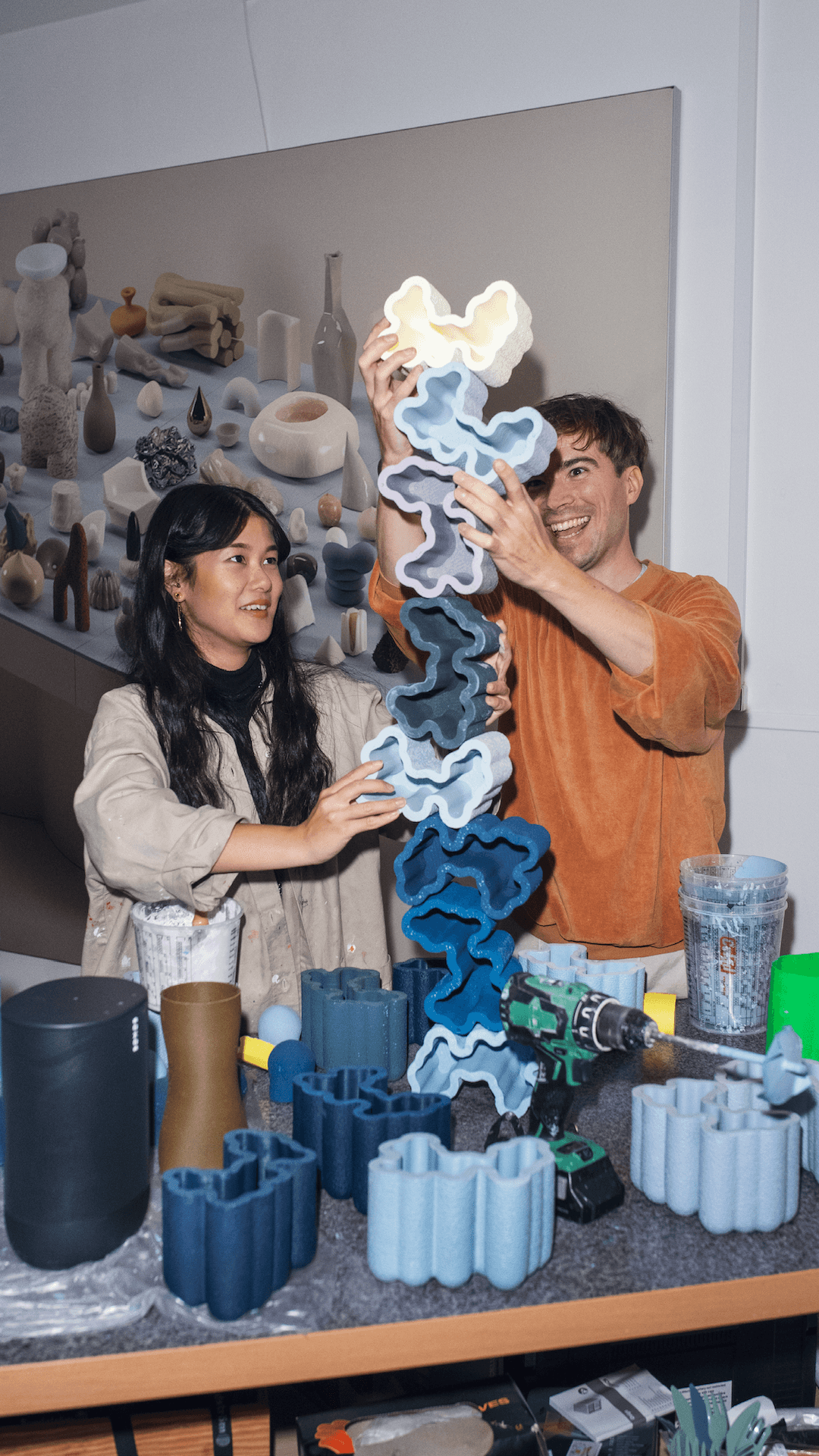 The brief was always left open to encourage personal artistic responses, with South Africa-based Lunga Ntila, Denmark-based Wang & Söderström, Netherlands-based Merijn Hos, and South Korea-based Sujin Lee creating distinct artworks in their preferred mediums.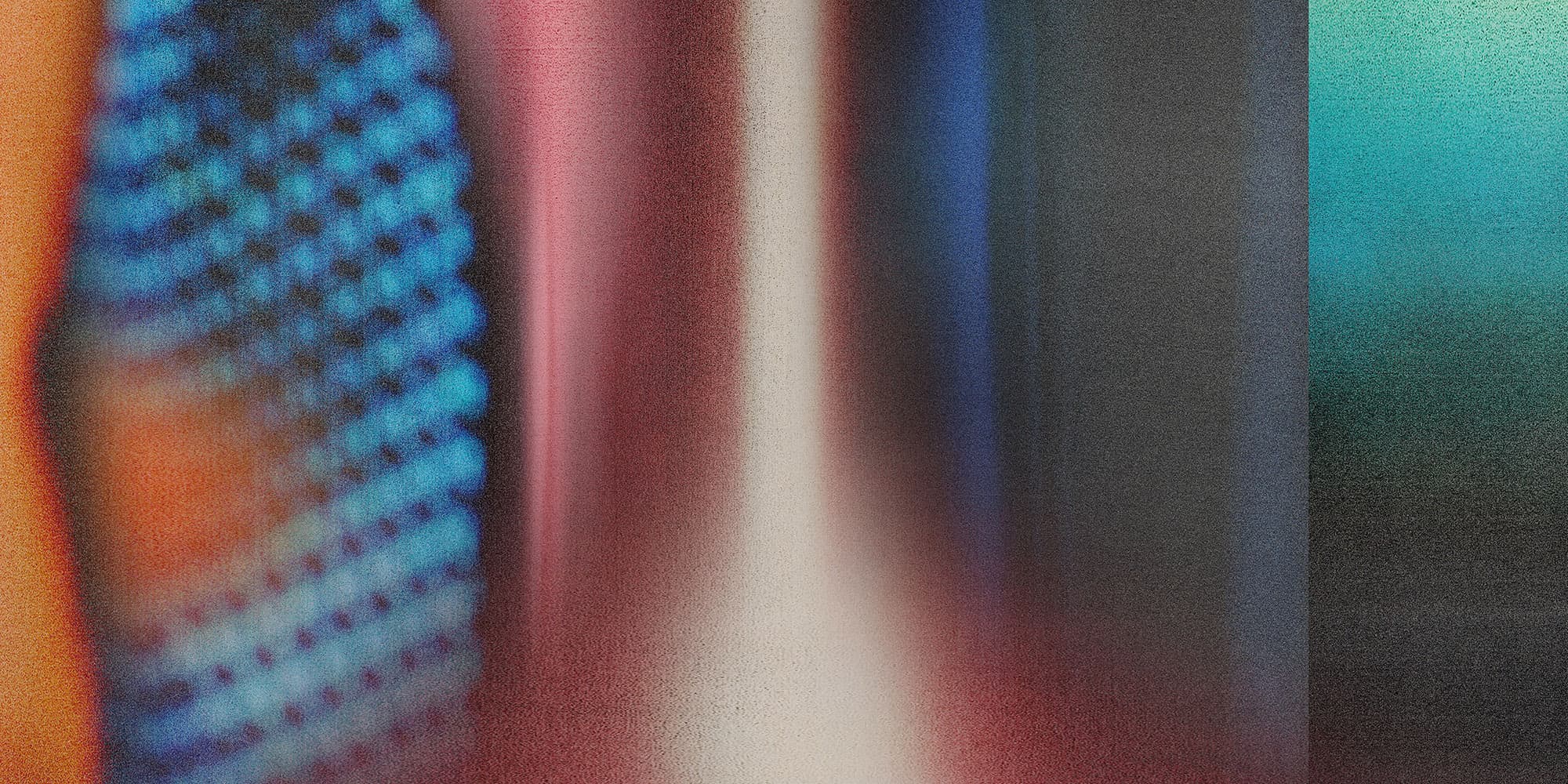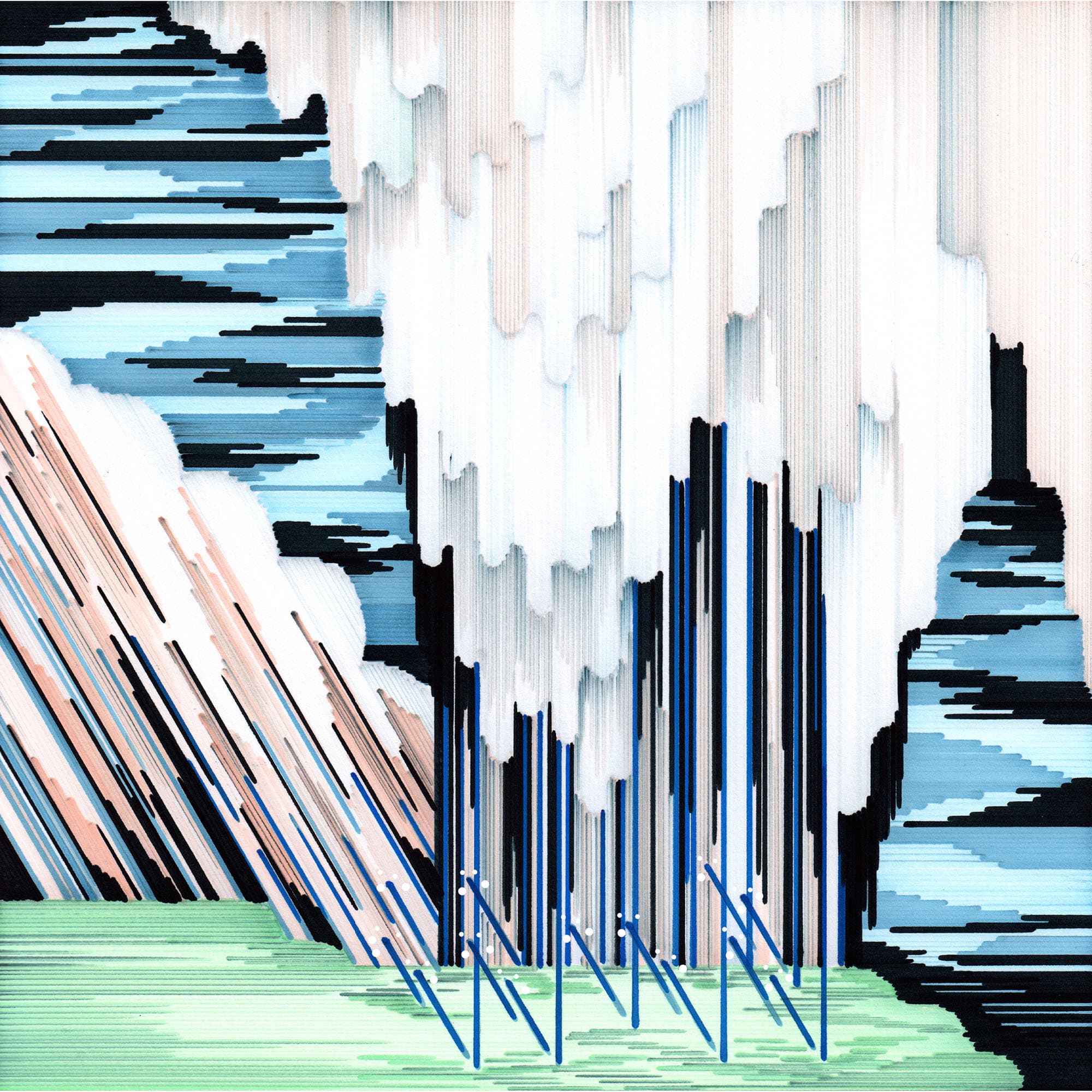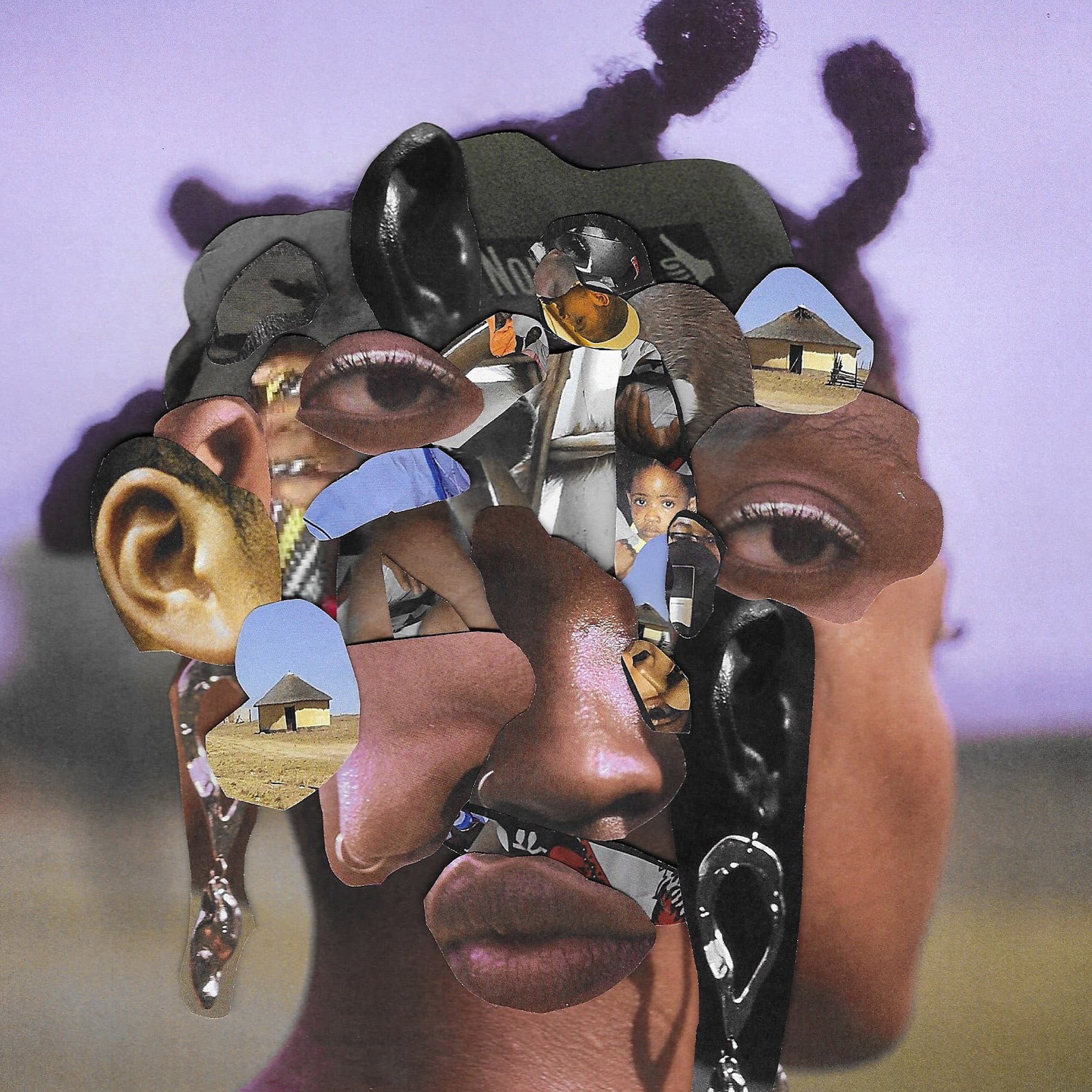 Sound Secrets

Sound Secrets
We collaborated with sound creators, sound engineers and hosts to explore the "Sound Secrets" behind our favourite sounds. Spanning a cross section of industries, our collaboration celebrates the human stories involved in bringing sound to life.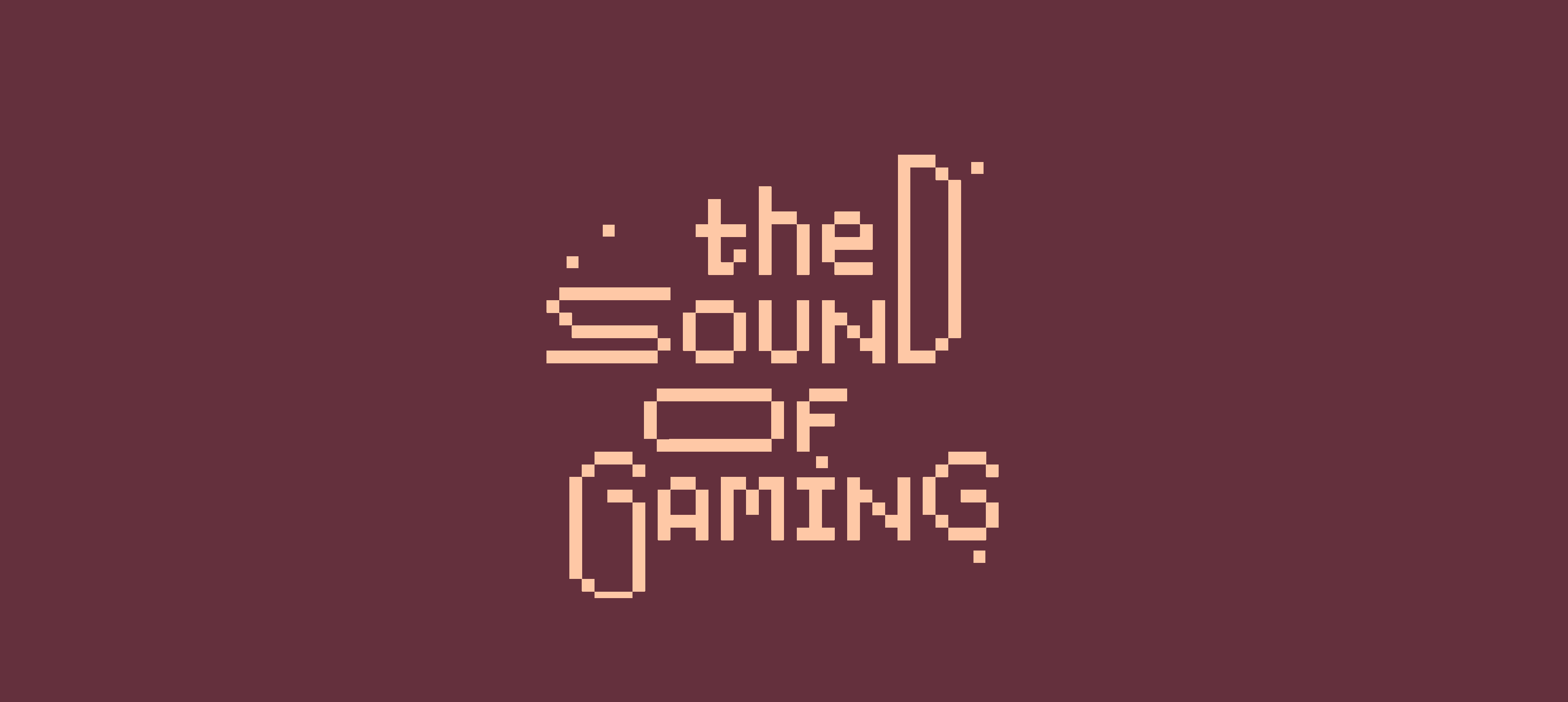 The first series spotlights the importance of sound in gaming, featuring an in-depth conversation between video game composer Eli Rainsberry, Sonos Sound Experience manager Greg McAllister, and presenter Shay Thompson.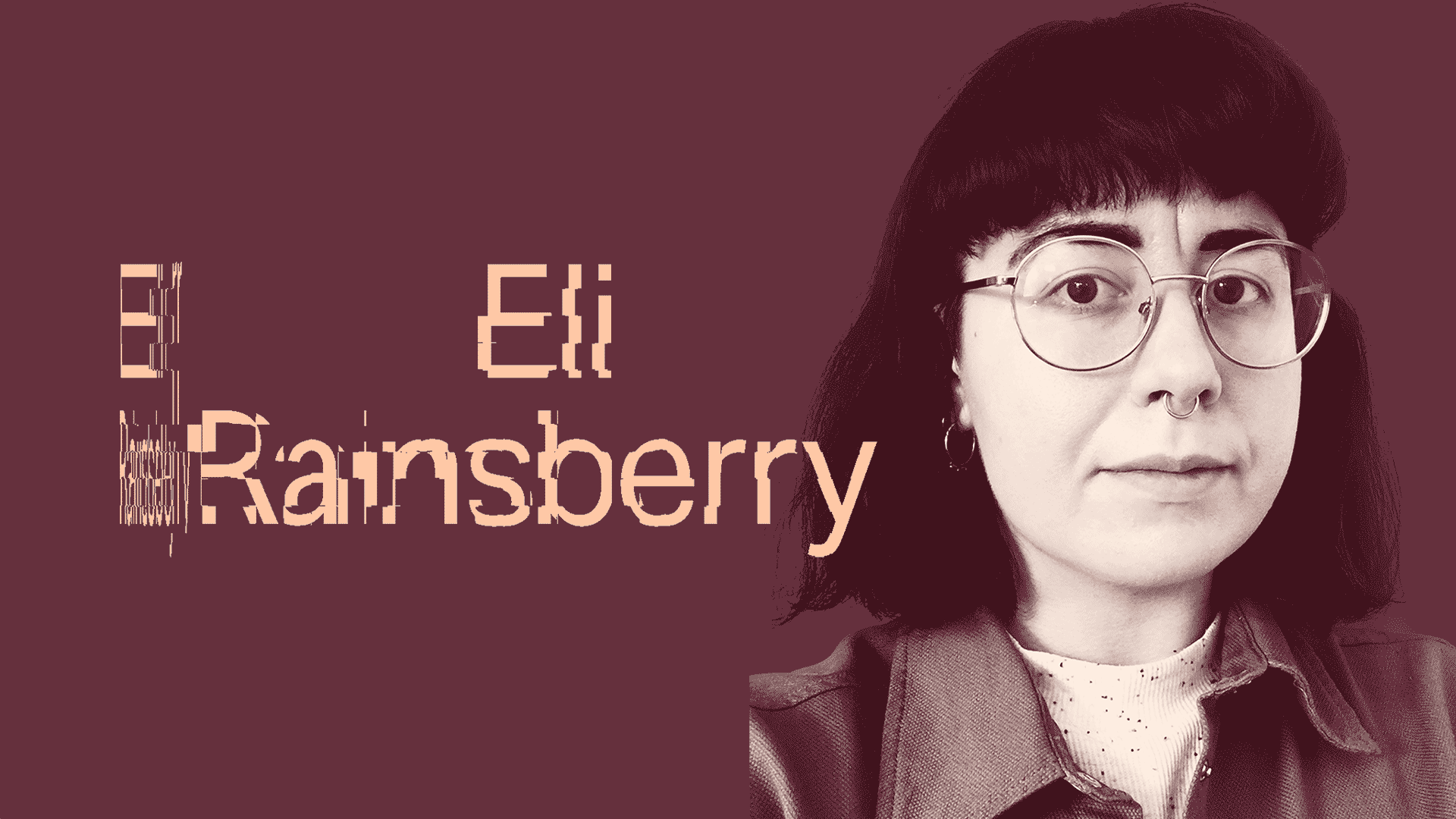 In the second series, we explored the artistry that goes into post-production sound effects and soundscapes, bringing together foley artist Catherine Thomas, Greg McAllister and host Anna Bogutskaya.
The most recent series is a celebration of the role sound plays in the emotion and excitement of live football. Referee Jeff Winter, Sonos Sound Engineer Mark Cattell, and pub owner/Liverpool FC supporter Paul Tremarco offered their insights.
Each new series highlights the human experience of sound, strengthening the perception of Sonos products as a way for people to enjoy their listening experience more fully.